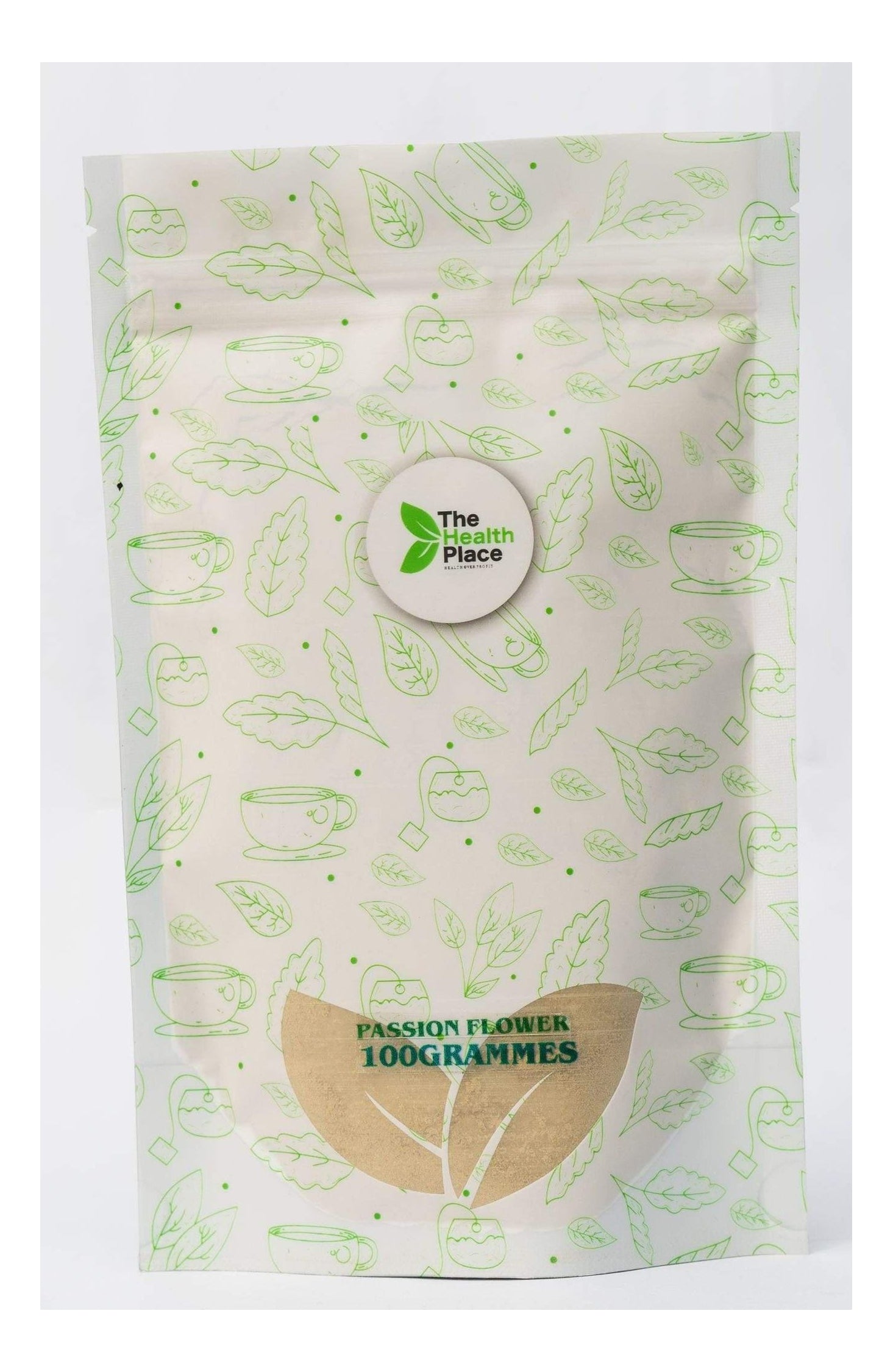 Passion Flower Leaf Powder- 100 Grams
Sale price
₦4,000.00
Regular price
₦4,700.00
(/)
---
Scientific Name: Passiflora edulis
Origin: USA 
To encapsulate - please add this item and encapsulating to the cart and drop a note to have it encapsulated. 
To teabag- please add this item and teabagging  to the cart and drop a note to have it teabagged
 There are about 500 known species of passionflower. This family of plants is also known as Passiflora. Some studies suggest that certain species may have medicinal benefits. For example, Passiflora incarnata may help treat anxiety and insomnia.
Native Americans have used passionflower to treat a variety of conditions. These include boils, wounds, earaches, and liver problems.
P. incarnata has many common names, including purple passionflower and maypop. Early studies suggest it might help relieve insomnia and anxiety. It appears to boost the level of gamma-aminobutyric acid (GABA) in your brain. This compound lowers brain activity, which may help you relax and sleep better.
Several researches suggest that purple passionflower help adults manage mild sleep irregularities.
According to the NCCIH, passionflower is generally considered safe. But it may cause some side effects, such as:
sleepiness
dizziness
confusion
Because of this, it should not be taken with sedative medications. Also, it's not safe for pregnant women or breast-feeding women. Passion flower may induce contractions if you're pregnant.
Insomnia in children
Passion Flower is a gentle anti-anxiety and mildly sedative herb that can even be used to induce a good night's sleep in children. One particular study asked volunteers with trouble sleeping to drink a cup of Passion Flower tea at bedtime for a period of time, all reported significant sleep improvement
Blood Pressure
Studies show that using Passion Flower can help to reduce high blood pressure (hypertension). It was found that one cup of Passion Flower tea daily can help to regulate blood pressure levels in people with mild hypertension. However, it is important to note that those on blood pressure medication should not consume this herb as it can lower blood pressure to dangerous levels
Anxiety/Depression
For Menopause- related depression, Passion Flower may be the most effective herb. It not only helps with depression but also alleviates other menopausal symptoms such as hot flashes and night sweats (which are in themselves depressing enough).
The alkaloids "chrysin" and "benzoflavone" present in this herb have been found to increase GABA (gamma amino-butyric acid) in the brain. GABA is one of the inhibitory neurotransmitters, used by the brain to prevent over-excitement and attain balance. It also helps to decrease the activity of depression inducing brain cells.
 Antioxidant/Anti-inflammatory
Passion Flower is also a powerful antioxidant. It contains; vitexin, isovitexin, kaempferol, quercetin, rutin, apigenin and luteolin glycosides. It also contains indole alkaloids, fatty acids, gum, maltol, phytosterols, sugars and traces of volatile oils.
Backache
One antioxidant in particular – quercetin – has been extensively studied, it has been found to be exceptionally effective in ridding the body of damaging free radical molecules and it inhibits various enzymes that cause inflammation.
The presence of these compounds makes a passion flower a nervine relaxant , helping to relieve nerve related pain such as back pain.
Attention deficit hyperactivity disorder (ADHD)
Attention deficit hyperactivity disorder (ADHD) is an ongoing concern for many parents, and sadly, conventional drugs to treat ADHD can cause many unwanted side affects. ADHD is a disorder of the brain that manifests in symptoms such as inattention, hyperactivity and impulsivity that interfere with a child's development or daily activities.
Passion Flower is an alternative ADHD treatment to help reduce anxiety in children. Other beneficial herbs for this treatment include valerian root, lemon balm, ginkgo and Gotu kola. 

Premium Quality
• Imported 100% raw from the USA ✓
• Carefully Packed in Nigeria ✓
• USDA Organic* ✓
• Non-GMO** ✓
• GMP Manufacturing ✓
All our products are 100% natural and processed in a FDA Registered Facility in the USA. 
Statements regarding dietary supplements have not been evaluated by the FDA and are not intended to diagnose, treat, cure, or prevent any disease or health condition.

We would love to hear from you

Do you have a question? A complaint?

Are we doing something really well? Or could we be doing something better? 

Contact us below and someone will get right back to you.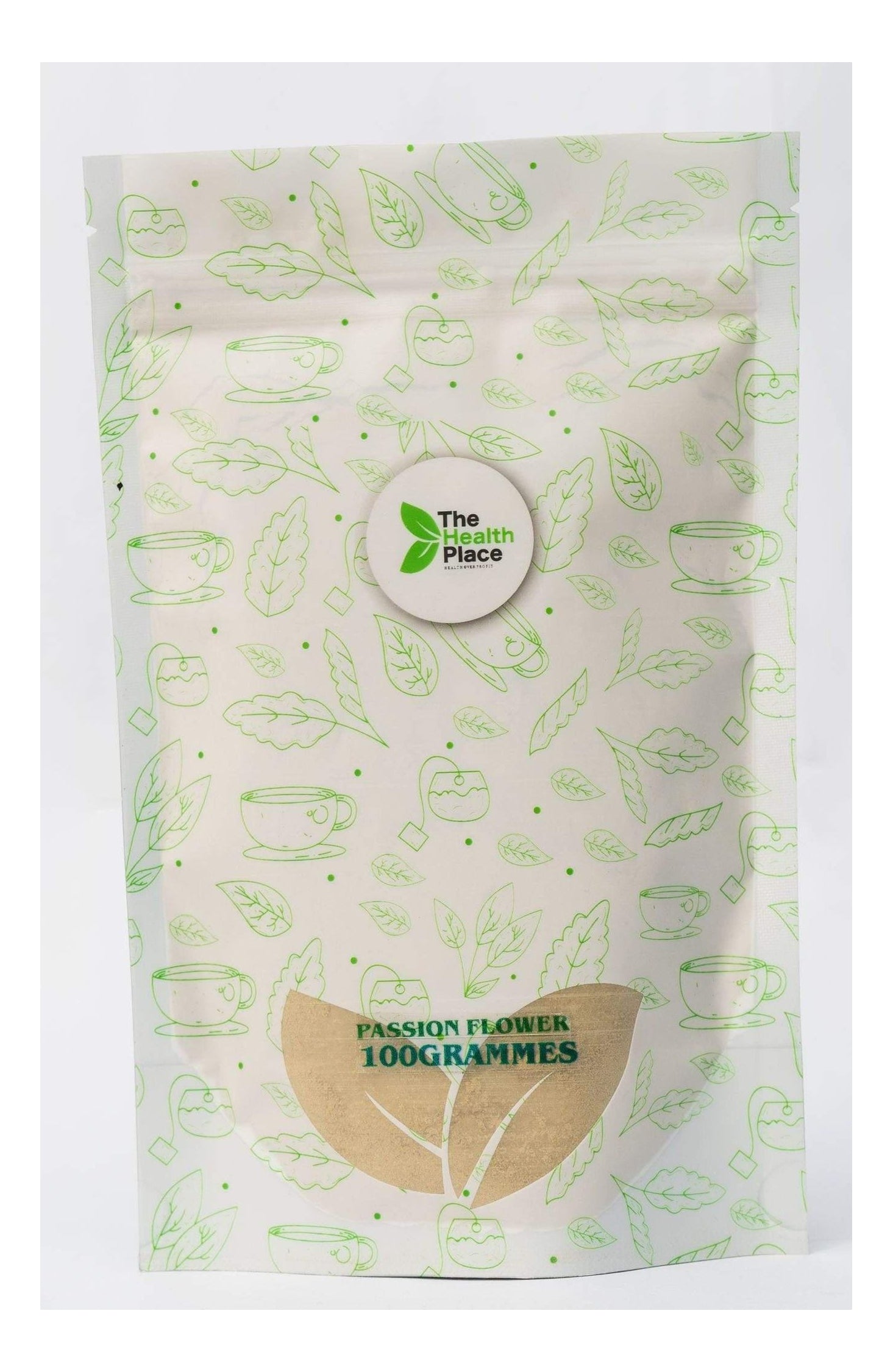 Passion Flower Leaf Powder- 100 Grams
Sale price
₦4,000.00
Regular price
₦4,700.00
Choose options