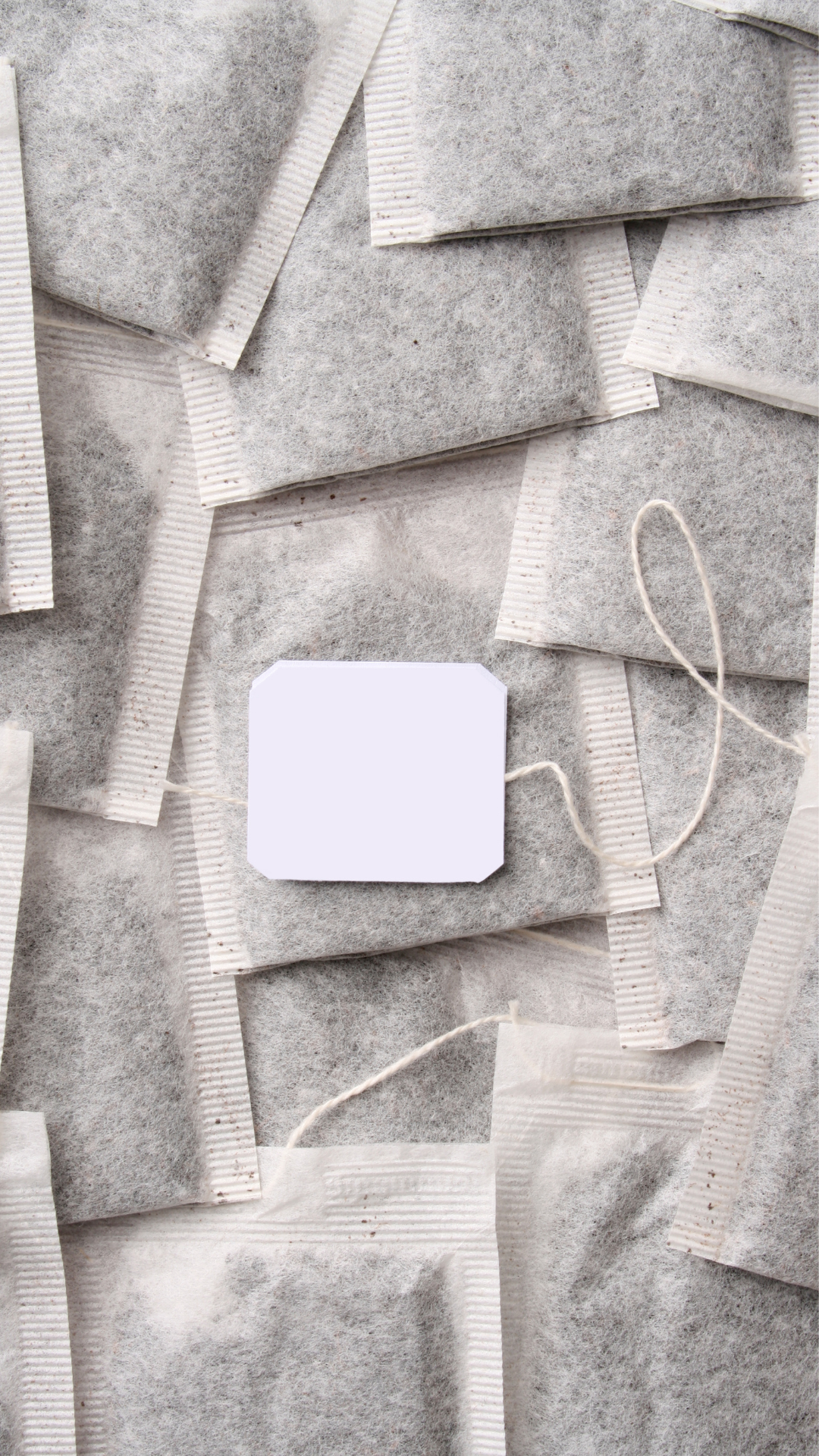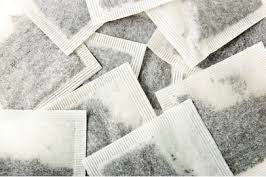 Teabagging Tea Bag 002
Sale price
₦1,000.00
Regular price
(/)
---
PLEASE NOTE THAT WE DO NOT SELL EMPTY TEABAGS.
Please do not add this to your cart if you want to purchase teabags only.
This feature is ONLY to be added to your cart if you purchase a herb or powder from us and want it teabagged. 
INSTRUCTIONS
1. Add the herb or powder of your choice to your cart
2. Add teabagging to your cart.
3. Drop a note to tes ag E.g "Please teabag 100grams [name of the herb]"
4. Checkout and pay. 
Please note that it costs a flat rate of N1,050 (After Tax) to teabag 0-100g of herbs whether in  powdered or loose form. Meaning even if you want to teabag 20g powder, 50g loose herbs or 100Grams Powder, it costs the same. 

5. Yield:
50g herb yield 30 Teabags 
100g powder yield 30 Teabags
6. If add more than one pack of herbs or powders then you need to add the corresponding number of tea bagging.  
E.g  If you want to teabag 2 different herbs or 200 grams of a particular herb please add 2 teabagging to your cart.   
E.g "please teabag 100g of senna powder and 100g of Spearmint powder"
Each pack of herb or powder gives a yield of 30 bags.
Please give an extra 1 day for processing if you add this to your order.


Our tea bags may come in square or circular shape depending on what's in stock at the time you place your  order. Unfortunately customers cannot insists on the shape  or size of teabags they want.*

Our filter teabags are made from either a blend of wood and vegetable fibers from the pulp of the abaca hemp tree or the banana plant, both options are BIODEGRADABLE AND ENVIRONMENTALLY sustainable. 
The filter paper is free of dyes, adhesive, and glue, and is oxygen-bleached (no chlorine used), therefore eliminating dioxins.
Compliant for all food standards.
Non-GMO and free of allergens and epichlorohydrin.
Thank you for your business. 

We would love to hear from you

Do you have a question? A complaint?

Are we doing something really well? Or could we be doing something better? 

Contact us below and someone will get right back to you.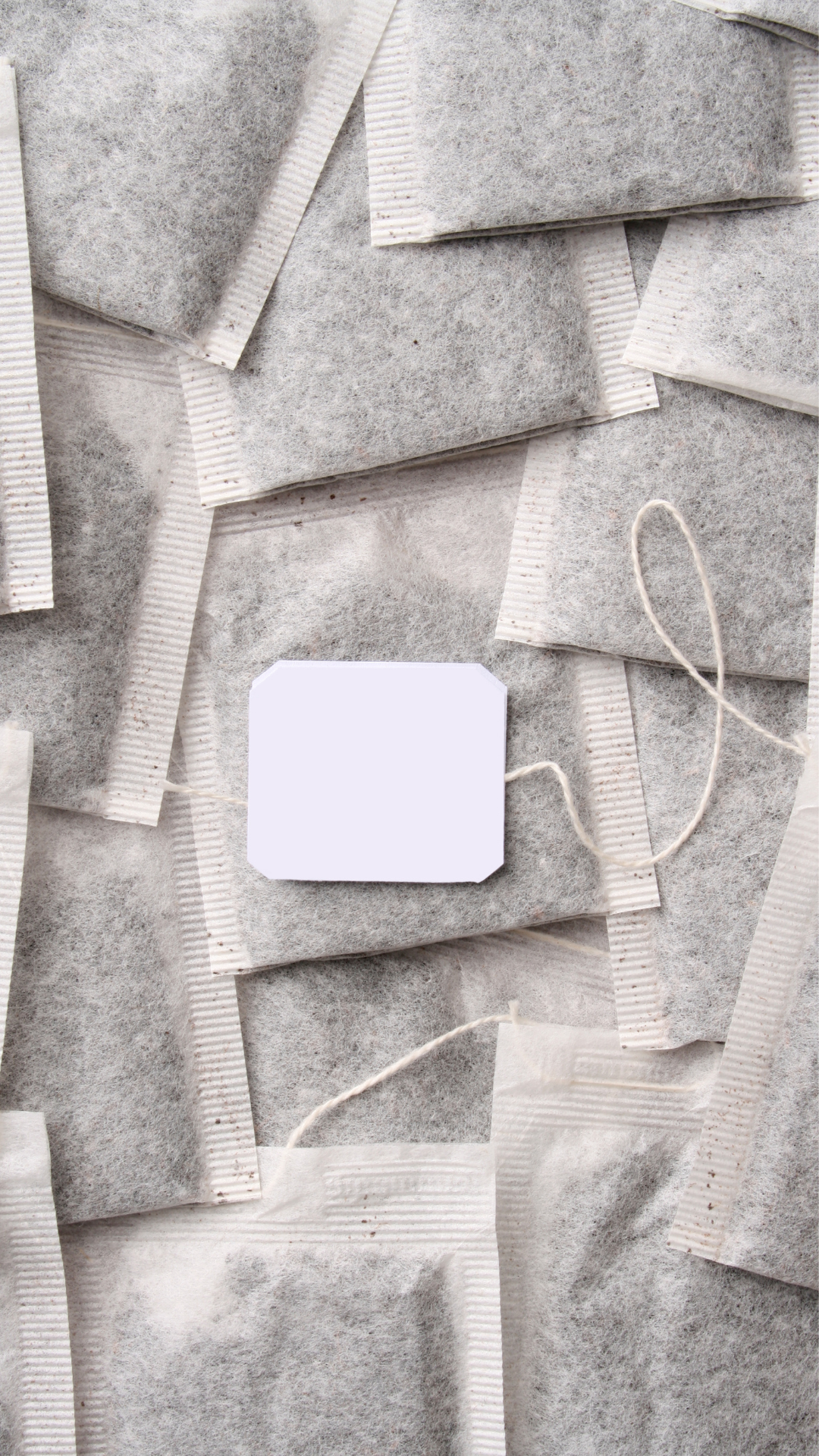 Teabagging Tea Bag 002
Sale price
₦1,000.00
Regular price
Choose options