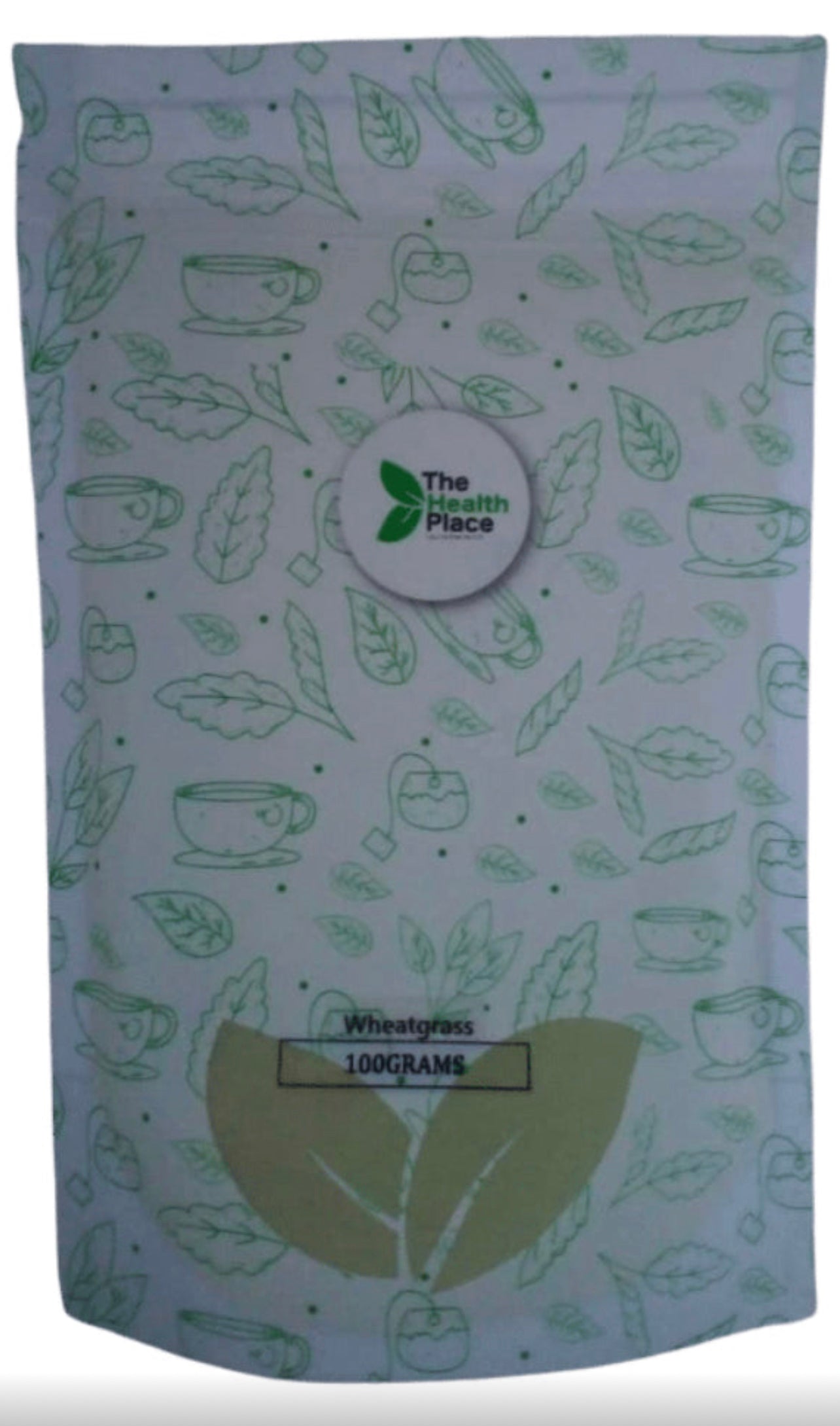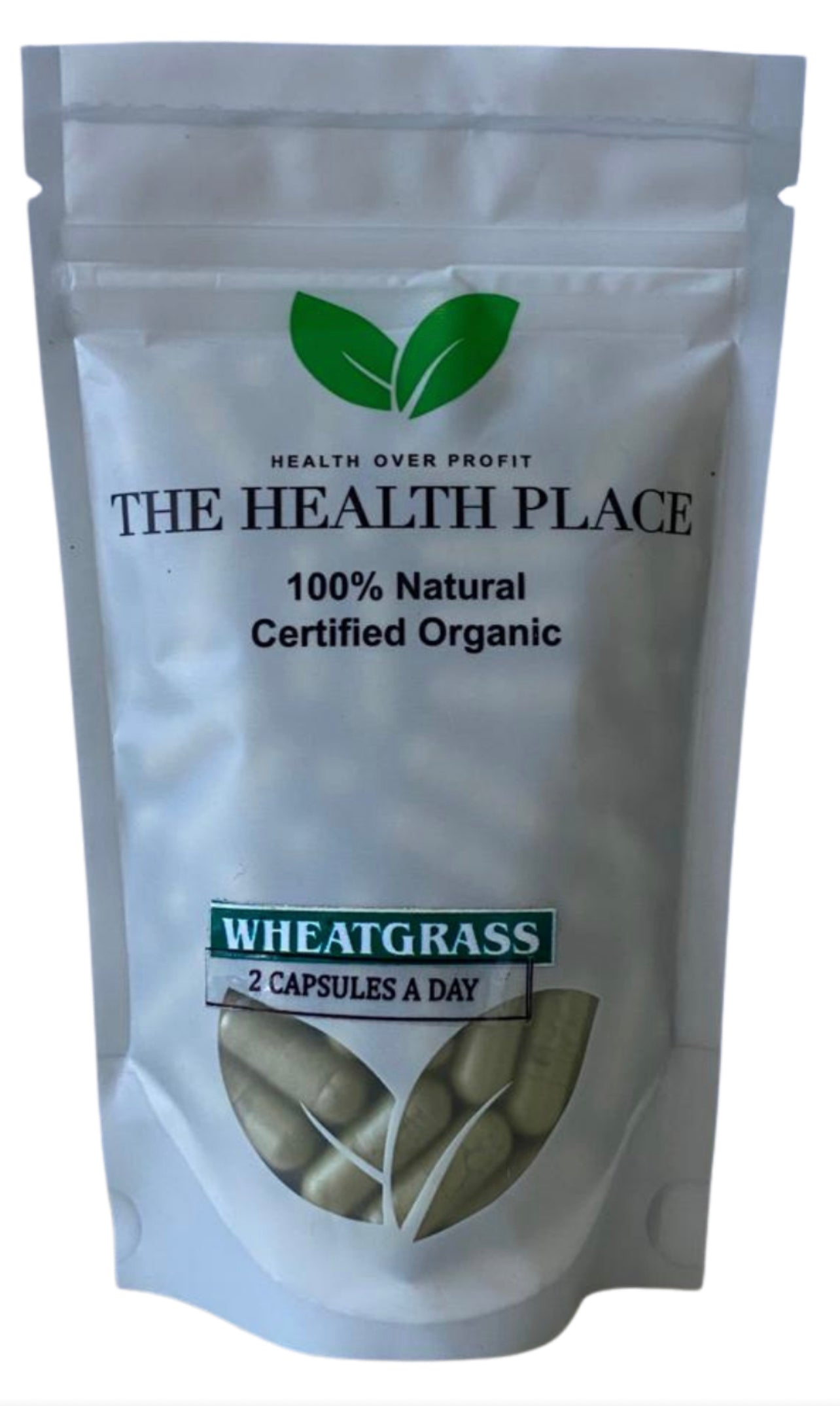 Wheatgrass Powder Organic- 100 Grams
Sale price
₦5,500.00
Regular price
₦4,000.00
(/)
---
Scientific Name: Triticum aestivum.
Origin: USA
Encapsulating is NOT FREE , It's costs N1050 extra per item. To encapsulate - please add this item and encapsulating to the cart and drop a note to have it encapsulated.
Teabagging is NOT FREE, It costs N1050 extra per item .To teabag- please add this item and teabagging  to the cart and drop a note to have it teabagged.
Wheatgrass is comprised of the freshly sprouted shoots of wheat known for its nutritious qualities. Our organic wheatgrass powder is ground from non-GMO Triticum aestivum. 
The green powder is often consumed mixed with a little water and taken as a 'shot' but it can also be blended into teas, smoothies, green drinks, and juices.

Wheatgrass is the freshly sprouted shoots of grains of wheat. In Traditional Chinese Medicine, it is used interchangeably with barley grass. Wheat grass has a superior content of antioxidants and organic phosphates, it boosts immunity, rich in Antioxidant, used as a  detoxifier, boosts energy levels, increase Haemoglobin (RBC) count in the blood.

Wheatgrass is also called common wheat and is a member of the Poaceae family.

Typical preparation consists of a level tablespoon of powder added to teas, smoothies, or cereals, daily.

Premium Quality
• Imported 100% raw from the USA ✓
• Carefully Packed in Nigeria ✓
• USDA Organic* ✓
• Non-GMO** ✓
• GMP Manufacturing ✓
All our products are 100% natural and processed in a FDA Registered Facility in the USA. 
Statements regarding dietary supplements have not been evaluated by the FDA and are not intended to diagnose, treat, cure, or prevent any disease or health condition.

We would love to hear from you

Do you have a question? A complaint?

Are we doing something really well? Or could we be doing something better? 

Contact us below and someone will get right back to you.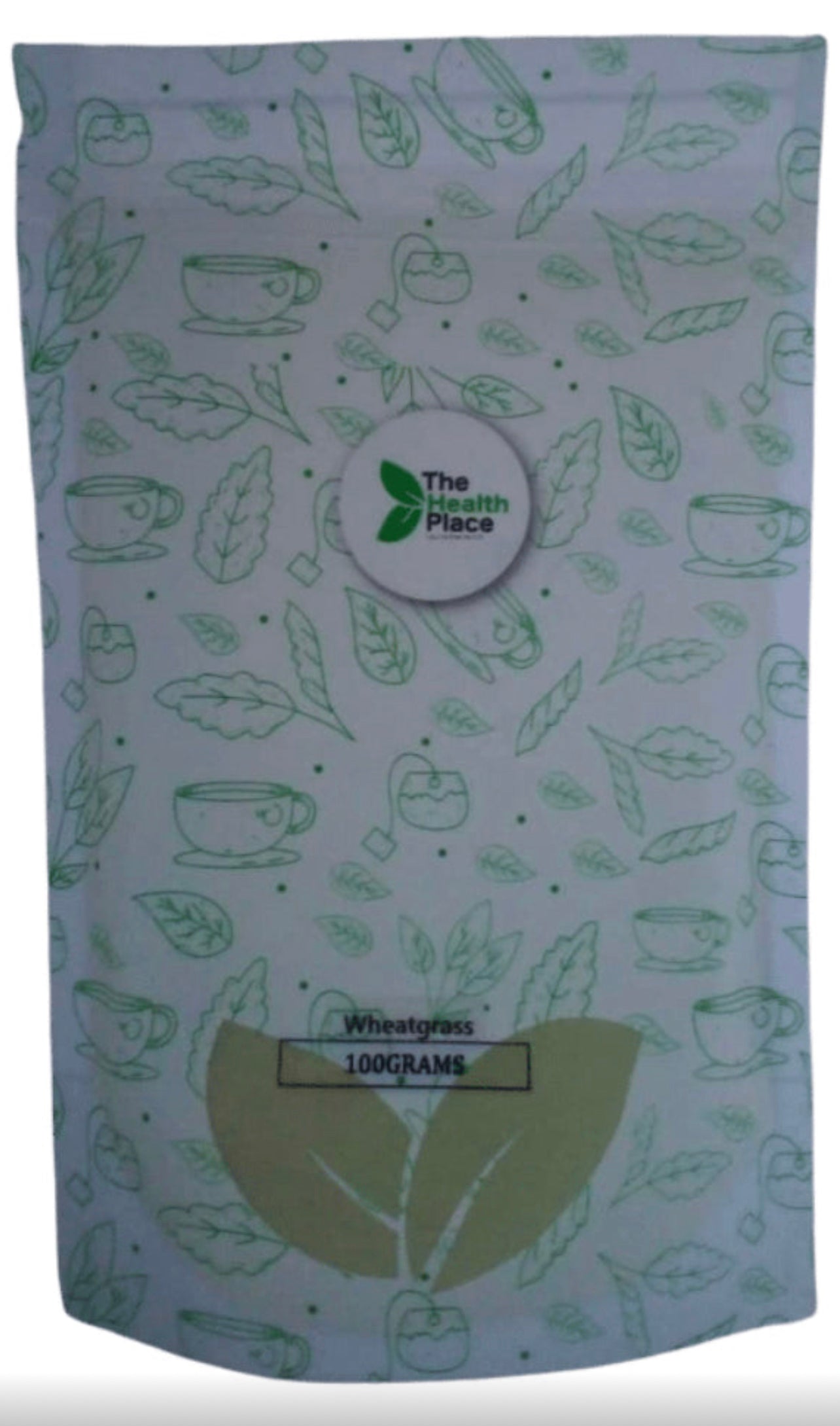 Wheatgrass Powder Organic- 100 Grams
Sale price
₦5,500.00
Regular price
₦4,000.00
Choose options