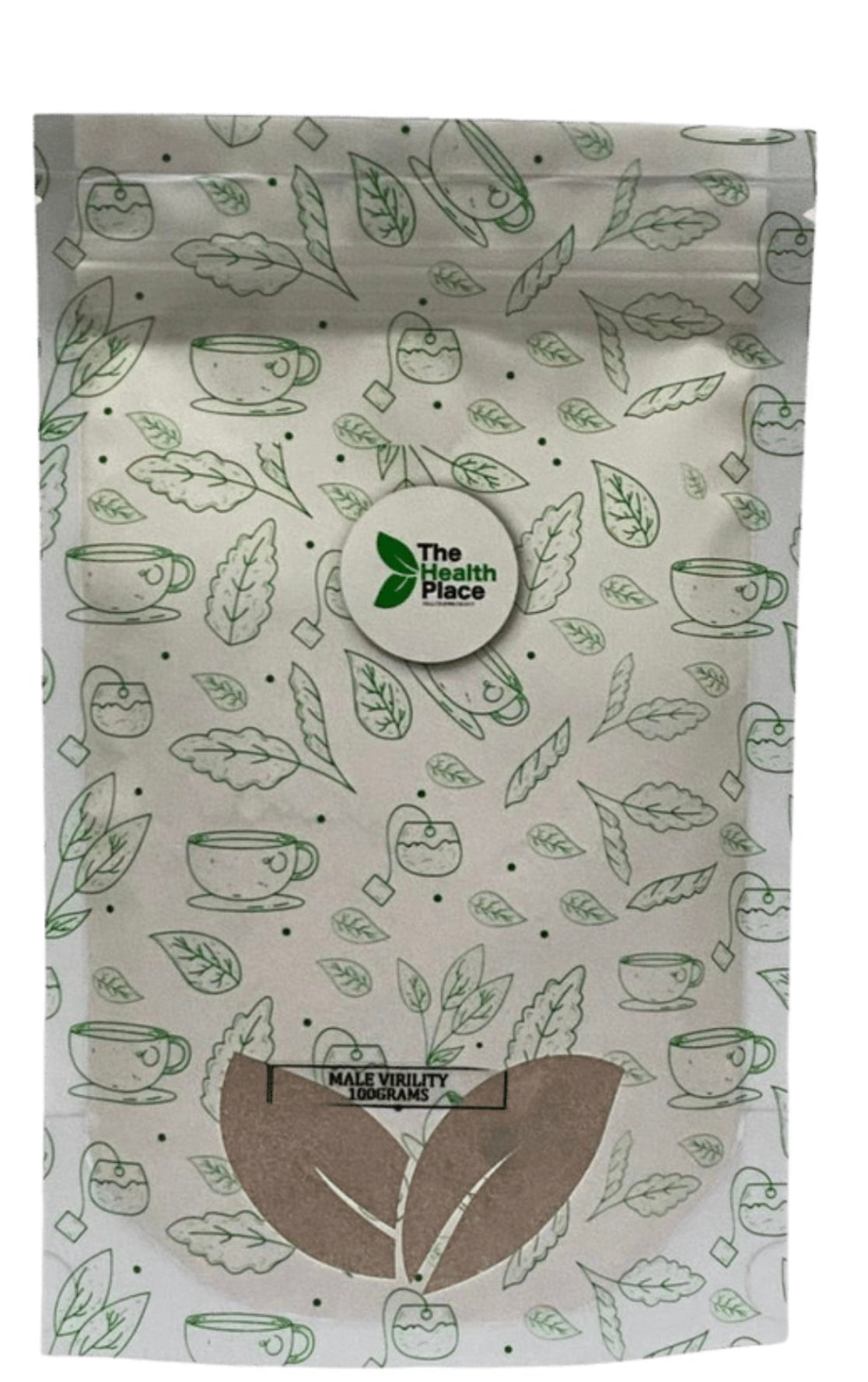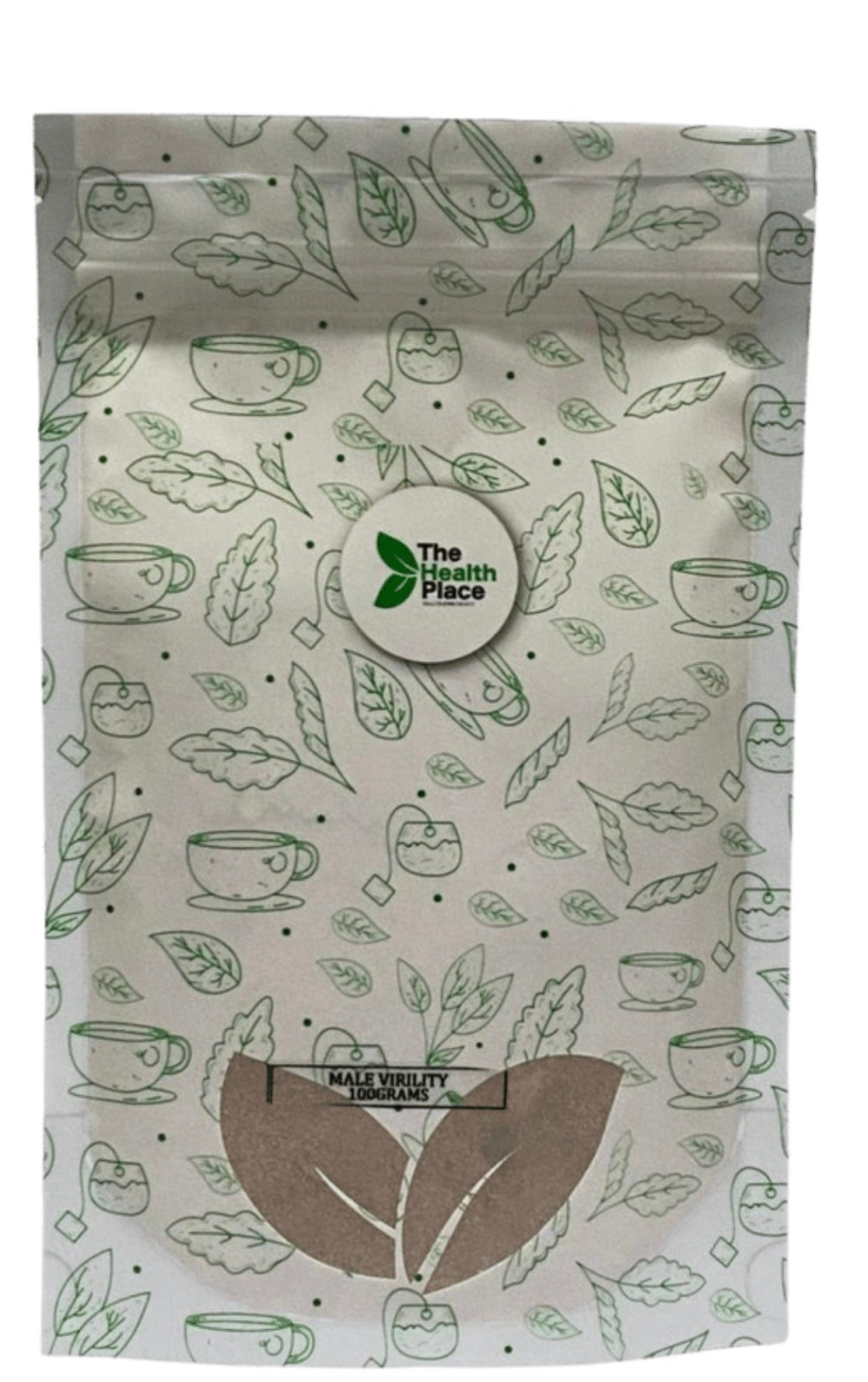 Male Virility Mix Powder- 100 Grams
Sale price
₦12,000.00
Regular price
(/)
---
Scientific Name: HERBAL MIX
Origin: USA
Encapsulating is NOT FREE , It's costs N1050 extra per item. To encapsulate - please add this item and encapsulating to the cart and drop a note to have it encapsulated. 

Teabagging is NOT FREE, It costs N1050 extra per item .To teabag- please add this item and teabagging  to the cart and drop a note to have it teabagged
Herbal Virility is a male sexual support herbal mix for men who want to improve their sexual function and performance. Aging, illness and even psychological issues can all contribute to a decline in male sexual function.
This is a mix of  research-backed herbs that can help increase male virility and performance.
Herbs have been used in traditional medicine for thousands of years to support the male reproductive system, preventing male conditions and supporting overall healthy.
This mix
1. Support the functioning of male sexual organs.

2. Supports sexual dysfunction in patients with Erectile Dysfunction.

3. Helps to increase L-arginine in the body which in turn  boost nitric oxide production. Nitric oxide aids in blood vessel relaxation. This allows more blood to flow through your body and is great for men with erectile dysfunction.

4. Enhances performance by increasing exercise capacity and decreasing muscle fatigue. This mix has antioxidant, immune-enhancing and anti-aging properties.

5. Support a healthy sex drive and strong erections. 
6. Cleanse internal system and make it free from toxins, harmful hormones, chemicals, and compounds.
7. Balances and regulates hormones, particularly testosterone.
8. Speed-up metabolic rate and circulate nutrition and energy evenly all over body.
9. Offers a natural and powerful alternative to libido-enhancing pharmaceutical drugs, the ingredients are proven in many studies to treat male impotence, improve erectile function, sperm production and stamina, and increase sexual desire.
10. Contains herbs that increase libido and penile hardness. The herbs act as a nerve stimulant to heighten receptiveness to sexual stimuli as well as physical sensation of sex .
This herbal blend is free of side effects as these are 100% natural and provide long-lasting results due to their ability to alleviate the root causes of the problem. It is suitable for men of all ages for prolonged and even regular use.
Premium Quality
• Imported 100% raw from the USA ✓
• Carefully Packed in Nigeria ✓
• USDA Organic* ✓
• Non-GMO** ✓
• GMP Manufacturing ✓
All our products are 100% natural and processed in a FDA Registered Facility in the USA. 
 Statements regarding dietary supplements have not been evaluated by the FDA and are not intended to diagnose, treat, cure, or prevent any disease or health condition.
You should not use the information contained herein for diagnosing or treating a health problem or disease, or for prescribing any medication. We recommend that you consult with a qualified healthcare practitioner
before using any herbal products, particularly if you are pregnant, nursing, or on any medications.
 Contains Premium Ingredients to maintain stamina, Endurance and blood circulation in men. Ingredients: Mondia whitei roots, paullinia pinnata, tuantini, Ginger, Grains of selim, yohimbe bark, cloves, calabash nutmeg, West African Black pepper, White Oak, Rose Flower, Muria Pauma, elecampane and our Proprietary blend of multiple other herbal extracts*

We would love to hear from you

Do you have a question? A complaint?

Are we doing something really well? Or could we be doing something better? 

Contact us below and someone will get right back to you.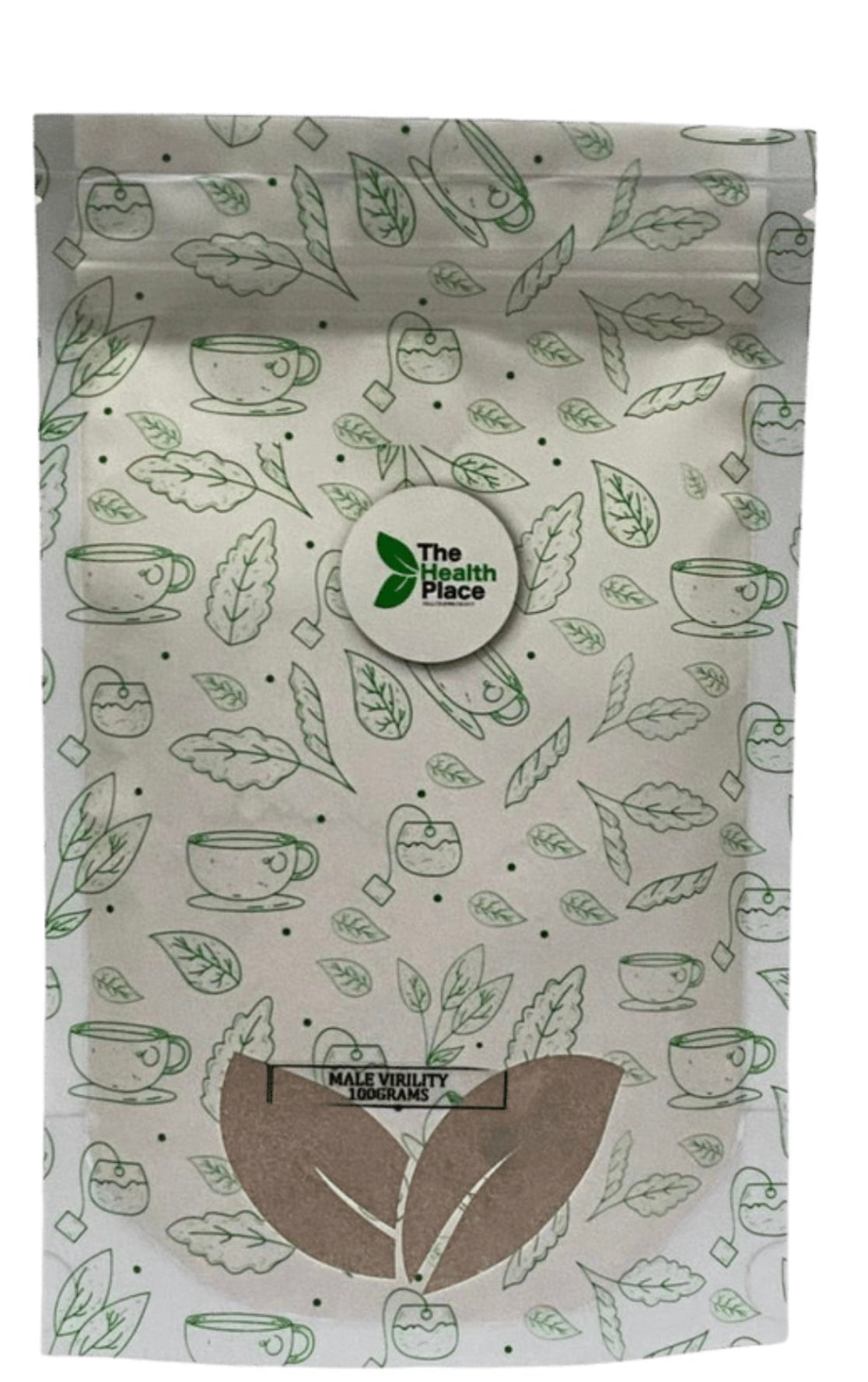 Male Virility Mix Powder- 100 Grams
Sale price
₦12,000.00
Regular price
Choose options