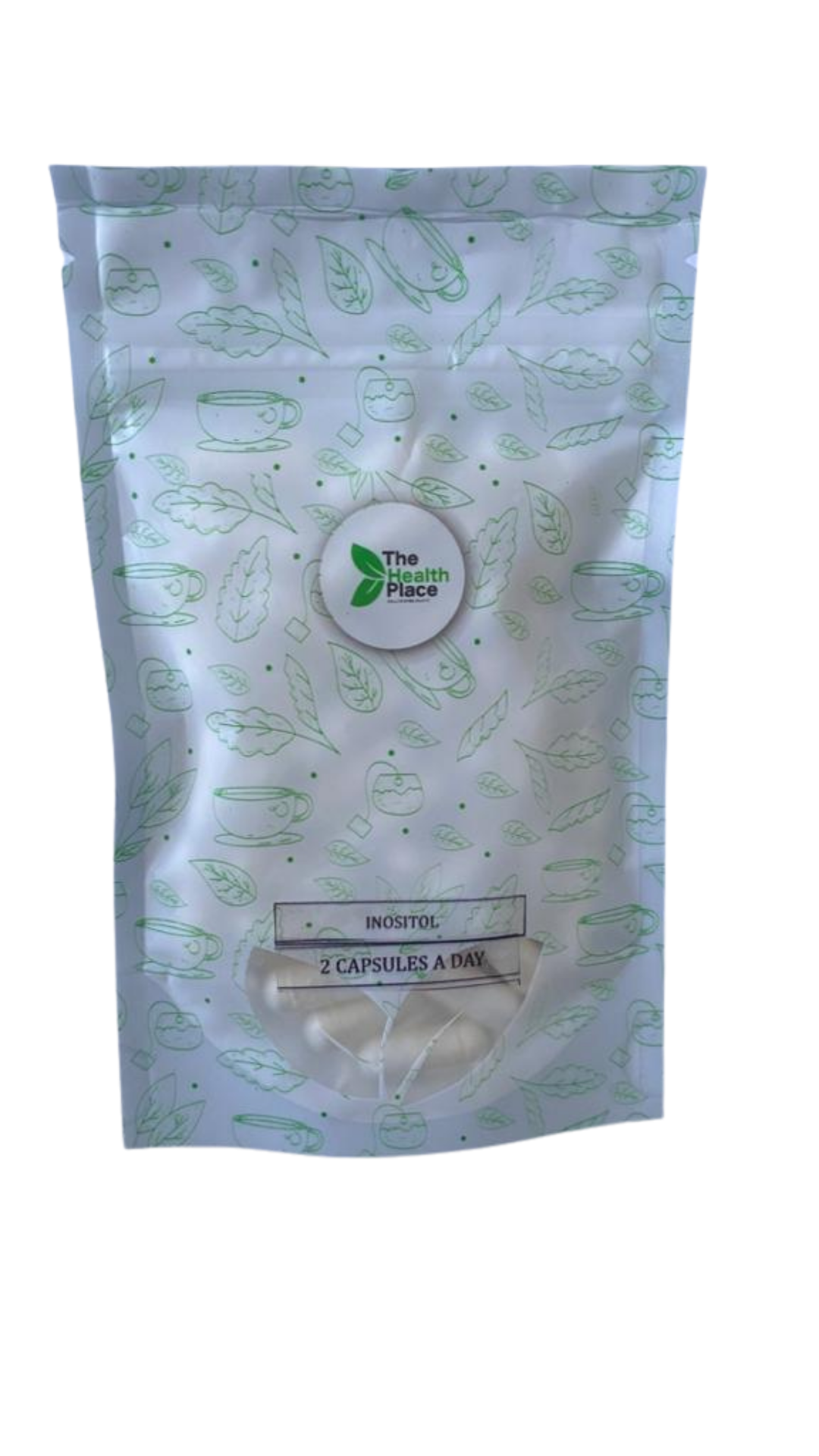 Myo Inositol -Choose Form
Sale price
₦10,000.00
Regular price
(/)
---
Scroll down and choose capsule or powder
Inositol is a non-essential member of the B-Complex family with dietary sources from both animal and plant food.

Myo-inositol, a member of the B-complex family (vitamin B8), has been shown to promote female fertility through supporting hormone balance and ovarian function.
The form of Inositol used in this product is Myo-Inositol, the most abundant form of this nutrient.

Polycystic Ovarian Syndrome and Insulin Resistance 
Women with PCOS (Polycystic Ovarian Syndrome) and those with insulin sensitivity have been observed to have low levels of DCI. Hence, many scientific studies have shown that Inositol has a positive result in improving one's metabolic health. 
Inositol is an intracellular messenger for insulin
Myo inositol improves insulin sensitivity, reduces androgens and supports regular ovulation
Enhances Ovulation
Taking Inositol can help promote ovulation and pregnancy, especially in women with PCOS. Inositol can also help to improve clinical pregnancy rates in infertile women without PCOS undergoing In-vitro Fertilization (IVF) or Intracytoplasmic Sperm Injection (ICSI) procedures.
Myo-inositol is often used to improve egg quality usually before  IVF
Anxiety, OCD, ADHD,PTSD
Inositol is found in all cell membranes, with the highest concentrations in the brain and central nervous system, where it plays an important role in neurotransmitter signaling.
In addition to panic disorder, inositol may be useful in treating obsessive-compulsive disorder (OCD), attention deficit-hyperactivity disorder (ADHD), and post-traumatic stress disorder (PTSD) given its effect on serotonin and dopamine levels.
Inositol is also critical for the proper action of insulin, lipid metabolism, and for the maintenance of cellular calcium balance.
 Premium Quality
• Imported 100% raw from the USA ✓
• Carefully Packed in Nigeria ✓
• USDA Organic* ✓
• Non-GMO** ✓
• GMP Manufacturing ✓
All our products are 100% natural and processed in a FDA Registered Facility in the USA.
 Legal Disclaimer
 Statements regarding dietary supplements have not been evaluated by the FDA and are not intended to diagnose, treat, cure, or prevent any disease or health condition.
 Always consult your health care provider before taking any supplements. Pregnant or lactating women, people with existing medical conditions, or people taking medications should consult their health care provider/s before taking any dietary supplement. If you experience any adverse condition after taking this dietary supplement, discontinue use immediately and consult your health care provider. Keep out of reach of children

We would love to hear from you

Do you have a question? A complaint?

Are we doing something really well? Or could we be doing something better? 

Contact us below and someone will get right back to you.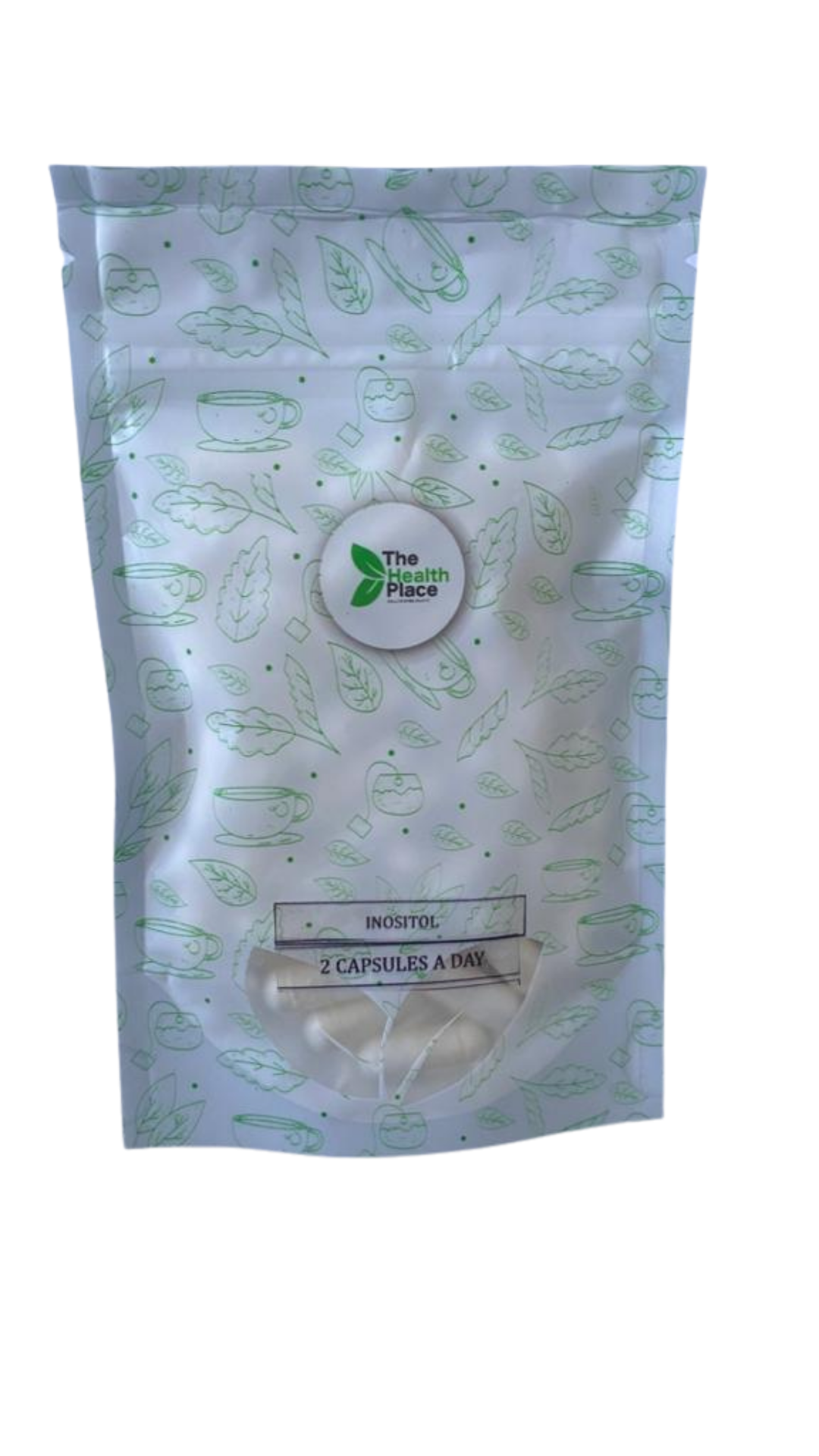 Myo Inositol -Choose Form
Sale price
₦10,000.00
Regular price
Choose options