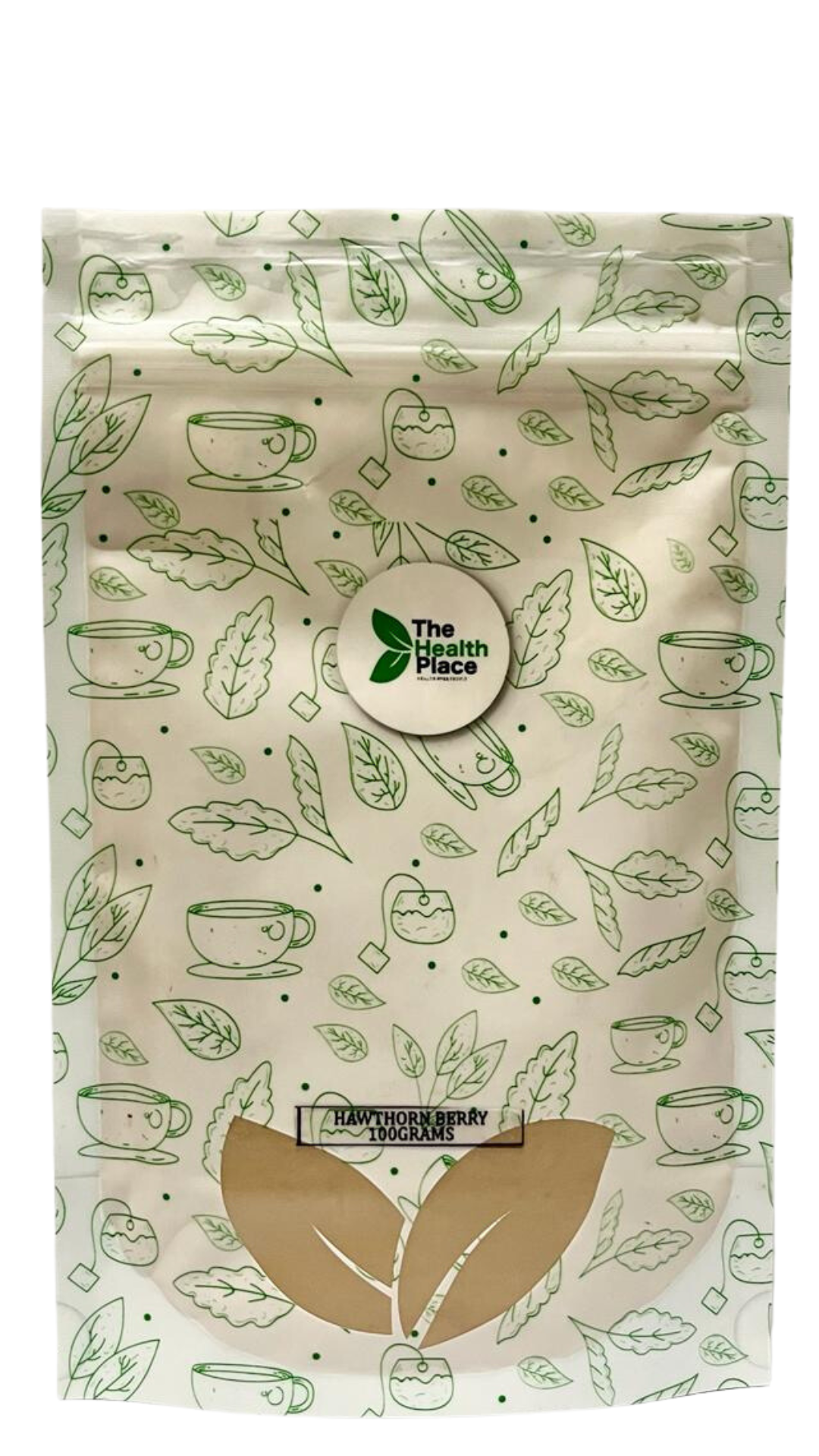 Hawthorn Berry Powder Organic - 100grams
Sale price
₦4,500.00
Regular price
(/)
---
Scientific Name: Crataegus monogyna
Origin: USA
Caffeine Content: No Caffeine
Encapsulating is NOT FREE , It's costs N1050 extra per item. To encapsulate - please add this item and encapsulating to the cart and drop a note to have it encapsulated. 

Teabagging is NOT FREE, It costs N1050 extra per item .To teabag- please add this item and teabagging  to the cart and drop a note to have it teabagged
Hawthorn has a long history of use in traditional Western herbalism and is well-loved for its affinity for the heart.
Hawthorn leaf, flower, and berry have been praised over the centuries for their heart elevating properties. Believed to uplift and strengthen both the physical and emotional heart, hawthorn, as it supports healthy cardiovascular function.
Hawthorn supports healthy circulation and cardiovascular functioning.* 
 In the traditional medicine of Europe all parts of the tree were appreciated and utilized: leaves, berries, flowers, and the wood. The blossoms were used as a heart tonic and a diuretic, and the berries and leaves were made into an astringent tea to soothe throats.
Hawthorn is considered a superior heart tonic by many herbalists. However, its effects on the heart are manifold. Many consider hawthorn to be transformational for the emotional or spiritual heart as well. Herbalist Matthew Becker suggests that hawthorn is specifically helpful for women with "broken hearts" i.e. for those "feeling wounded and hurt." 
Due to the antioxidant effect and properties of the plant, hawthorn berries have a positive effect on the cardiovascular system, which may strengthen the heart and help safeguard against high blood pressure, chest pain, cardiac arrhythmia and congestive heart failure. The herb's active ingredients are amenes, flavonoids, and powerful antioxidants.
Feel free to browse our collection of other superfood freeze-dried powders.
Suggested Use: Mix 1 to 2 tablespoons with recipes, juice, or add to your favorite smoothie.
Precautions
We recommend that you consult with a qualified healthcare practitioner before using herbal products, particularly if you are pregnant, nursing, or on any medications. 
Premium Quality

• Imported 100% raw from the USA ✓
• Carefully Packed in Nigeria ✓
• USDA Organic* ✓
• Non-GMO** ✓
• GMP Manufacturing ✓
All our products are 100% natural and processed in a FDA Registered Facility in the USA.  
Statements regarding dietary supplements have not been evaluated by the FDA and are not intended to diagnose, treat, cure, or prevent any disease or health condition.

We would love to hear from you

Do you have a question? A complaint?

Are we doing something really well? Or could we be doing something better? 

Contact us below and someone will get right back to you.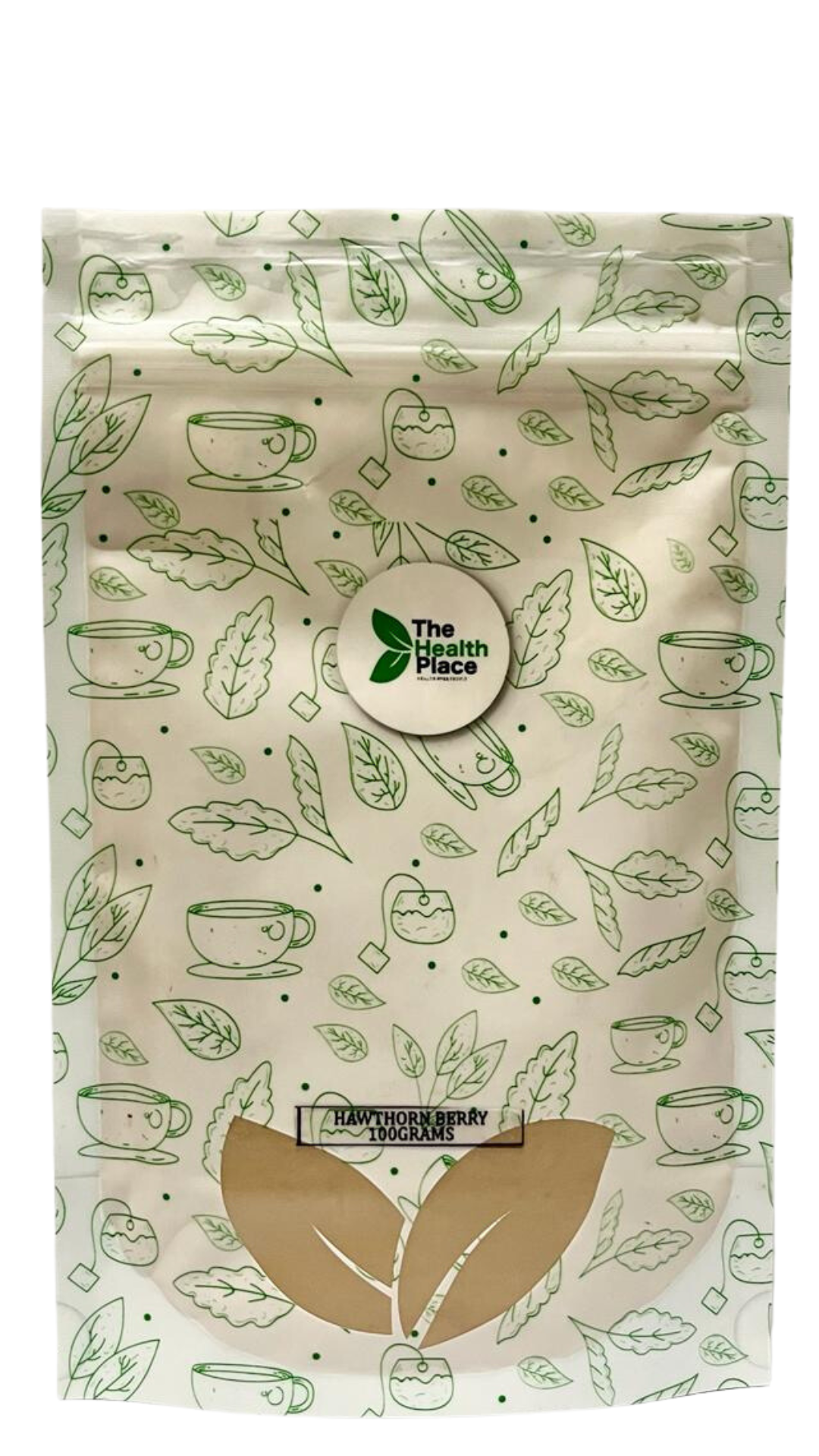 Hawthorn Berry Powder Organic - 100grams
Sale price
₦4,500.00
Regular price
Choose options