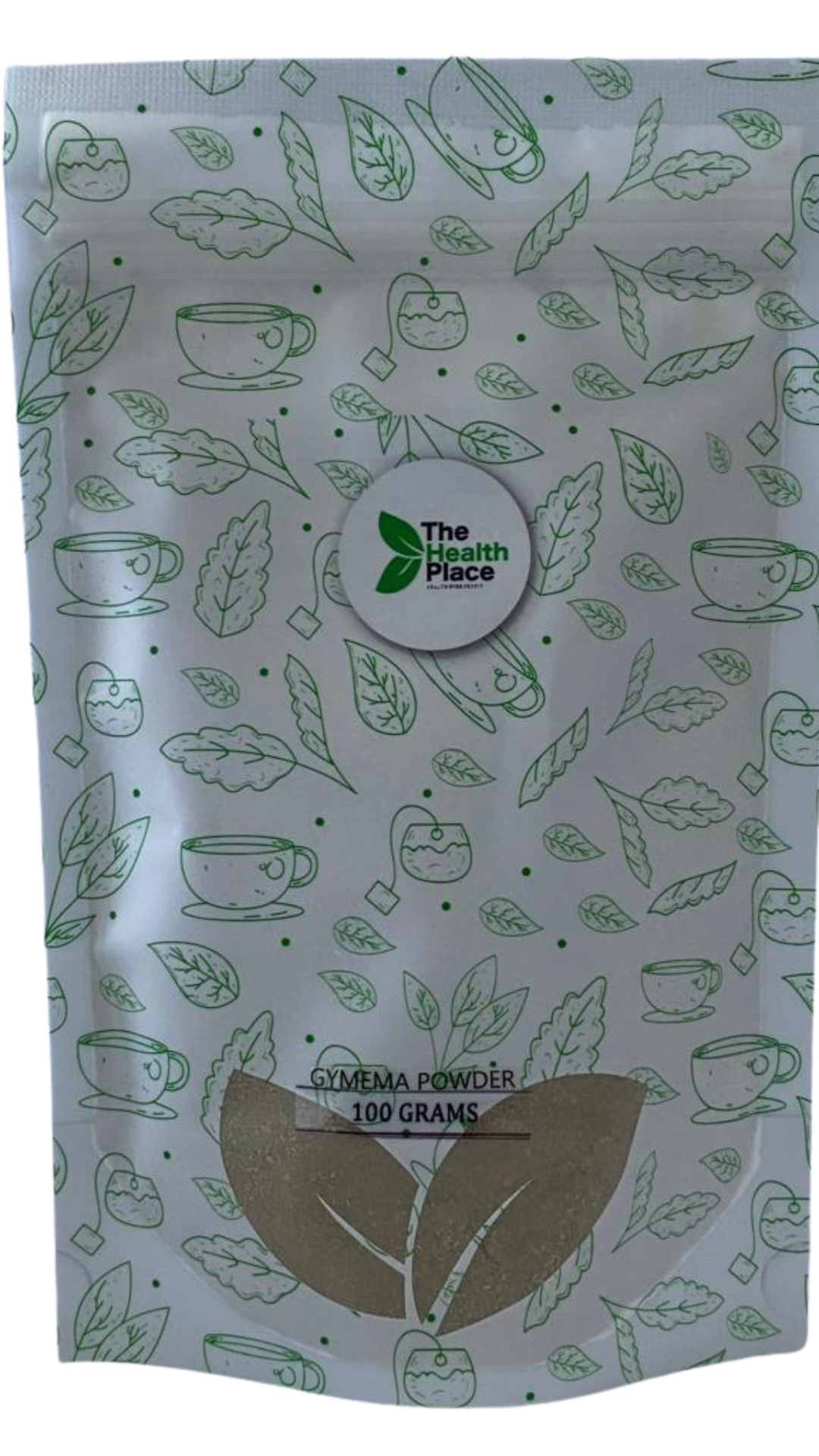 Gymnema Sugar Destroyer Powder- 100 Grams
Sale price
₦5,000.00
Regular price
(/)
---
Scientific Name: Gymnema sylvestre
Origin: India
Encapsulating is NOT FREE , It's costs N1050 extra per item. To encapsulate - please add this item and encapsulating to the cart and drop a note to have it encapsulated. 

Teabagging is NOT FREE, It costs N1050 extra per item .To teabag- please add this item and teabagging  to the cart and drop a note to have it teabagged
Gymnema sylvestre is a woody climbing shrub that's native to the tropical forests of India, Africa and Australia.
Reduces Blood Sugar
It's also called gurmar, which is Hindi for "destroyer of sugar" 
Research shows that Gymnema sylvestre extracts can reduce the ability to taste sweetness and thus make sweet foods less appealing
Similar to its effects on your taste buds,

 

Gymnema sylvestre

 

can also block receptors in your intestines and thus sugar absorption, lowering your post-meal blood sugar levels.
Studies suggest that consuming 200–400 mg of gymnemic acid reduces the intestinal absorption of the sugar glucose.
Appetite suppressant/ Weight Loss
Gymnema sylvestre is an herb most commonly known for its anti-diabetic properties. However, it could also aid weight loss.
Its active compounds, known as gymnemic acids, have been shown to block the sweetness of food. In other words, consuming Gymnema sylvestre can reduce the taste of sugar in the mouth and fight sugar cravings
Stimulates Insulin Production
Gymnema sylvestre may stimulate insulin production in your pancreas, promoting the regeneration of insulin-producing islet cells. This can help lower your blood sugar levels
Gymnema sylvestre appears to contribute to favorable insulin levels by increasing insulin production and regenerating insulin-secreting islet cells. Both can help lower blood sugar levels.
Interestingly, metformin, the first anti-diabetic drug, was an herbal formulation isolated from Galega officinalis 
Reduces Bad Cholesterol
Another study in moderately-obese people showed that Gymnema extract decreased triglycerides and bad "LDL" cholesterol by 20.2% and 19%, respectively. What's more, it increased "good" HDL cholesterol levels by 22%
Premium Quality
• Imported 100% raw from the USA ✓
• Carefully Packed in Nigeria ✓
• USDA Organic* ✓
• Non-GMO** ✓
• GMP Manufacturing ✓
All our products are 100% natural and processed in a FDA Registered Facility in the USA. 
Statements regarding dietary supplements have not been evaluated by the FDA and are not intended to diagnose, treat, cure, or prevent any disease or health condition.

We would love to hear from you

Do you have a question? A complaint?

Are we doing something really well? Or could we be doing something better? 

Contact us below and someone will get right back to you.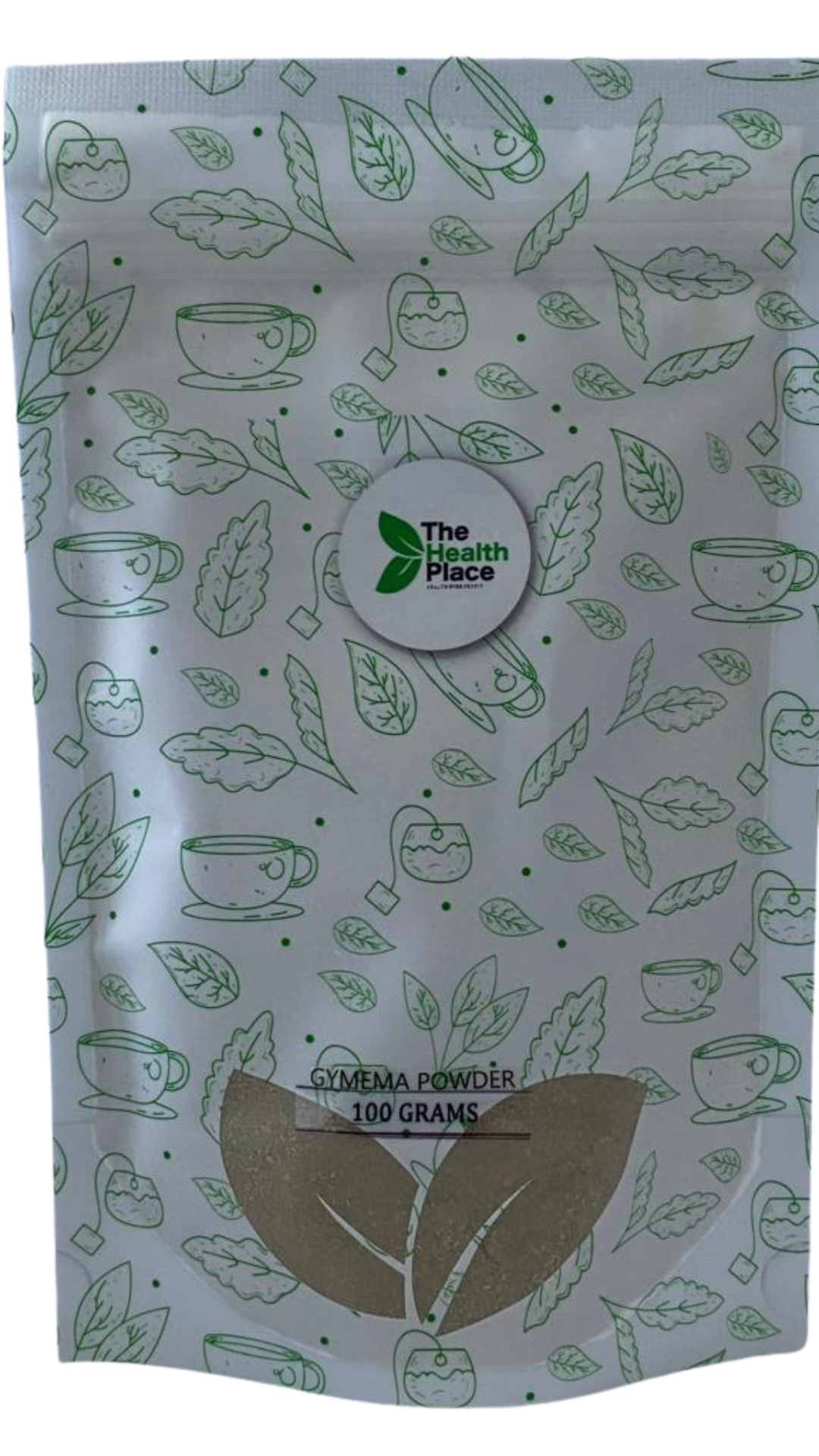 Gymnema Sugar Destroyer Powder- 100 Grams
Sale price
₦5,000.00
Regular price
Choose options