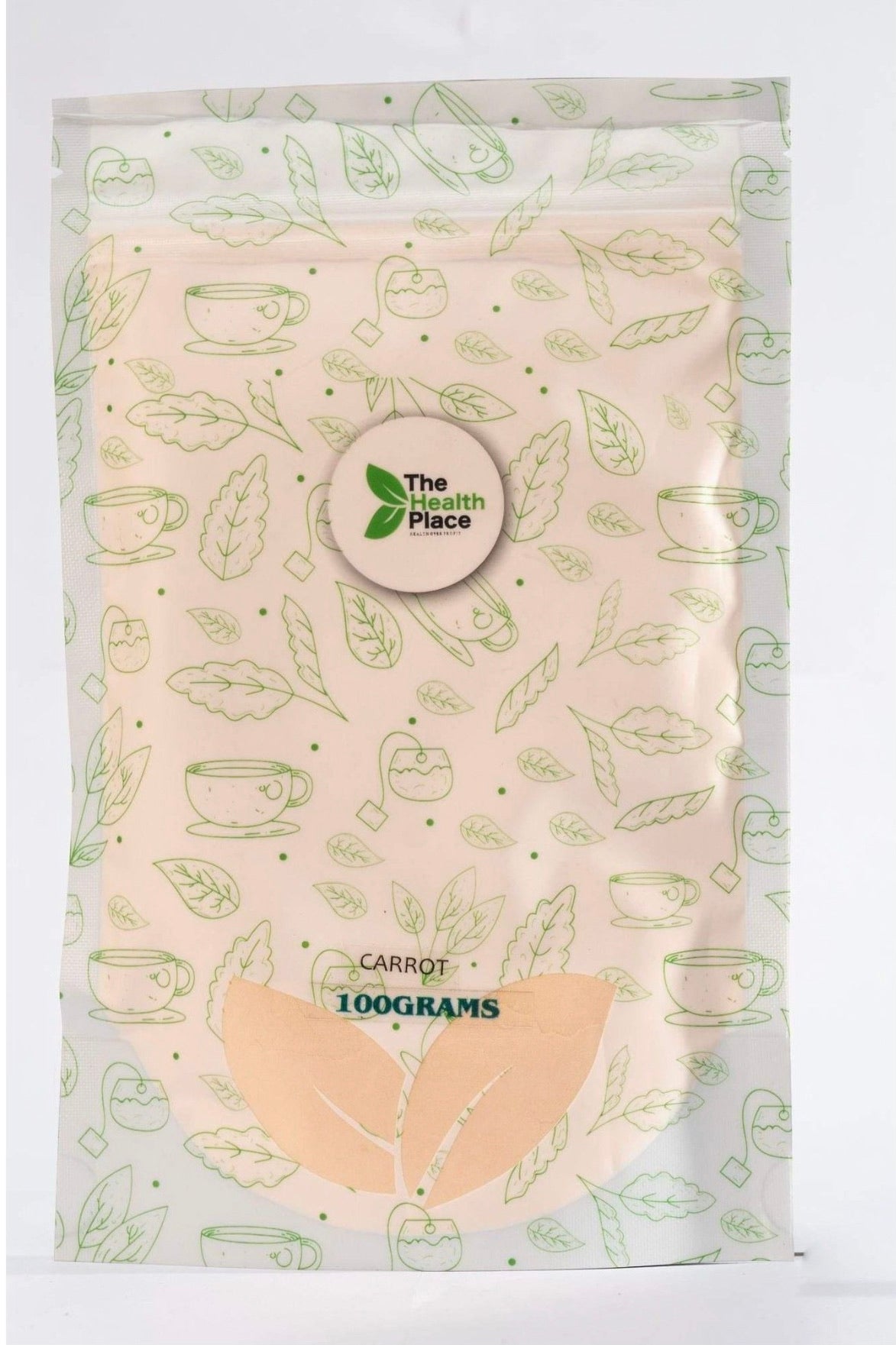 Carrot Powder Organic Freeze Dried 100 Grams
Sale price
₦2,500.00
Regular price
(/)
---
Botanical Name: Daucus Carota.

Ingredients: Raw Carrot.
Origin: USA

Encapsulating is NOT FREE , It's costs N1050 extra per item. To encapsulate - please add this item and encapsulating to the cart and drop a note to have it encapsulated. 

Teabagging is NOT FREE, It costs N1050 extra per item .To teabag- please add this item and teabagging  to the cart and drop a note to have it teabagged
Minerals: Calcium, Iron, Magnesium, Phosphorus, Potassium, Zinc, Copper, Manganese, Selenium
Vitamins: Vitamin C, Thiamin, Riboflavin, Niacin, Pantothenic Acid, Vitamin B-6, Folate, Choline, Betaine, Vitamin A (RAE), Beta & Alpha-carotene, Vitamin A (IU), Lutein & Zeaxanthin, Lycopene,  Vitamin E, Beta Tocopherol, Vitamin K
Amino Acids: Tryptophan, Threonine, Isoleucine, Leucine,. Lysine, Methionine, Cystine, Phenylalanine, Tyrosine, Valine, Arginine, Histidine, Alanine, Aspartic Acid, Glutamic Acid, Glycine, Proline, Serine
Flavones: Luteolin
Flavonols: Kaempferol, Quercetin
This product is 100% natural and minimally processed. Taste, smell, texture, and color may vary from batch to batch. Due to its nature, this powder tends to clump. If clumping occurs, lay the bag on a flat surface and place a towel over the bag. Then pound on the bag until the clumps break up. The towel will help protect the bag from damage.


Feel free to browse our collection of other superfood freeze-dried powders.
Suggested Use: Mix 1 to 2 tablespoons with recipes, juice, or add to your favorite smoothie.
 Premium Quality
•Grown with love in Nigeria ✓
• Non-GMO** ✓
• GMP Manufacturing ✓
This product is 100% natural and processed in Nigeria
Statements regarding dietary supplements have not been evaluated by the FDA and are not intended to diagnose, treat, cure, or prevent any disease or health condition.

We would love to hear from you

Do you have a question? A complaint?

Are we doing something really well? Or could we be doing something better? 

Contact us below and someone will get right back to you.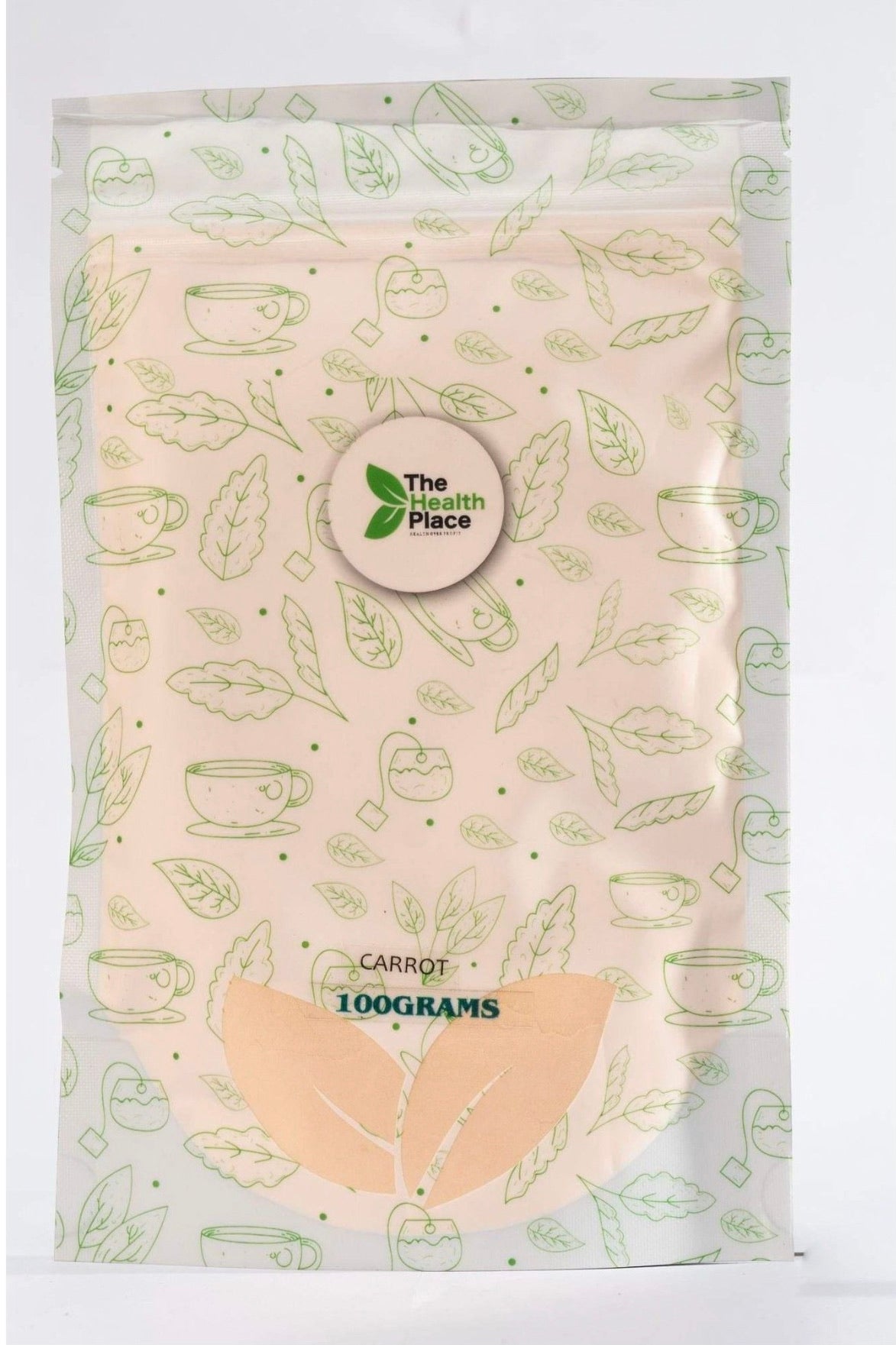 Carrot Powder Organic Freeze Dried 100 Grams
Sale price
₦2,500.00
Regular price
Choose options