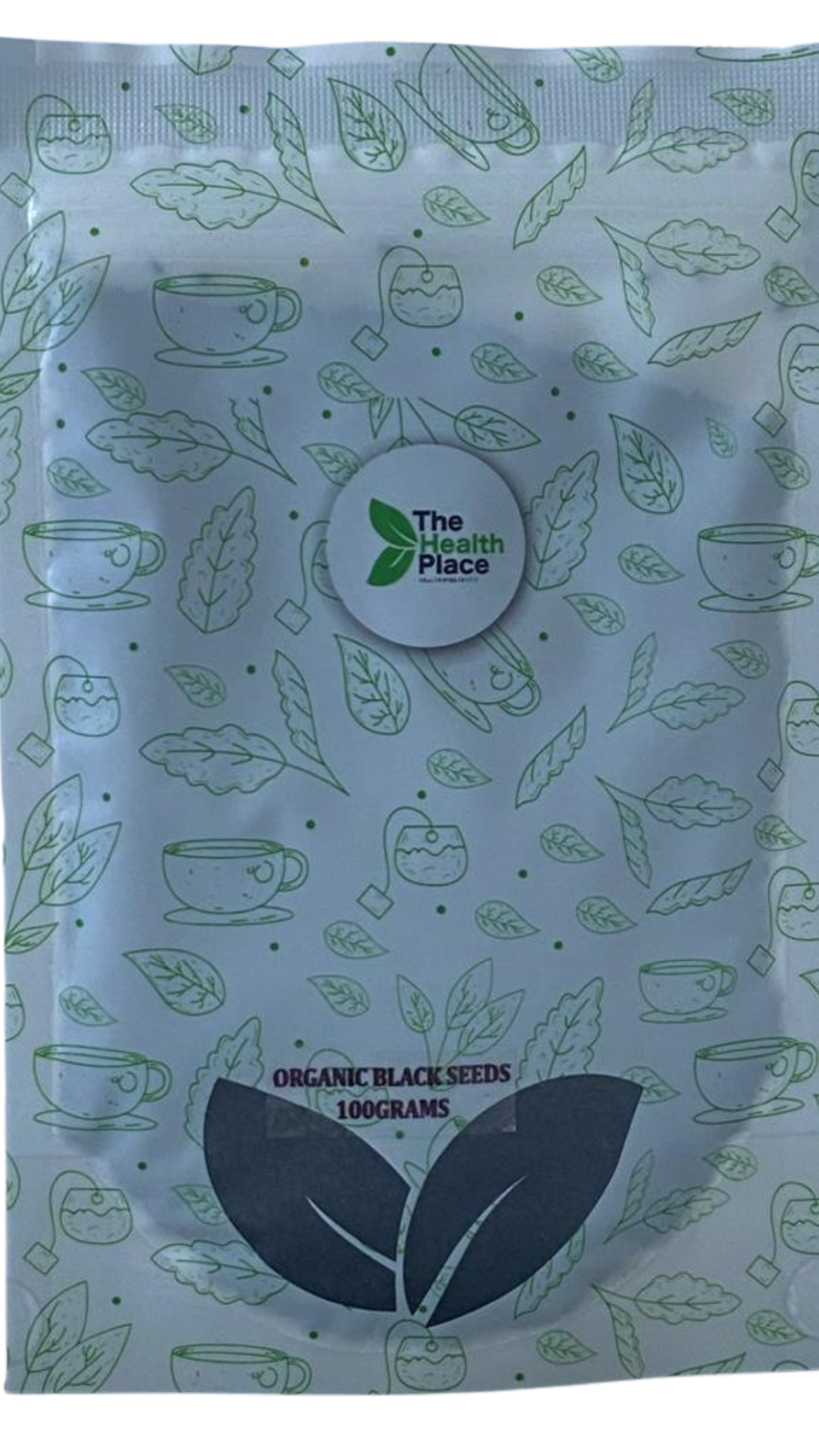 Black Seeds Blackseed Cumin Nigella Kalonji Organic- Choose
Sale price
₦3,500.00
Regular price
(/)
---
Botanical Name:
Nigella sativa (NS)
Origin: Kingdom of Saudi Arabia 
The use of Nigella sativa (NS) seeds is prominent in the medicinal systems native to  traditional Arabic and Islamic, Iranian, Sudanese, Unani, and Siddha medicine.
The seeds are rich in both essential fatty acids but also unique phytochemicals,
Many of its benefits include supporting heathy digestion, cardiovascular system, immune response, glycemic response, the health of the lungs and sinuses, and as a nutritive tonic.
In Ayurvedic medicine, the seeds are used as a galactagogue(enhance breast milk flow) , the oil is used for skin irritations, and as a local anesthetic.
Thymoquinone (TQ), a compound found in NS, is an antioxidant that supports a healthy glycemic response and healthy lipid profiles, actions that support healthy endothelial tissue and function. A healthy endothelial system in turn helps to support a healthy cardiovascular system, blood pressure, and heart rate.
TQ has been shown to have beneficial modulatory activity on mast cells and their release of inflammatory histamine, cytokines, and eicosanoids, the effects of which can prominently be seen in the respiratory tract.
Clinical trials have demonstrated that NS can support the lungs and sinuses through the mediation of mast cell activity. By modulating oxidative stress through antioxidant activity, NS can support a healing response in the lower respiratory tract following tissue damage.
NS is popular for respiratory support; however, its uses are vast. In two clinical trials, consumption of NS seeds and oil was found to have beneficial effects for the liver when compared to placebo. Preliminary studies on the supplementation of crushed NS seeds in healthy adolescent males has demonstrated positive modulation on both mood and cognition. As more research is performed, modern science continues to validate the traditional uses and reverence for Nigella sativa.
Premium Quality
Imported 100% raw certified organic from the Kingdom of Saudi Arabia ✓

Organic* ✓

Non-GMO** ✓

GMP Manufacturing ✓

This product is 100% natural and processed in NIGERIA
Statements regarding dietary supplements have not been evaluated by the FDA and are not intended to diagnose, treat, cure, or prevent any disease or health condition.

We would love to hear from you

Do you have a question? A complaint?

Are we doing something really well? Or could we be doing something better? 

Contact us below and someone will get right back to you.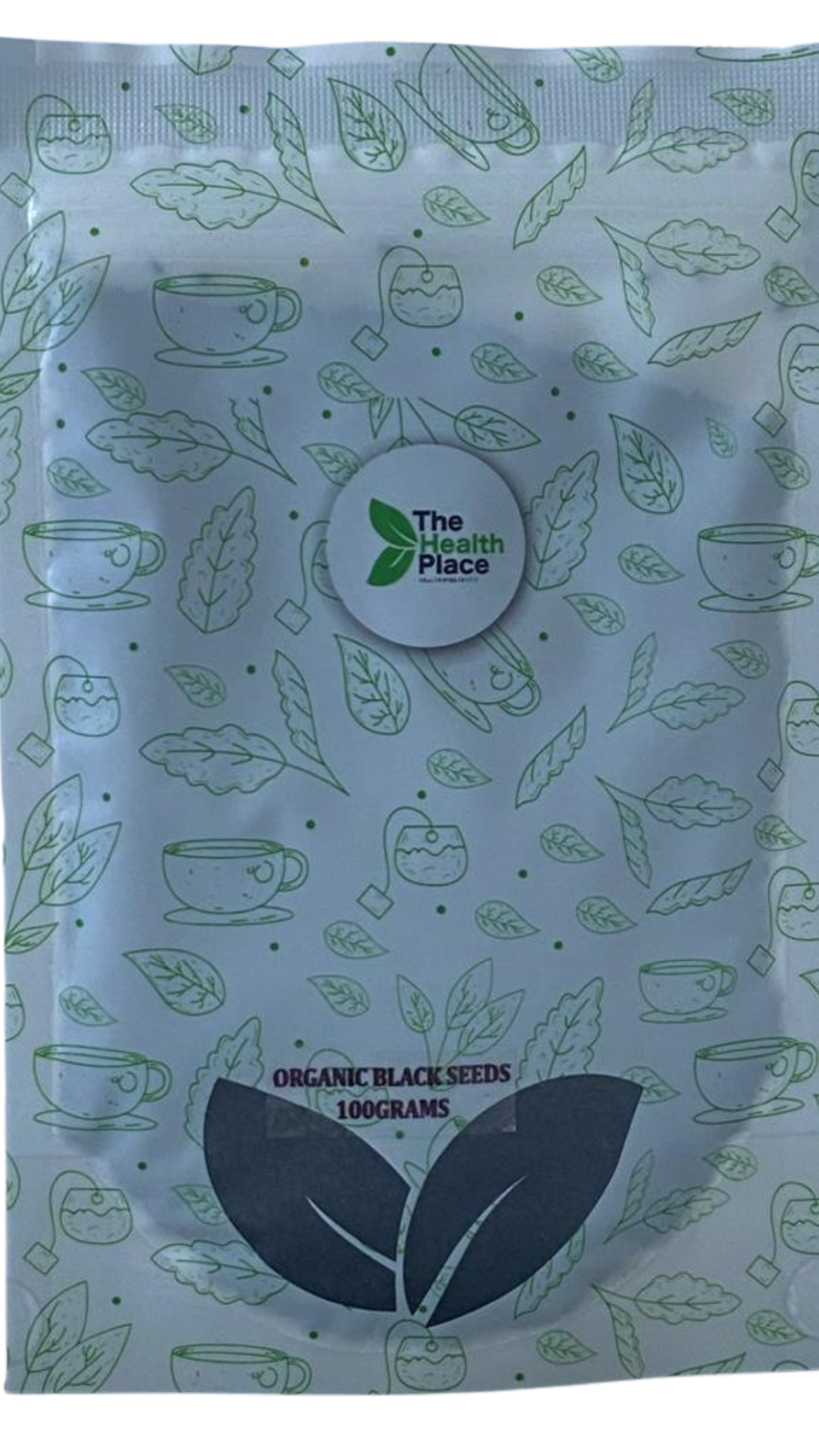 Black Seeds Blackseed Cumin Nigella Kalonji Organic- Choose
Sale price
₦3,500.00
Regular price
Choose options