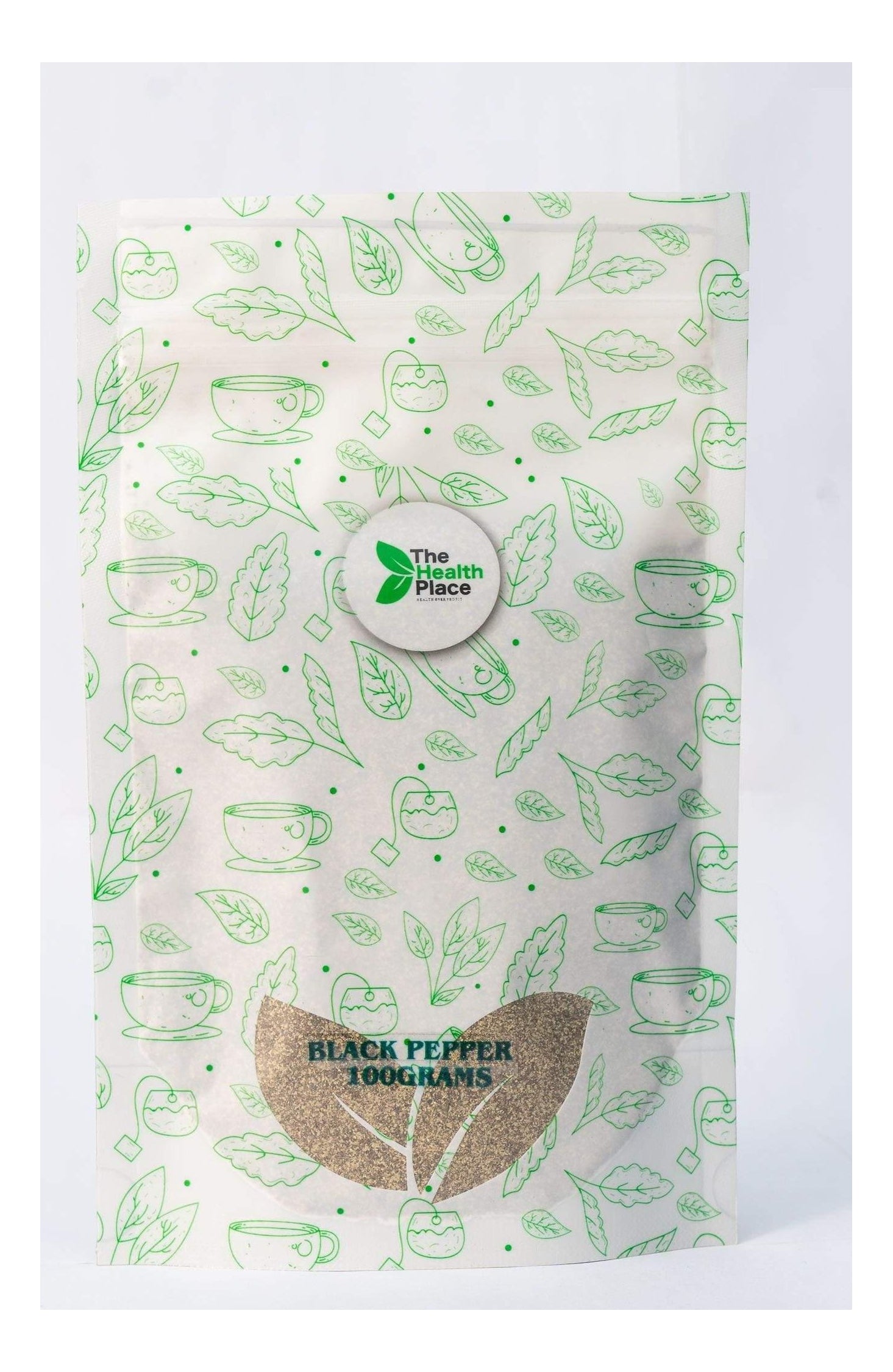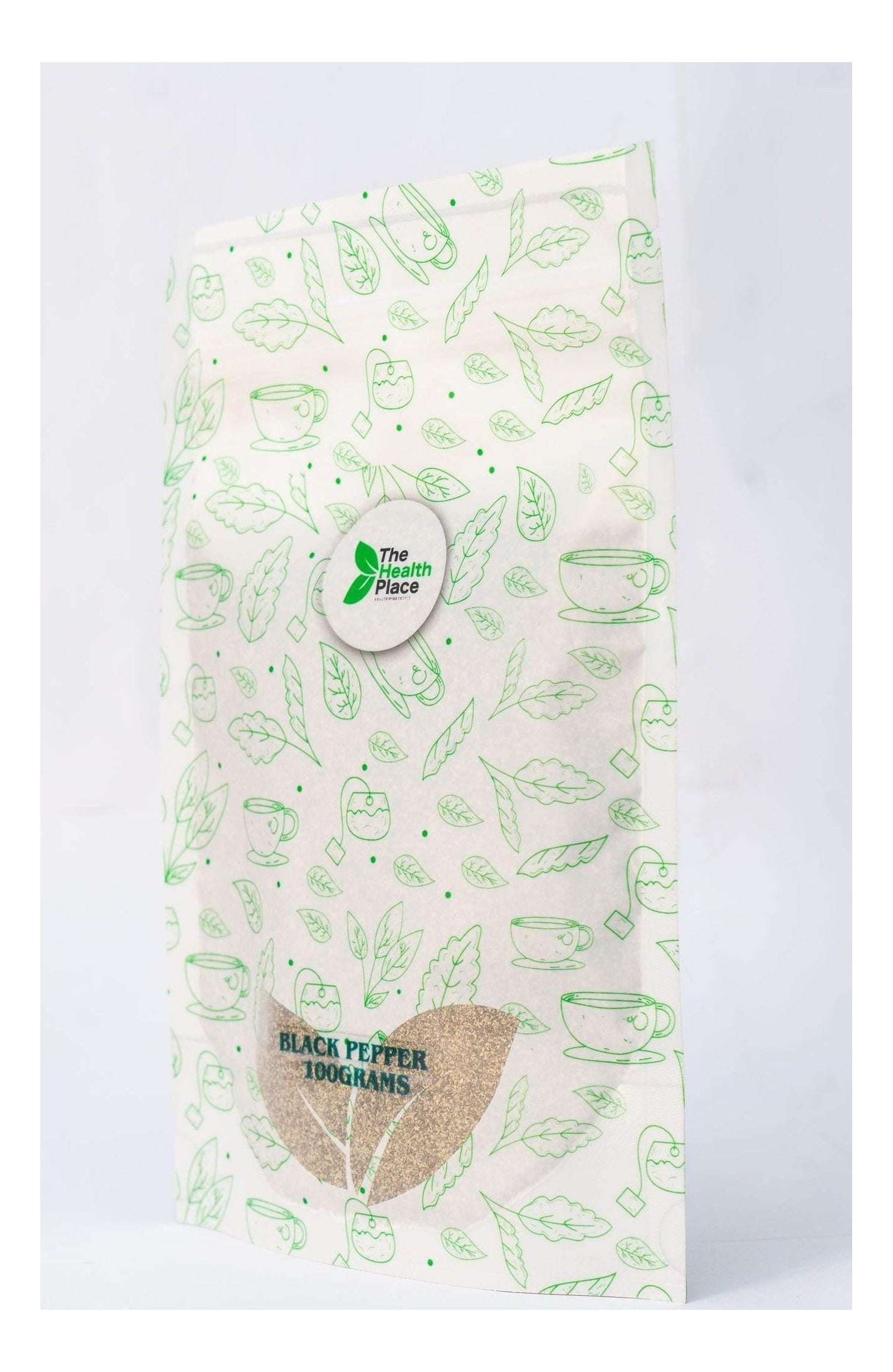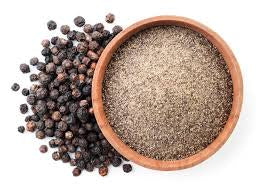 Black Pepper Powder Organic- 100 Grams
Sale price
₦2,500.00
Regular price
₦3,000.00
(/)
---
Piper nigrum 
Encapsulating is NOT FREE , It's costs N1050 extra per item. To encapsulate - please add this item and encapsulating to the cart and drop a note to have it encapsulated. 

Teabagging is NOT FREE, It costs N1050 extra per item .To teabag- please add this item and teabagging  to the cart and drop a note to have it teabagged
Our black pepper powder is a super fine grind. Milled from whole, organic, fair trade black peppercorns, this fine powder will make a great addition to cooking recipes.
Black pepper is one of the most commonly used spices in the world, adding warmth and zest to a plethora of savory dishes. A popular herb in India for thousands of years, black peppercorn can now be found almost anywhere on the planet.
It has been employed medicinally in both Ayurveda and Traditional Chinese Medicine (TCM) and more recently in herbal folk healing practices. Several derivatives of black pepper, such as piperine, have shown promise in supporting the health of the digestive system.
Black pepper powder makes a lovely addition to spice blends and marinades. Pinch or sprinkle this finely ground black pepper into soups, stews, and sauces. Additionally, black pepper powder can be blended into herbal powder formulations such as golden milk, employed in extractions, or infused for topical uses.
Precautions
Consumption of the fruit should not exceed small amounts for use as a spice. We recommend that you consult with a qualified healthcare practitioner before using herbal products, particularly if you are pregnant, nursing, or on any medications.
This information has not been evaluated by the Food and Drug Administration. This product is not intended to diagnose, treat, cure, or prevent any disease. For educational purposes only.

We would love to hear from you

Do you have a question? A complaint?

Are we doing something really well? Or could we be doing something better? 

Contact us below and someone will get right back to you.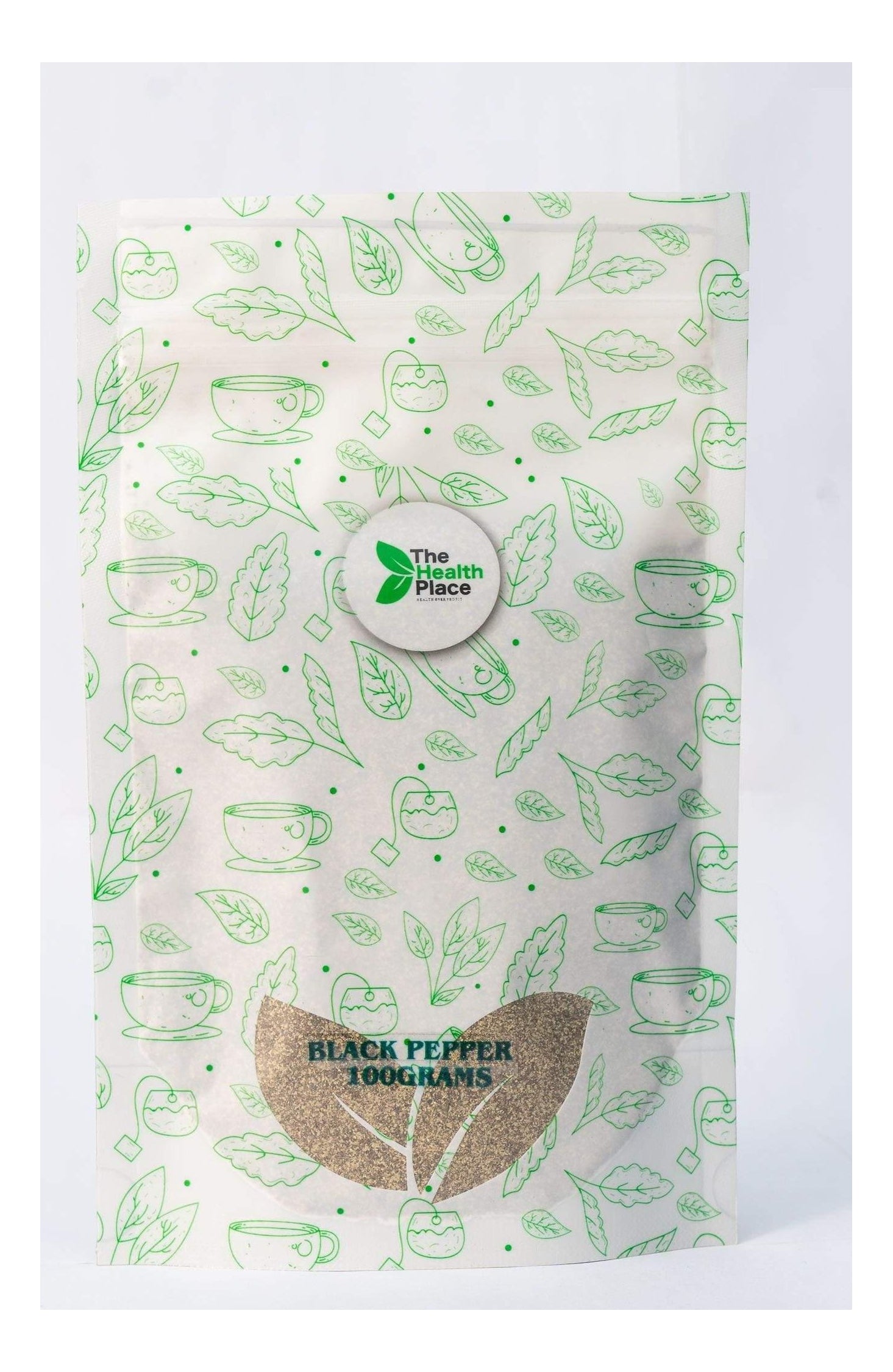 Black Pepper Powder Organic- 100 Grams
Sale price
₦2,500.00
Regular price
₦3,000.00
Choose options