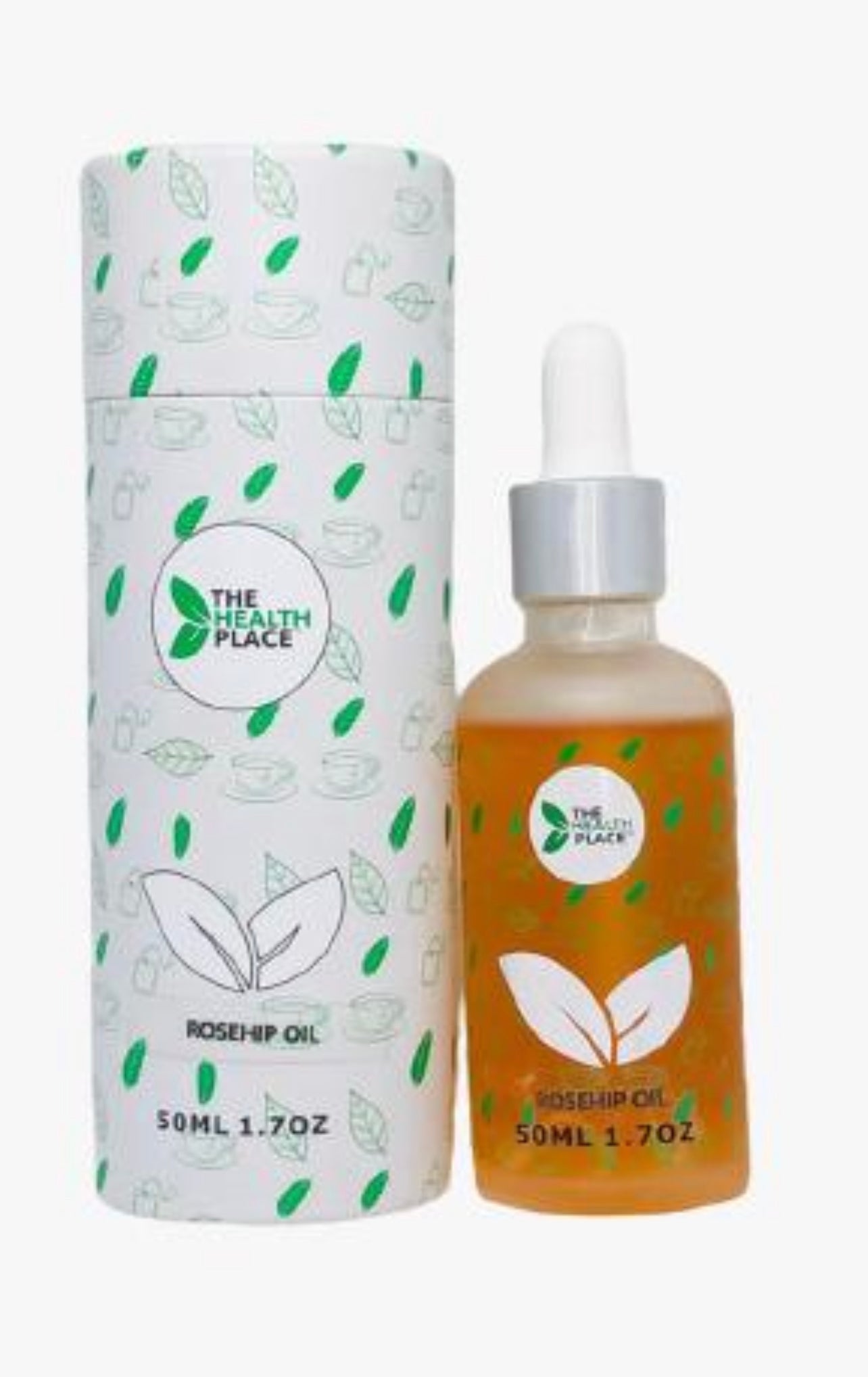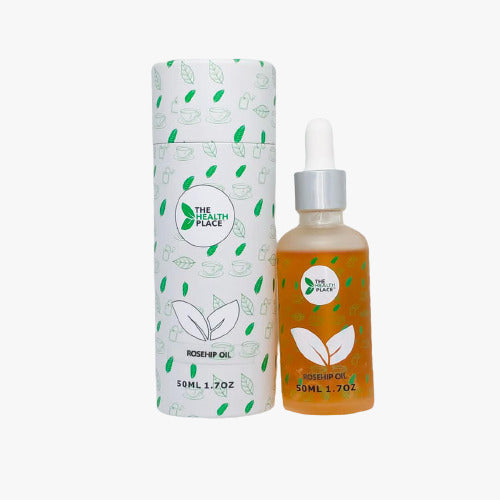 Rosehips Oil ( 50ml)- Carrier Oil Cold Pressed Natural Unrefined
Sale price
₦4,500.00
Regular price
(/)
---
BOTANICAL NAME: Rosa Moschata
EXTRACTION METHOD: Cold-pressed
REFINEMENT TECHNIQUE: Unrefined
Overview
Our Rosehip seed Oil is 100% pure oil derived from seeds the Rose plant, Rosa Moschata, processed through cold-pressing to extract the Rosehip Seed Oil without losing any of the nutrients and antioxidants.
Rosehip Oil is well known for its moisturizing ability and skin-firming capacity because of its content of essential fatty acids, such as omega-6 acid, and vitamins, such as Vitamin A and C, that makes Rosehip Oil useful for all skin types.
Rosehip oil for face and skin benefits:
Many people are using rosehip oil for face, and for good reasons! Rosehip seed oil is an effective moisturizer because of its fatty acids, but it is also soothing enough to be used on sensitive skin.
Irritated or sensitive skin may not be able to handle products, but Rosehip Oil contains antioxidants that improve skin condition. These antioxidants in Rosehip Oil also penetrates deeply to promote firmer, youthful skin.
Apply Rosehip Seed Oil after a shower or bath to help seal in moisture and improve the skin's moisture barrier to help against dehydrated skin. 
The skin is able to absorb the oil easily, leaving your skin feeling as if it is dry! Use pure rosehip oil for face to nourish and restore your skin.
Rosehip Oil is also beneficial on hair and scalp. Use Rosehip Oil as a deep conditioner to hydrate and improve flaky, dry scalp. Rosehip Oil may also help with turning dry, damaged hair to shiny, strong, and healthy.
 Apply rosehip oil 100 pure to your skin by gently patting and massaging the oil into your skin. Optionally, you can use a jade roller to gently apply the oil to your face. It is best to cleanse the skin first with your facial cleanser before applying the oil. Always apply the oil to clean skin!
Rosehip Oil is 100% pure Rosehip Oil from Rosa Moschata that is cold-pressed, unrefined, and extra virgin.
Rosehip Oil is produced with the highest ingredients at the highest industry standards for Grade A, premium quality product. 

We would love to hear from you

Do you have a question? A complaint?

Are we doing something really well? Or could we be doing something better? 

Contact us below and someone will get right back to you.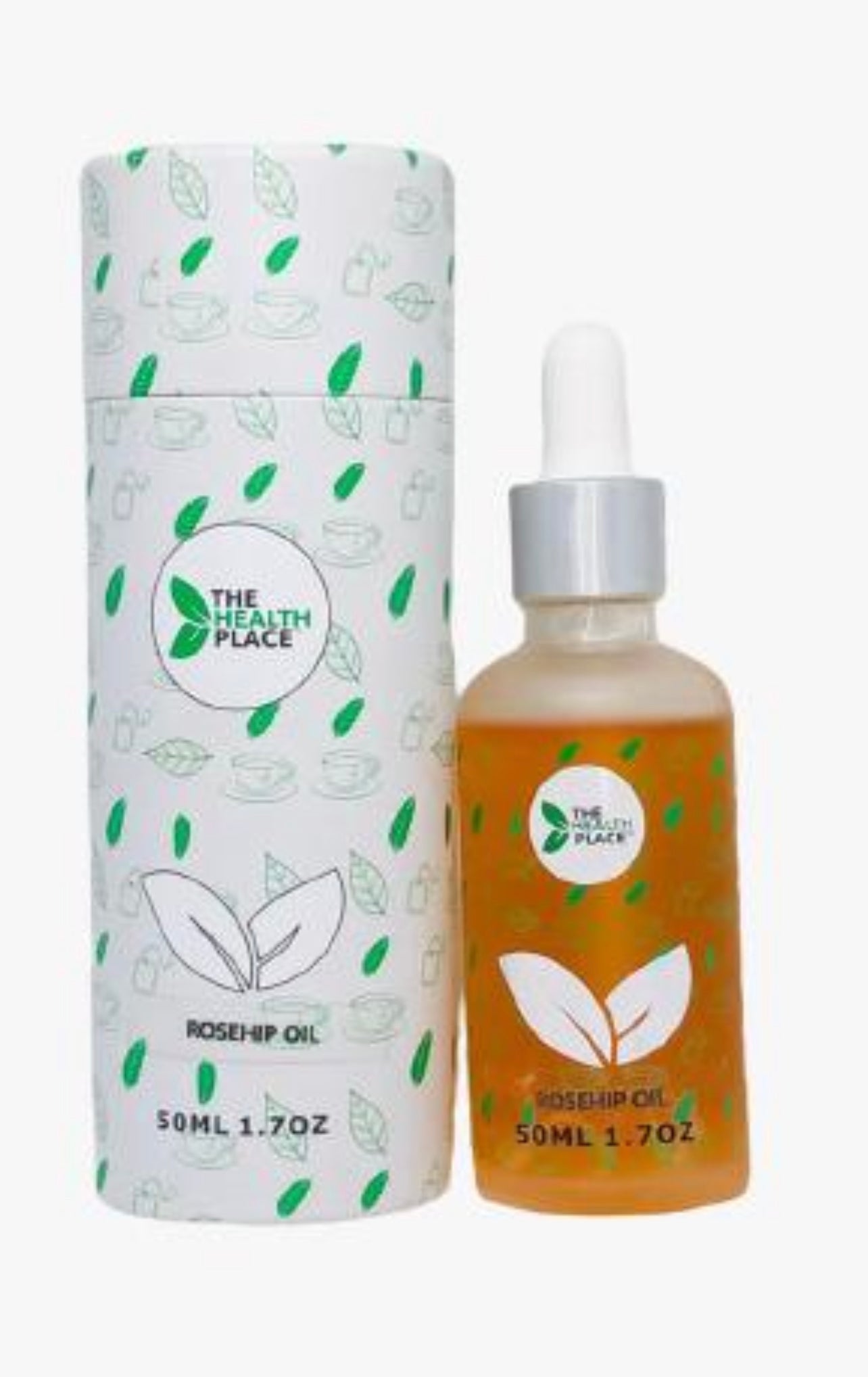 Rosehips Oil ( 50ml)- Carrier Oil Cold Pressed Natural Unrefined
Sale price
₦4,500.00
Regular price
Choose options