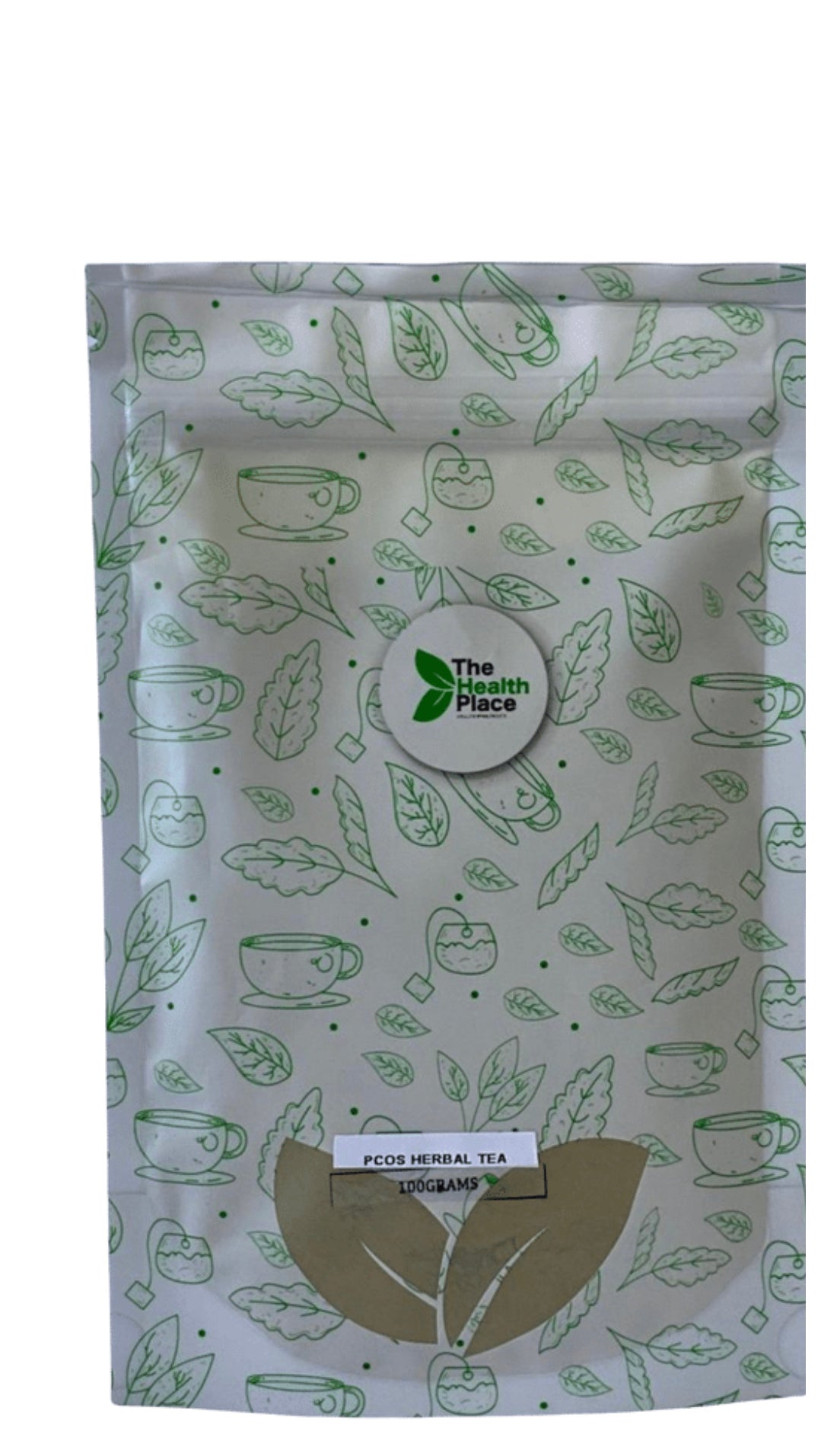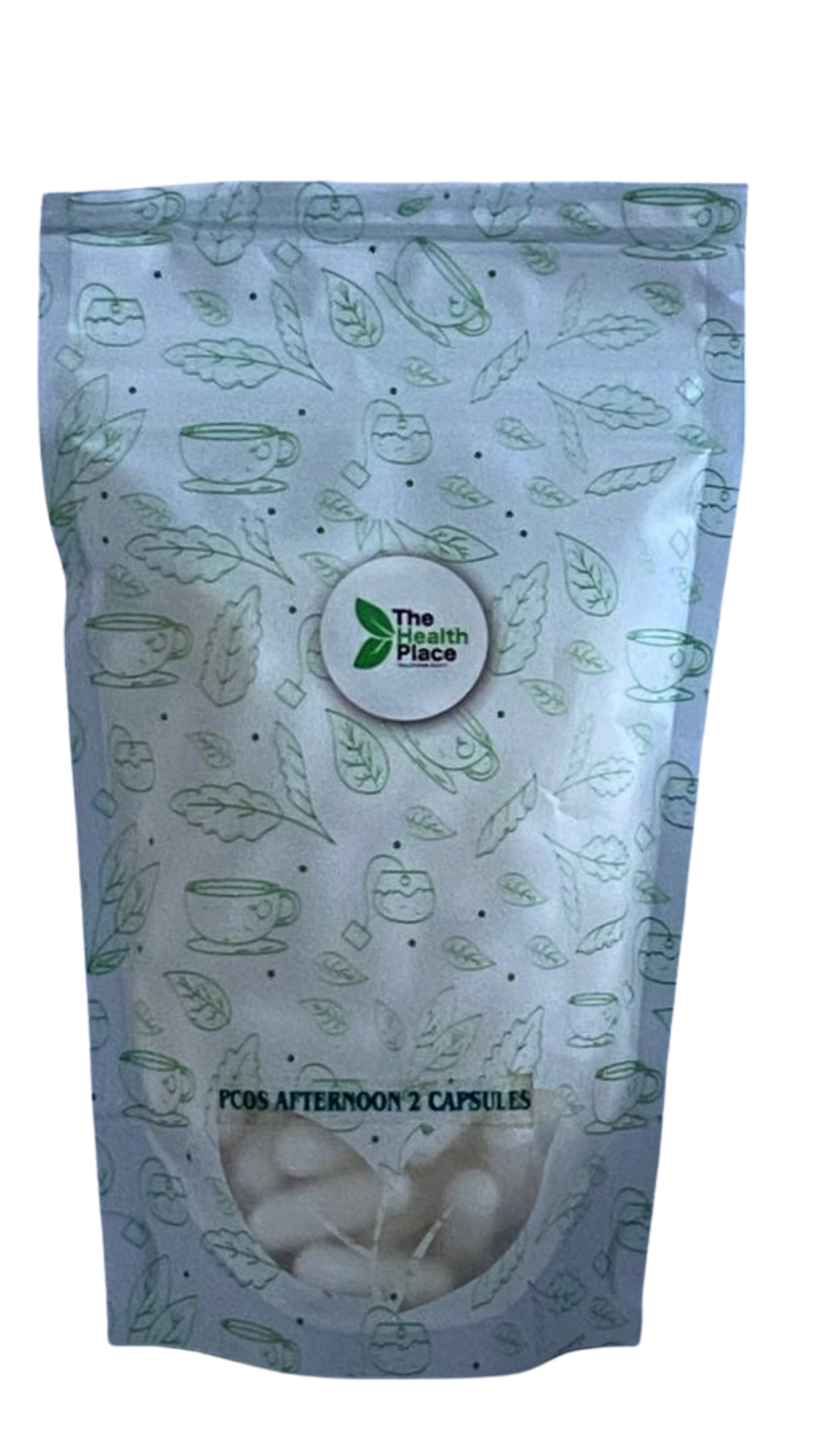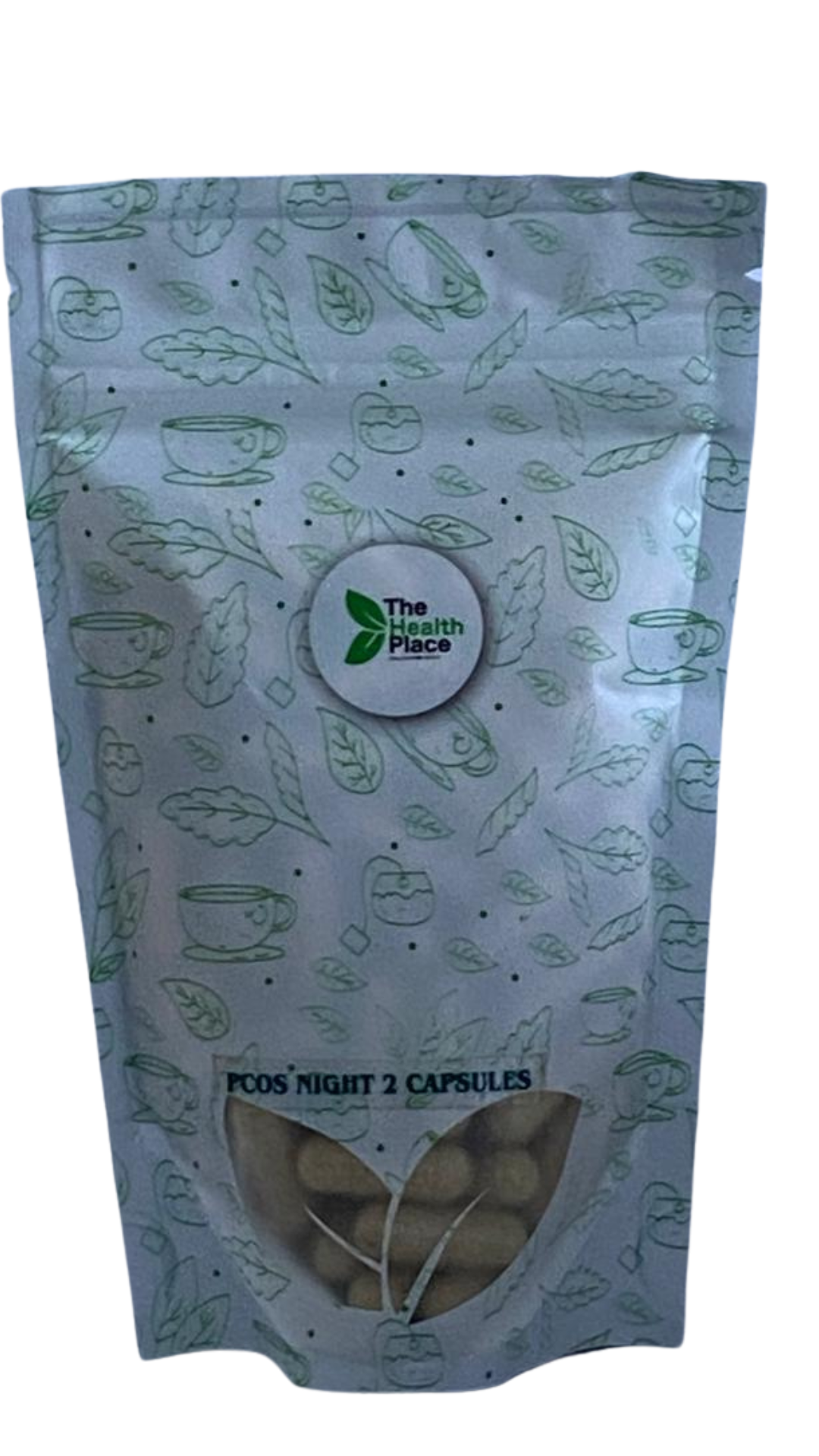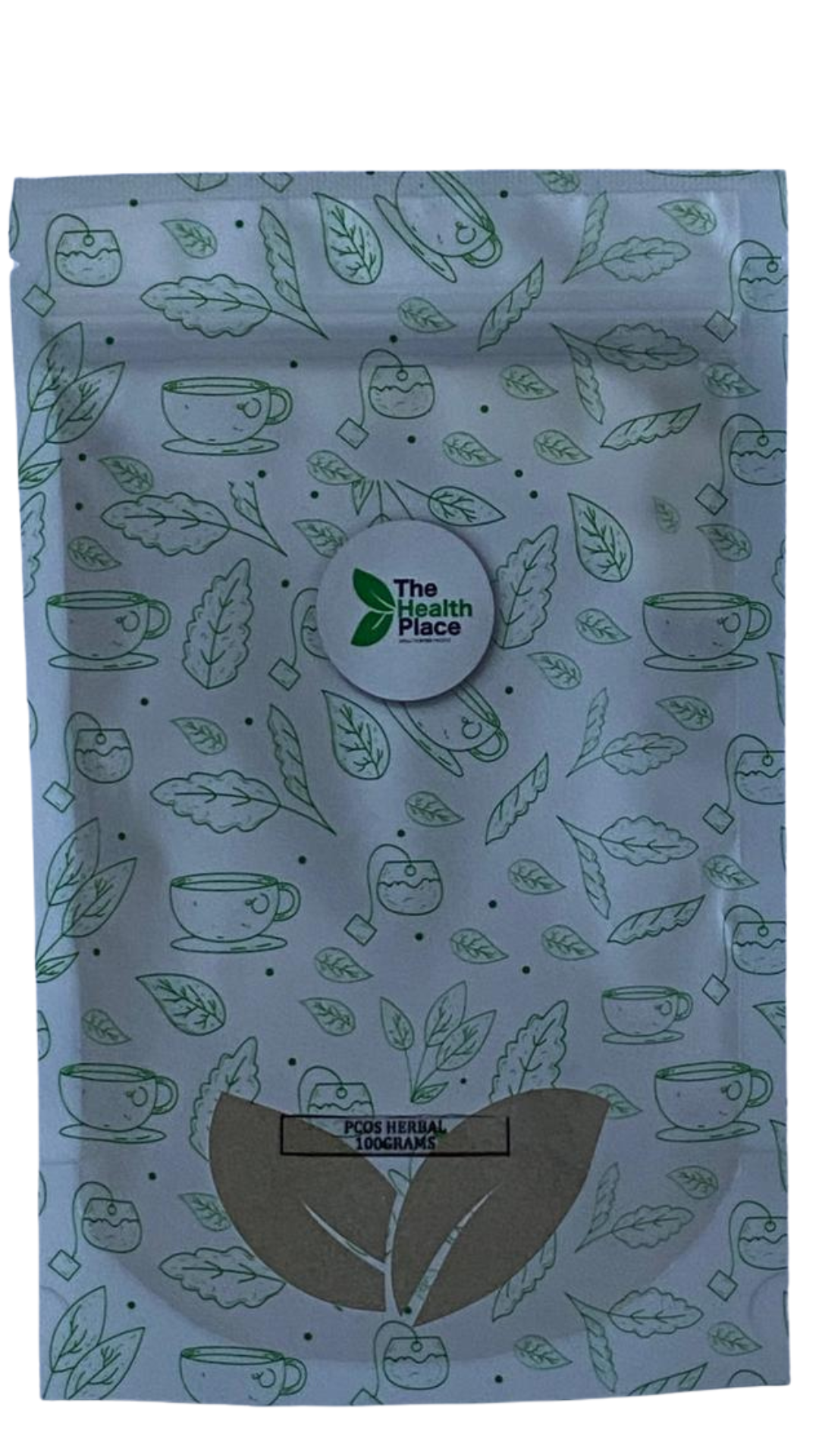 PCOS Mix- Choose Form
Sale price
₦4,500.00
Regular price
(/)
---
Scientific Name: HERBAL MIX
Origin: USA
Our PCOS protocol combines a medley of herbs and supplements that reduce PCOS symptoms and treat PCOS These herbs are recommended for use at certain times of the day in conjunction with a holistic lifestyle and dietary change; to bring relief and healing of PCOS symptoms in a few short months.  
Below are four different mixes and it's advised that you choose all four mixes 

1. Morning mix helps to reduce inflammation and insulin levels.
2. Afternoon mix improves fertility, and regulates your period
3. Night mix helps to detox excess hormones
4.  A herbal tea that reduces androgen and testosterone levels and hair growth in PCOS sufferers.
Every Morning on an empty stomach
PCOS morning capsules x 2
Celery juice with spirulina
With breakfast
Vitamin D3 capsule x 1
Evening Primrose soft gel x 1
A cup of PCOS herbal Tea
Afternoon
PCOS Afternoon capsules x 2
A cup of PCOS Herbal Tea
Night
PCOS Night capsules x 2 
Evening primrose x 1
Folate x 1
A cup of PCOS Herbal Tea
Add 1 to 2 tablespoons of crushed Flaxseeds in a glass of water. Drink it daily
Be consistent with this protocol.
Take them daily for at least 6 months
All items are available in the drop down arrow; choose each the variants and add to cart.
Important Lifestyle and dietary changes:
Foods That Can Make PCOS Symptoms Worse Include:
Grains
White Sugar
Dairy
Alcohol
Refined oils
Hormone laced meat and chicken
MSG in Ajinomoto, processed foods and condiments 
The Best Foods for PCOS Include:
Cold Water Fish

Healthy fats

Fruits

Vegetables

Seeds and nuts 
Premium Quality
• Ingredients Imported 100% raw from the USA ✓
• Carefully formulated  in Nigeria ✓
• USDA Organic* ✓
• Non-GMO** ✓
• GMP Manufacturing ✓
All our products are 100% natural and processed in a FDA Registered Facility in the USA.
Statements regarding dietary supplements have not been evaluated by the FDA and are not intended to diagnose, treat, cure, or prevent any disease or health condition.
You should not use the information contained herein for
diagnosing or treating a health problem or disease, or for prescribing any medication. We recommend that you consult with a qualified healthcare practitioner before using any herbal products, particularly if you are pregnant, nursing, or on any medications.
Contains Premium Ingredients for PCOS  Support and hormone balance: Asoka ,Tulsi, Licorice root, Red raspberry leaf, Hops,Spearmint and our Proprietary blend of multiple herbal extracts*

We would love to hear from you

Do you have a question? A complaint?

Are we doing something really well? Or could we be doing something better? 

Contact us below and someone will get right back to you.

 
PCOS Mix- Choose Form
Sale price
₦4,500.00
Regular price
Choose options