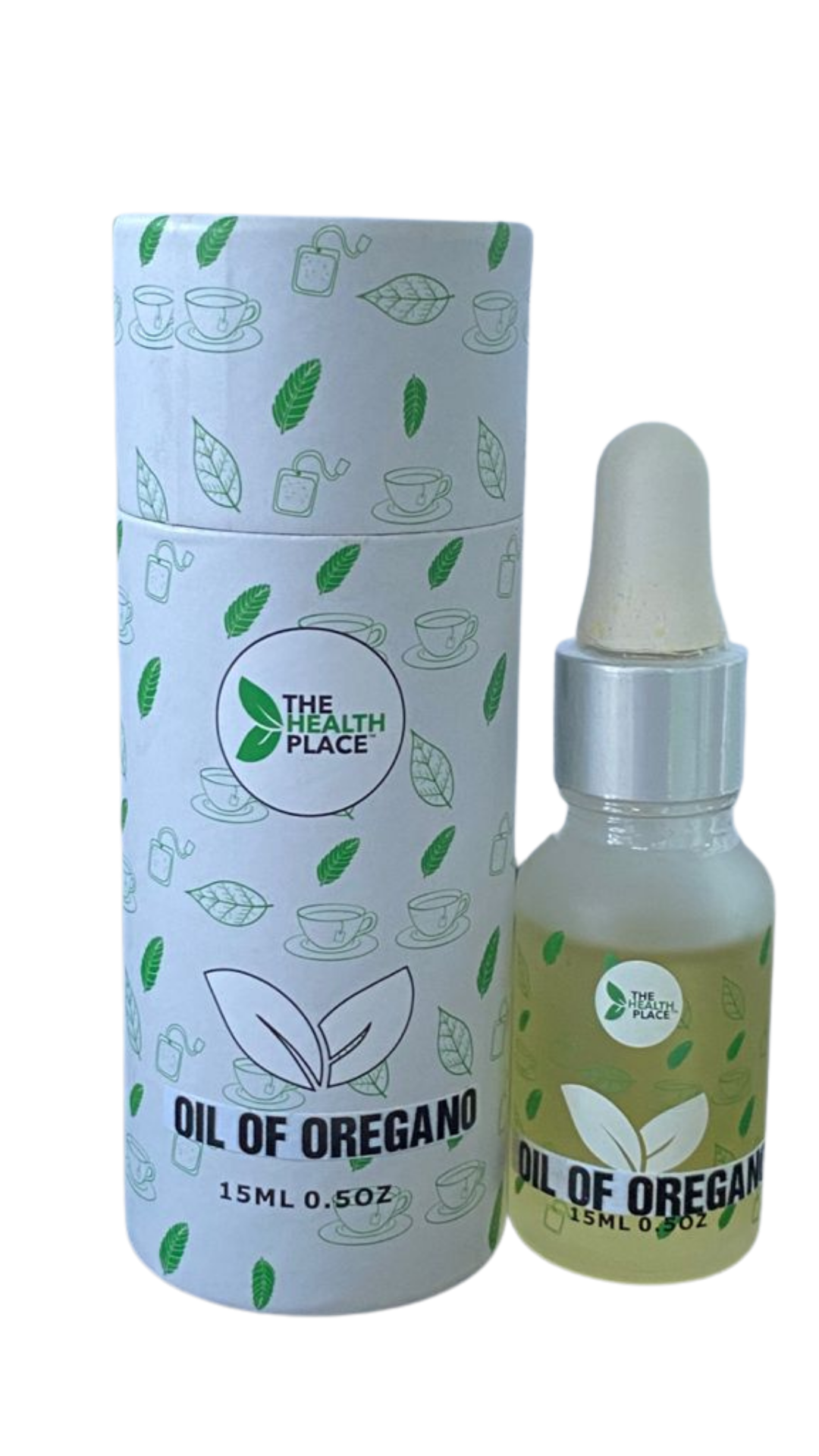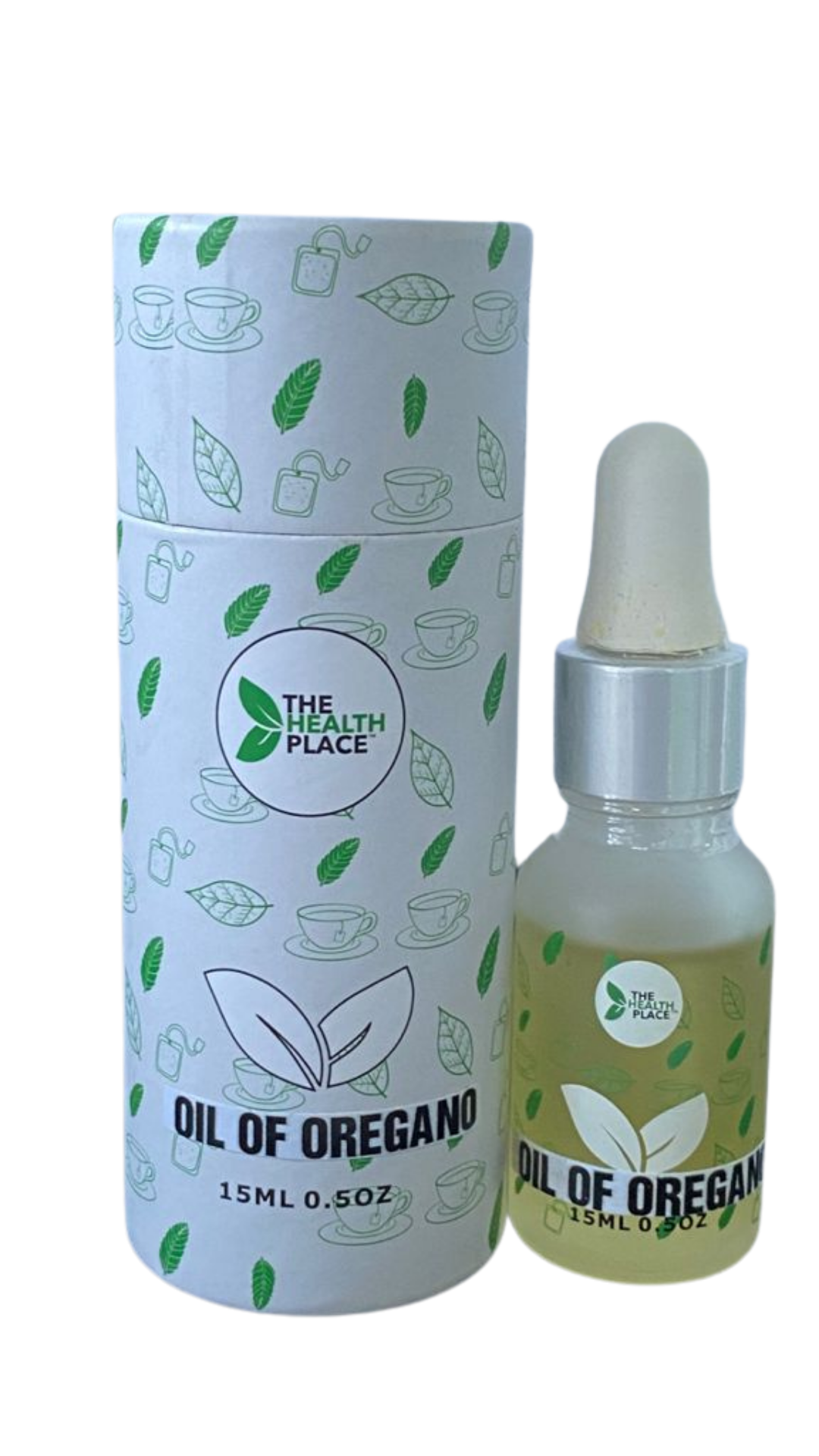 Oregano Essential Oil (15ml)- Certified Organic Pure Natural Undiluted
Sale price
₦5,400.00
Regular price
(/)
---
Country of Origin: Italy
Botanical Name: Origanum Vulgare L.
Family Name: Lamiaceae
INCI: Origanum Vulgare
Common Names: Oregano, Origanum, True Oregano, Wild Marjoram
Parts Used: Flowering Plant
Extraction Method: Steam Distilled
Scent: Medium, Warm, Spicy, Herbaceous, and Camphoraceous
Appearance: Orange to Brownish
Physical State: Liquid
Natural: Yes
Purity: 100%
Organic Certified: Yes
Specific Gravity: 0.960
Solubility: Slightly Soluble in alcohol and oils; Insoluble Water
Flash Point (Closed Cup): 56.111°C 
 From ancient Egypt and Greece, to use in Traditional Chinese Medicine (TCM), essential oil of Origanum vulgare has been used in a variety of ways to support the immune system, gut, and overall health. Try out this traditional herb to support your health today!
Oregano contains compounds called phenols, terpenes, and terpenoids. They have powerful antioxidant properties and are responsible for its fragrance 
 Carvacrol: The most abundant phenol in oregano, it has been shown to stop the growth of several different types of bacteria 
 Thymol: This natural antifungal can also support the immune system and protect against toxins 
 Rosmarinic acid: This powerful antioxidant helps protect against damage caused by free radicals 
Studies have also found that carvacrol, one of the main compounds of oregano oil, is very effective against oral Candida
Oregano oil is a powerful, plant-derived oil that may rival antibiotics when it comes to treating or preventing various infections.
Research has also shown that oregano essential oil may be effective against some potentially antibiotic-resistant bacteria.
NATURAL IMMUNE SHIELD: Brimming with antioxidants, Oil of Oregano helps strengthen your immune system while also supporting your general health and well-being. Encourages a healthy immune system and helps fend off free radical damage; Supports upper respiratory health
 Made from hand-picked, wildcrafted oregano leaves; Contains 80% carvacrol And Less than <2% Thymol.
SAFETY PRECAUTION: For external use only. It is recommended to dilute essential oils with a carrier oil before applying to your skin to minimize adverse reactions. We recommend that you patch test the oils for topical use. Dilute a small amount of the  essential oil with a carrier oil of choice to clean skin on the inside of your elbow or wrist. Cover with a bandage and leave for 24 hours. If a rash or redness appears, discontinue use of product.
Essential oils are very concentrated and can be toxic if consumed. Keep oil out of reach of children and pets.
Premium Quality
• Imported 100% raw from the USA ✓
• Carefully Packed in Nigeria ✓
• USDA Organic* ✓
• Non-GMO** ✓
• GMP Manufacturing ✓
All our products are 100% natural and processed in a FDA Registered Facility in the USA.
Statements regarding dietary supplements have not been evaluated by the FDA and are not intended to diagnose, treat, cure, or prevent any disease or health condition.

We would love to hear from you

Do you have a question? A complaint?

Are we doing something really well? Or could we be doing something better? 

Contact us below and someone will get right back to you.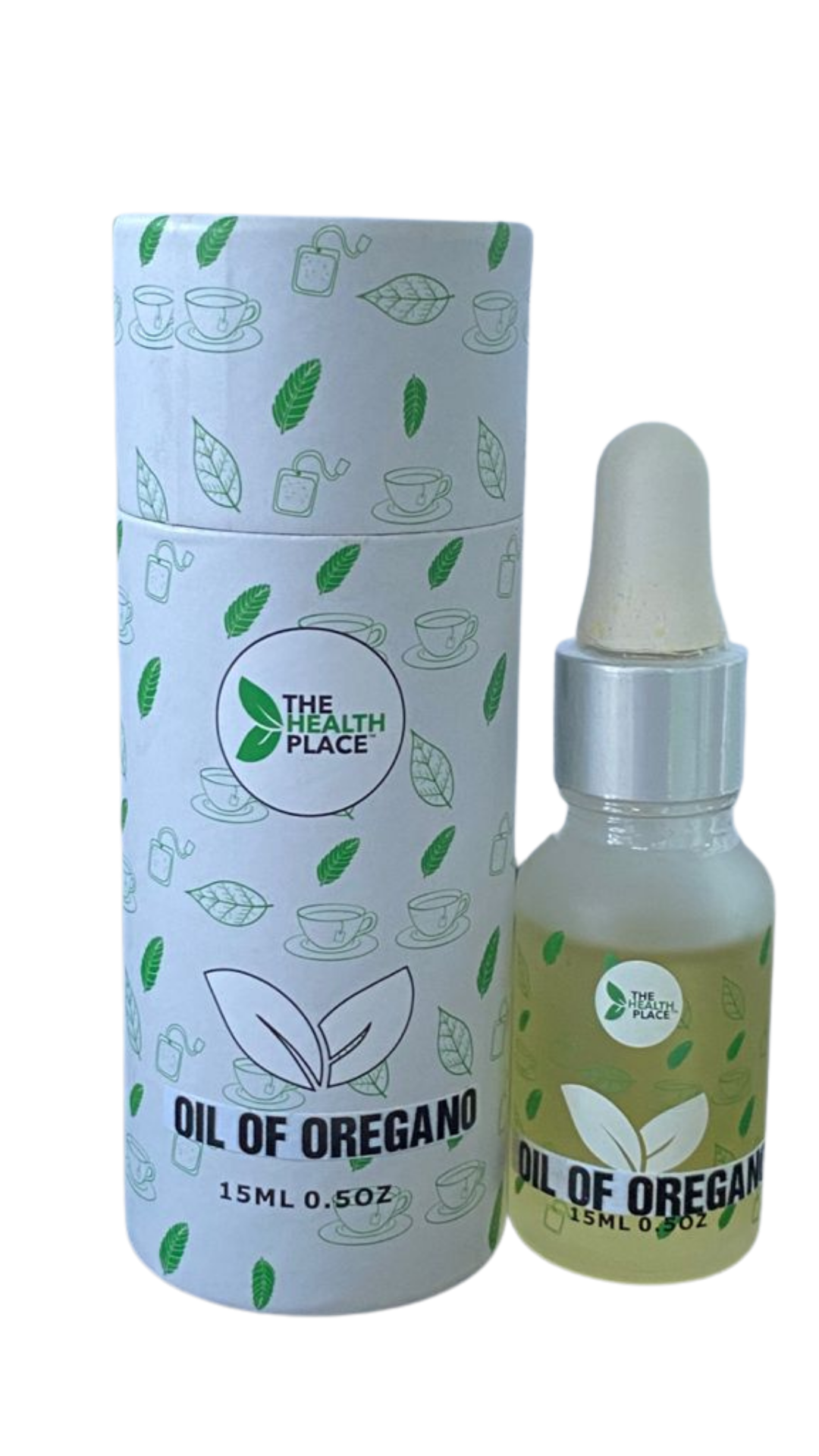 Oregano Essential Oil (15ml)- Certified Organic Pure Natural Undiluted
Sale price
₦5,400.00
Regular price
Choose options