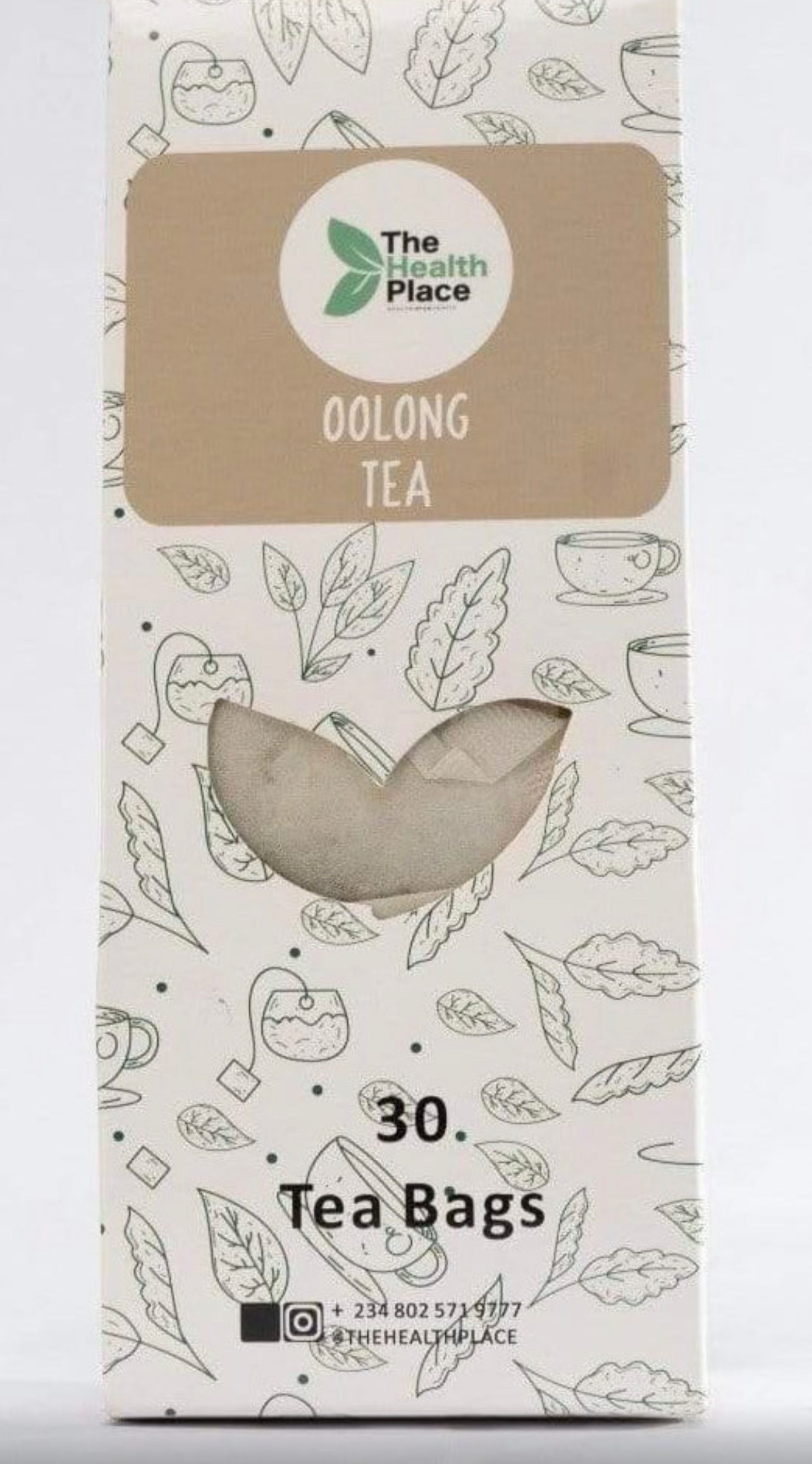 Oolong - 30 Teabags 60Grams
Sale price
₦3,250.00
Regular price
(/)
---
Scientific Name: Camellia sinensis
Origin: USA 

Caffeine Content: 37 to 55 milligrams per eight ounce serving
 Oolong ("black dragon") is a traditional semi-oxidized Chinese tea  produced through a process including withering the plant under strong sun and oxidation before curling and twisting. Oolong Tea is best known for its weight loss benefits.
According to scientists; weight loss is guaranteed for people on a high-fat diet if they consume Oolong tea regularly.
How does oolong Tea Help?

Scientists believe that some of the polyphenols in oolong boost metabolism and decrease the amount of fat absorbed from your diet

They also help activate enzymes that help you use stored fat for energy thus lowering lipid and fighting obesity

Oolong tea acts by accelerating metabolism, improving fat mobilization, preventing fat cell proliferation, and helping to maintain weight loss
It boosts metabolism by 10% and helps to burn tummy and upper arm fat. Oolong tea contains caffeine and Epigallo Catechins (EGCG) and both of these work together to accelerate fat oxidation

Other great benefits of oolong tea

Oolong tea also regulates blood sugar levels, increases satiety, and blocks the absorption of carbohydrates and fats

Oolong tea helps to lower bad cholesterol (LDL cholesterol) in the body as compared to green or black tea by up regulating LDL receptors in the liver

Several studies of regular tea drinkers report reduced blood pressure and cholesterol levels, as well as a reduced risk of heart disease

Oolong tea may help decrease the risk of heart disease, stroke and high blood pressure in some people

Premium Quality
• Imported 100% raw from the USA ✓
• Carefully Packed in Nigeria ✓
• USDA Organic* ✓
• Non-GMO** ✓
• GMP Manufacturing ✓
All our products are 100% natural and processed in a FDA Registered Facility in the USA.
Statements regarding dietary supplements have not been evaluated by the FDA and are not intended to diagnose, treat, cure, or prevent any disease or health condition.
xxxxxxxxx


We would love to hear from you

Do you have a question? A complaint?

Are we doing something really well? Or could we be doing something better? 

Contact us below and someone will get right back to you.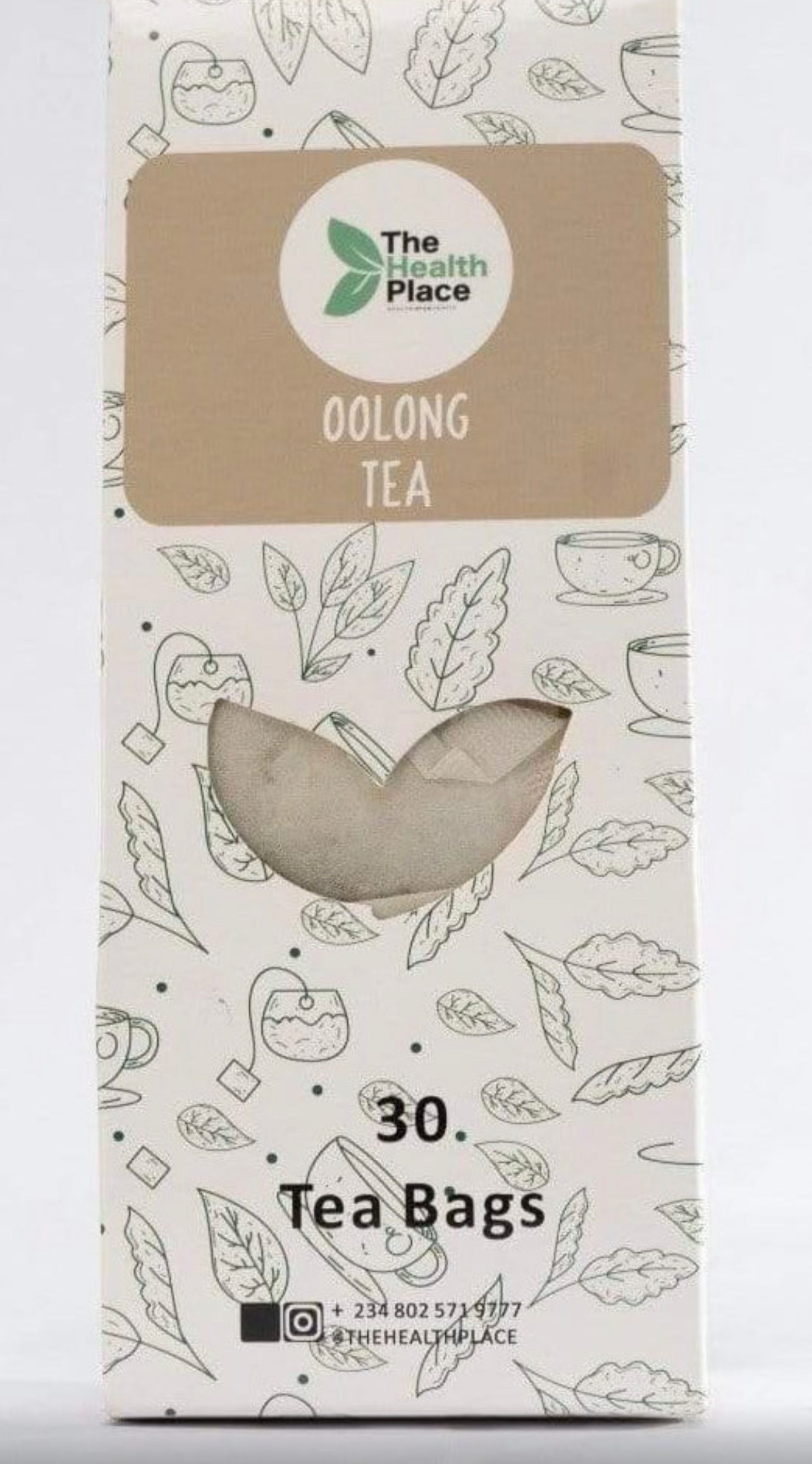 Oolong - 30 Teabags 60Grams
Sale price
₦3,250.00
Regular price
Choose options