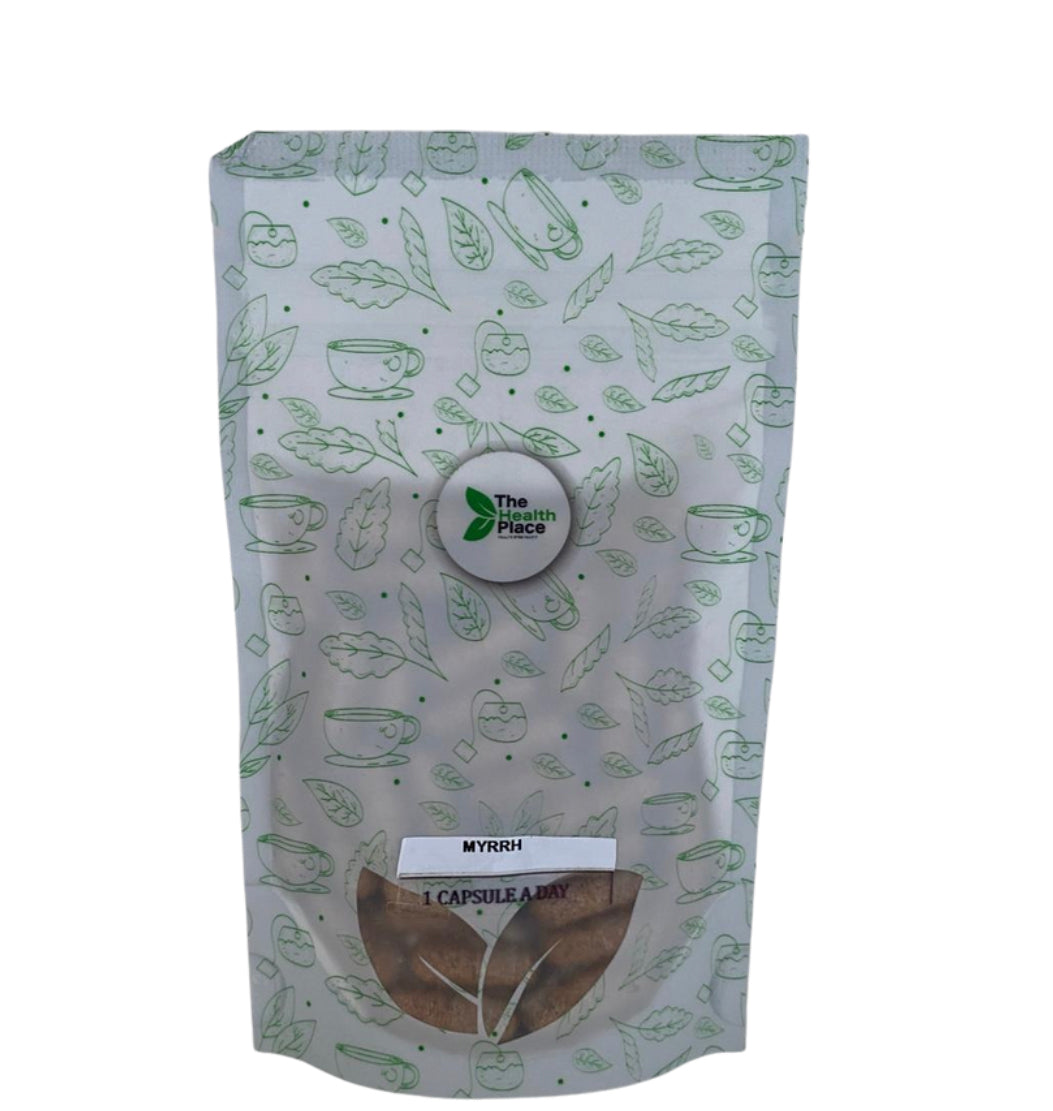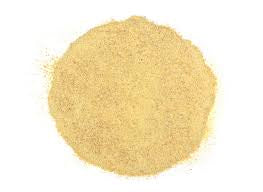 Myrrh (Food Grade) -Choose Form
Sale price
₦5,000.00
Regular price
(/)
---
Botanical Name: Commiphora myrrha
Plant Part: Resin
Origin: Oman
Myrrh is a natural resin extracted from a number of small, thorny tree of the species Commiphora myrrha.
Myrrh resin has been used throughout history as perfume, incense, and medicine. After harvest, the gum becomes hard and glossy with a distinctly bitter taste and smell. The gum is yellowish-brown and may be clear or opaque. This particular variety comes from Oman.
Myrrh resin is traditionally used for  Soreness, Swelling, Inflamed Gums (Gingivitis), Canker Sores And Bad Breath. Also Used Internally For Parasites And Topically For Hemorrhoids, Bedsores, Wounds, Abrasions, And Boils. 
Makes an excellent incense and burnable. It is also used in conjunction with other ingredients for the development of many cosmetic applications.
Myrrh is an excellent balancing herb and is often used with Frankincense for that very reason. Myrrth works well for all types of healing magick and for increasing spirituality. Also works well in protection blends, especially when paired with Frankincense or Rosemary.
Instructions  – Can be consumed directly with warm water or can be added to drinks or Smoothies or can be consumed as Tea or encapsulated 
Dosage  1- 3 gms  a day
 Why does the powder lump or cake?
This product has NOT been adulterated with Silicon Dioxide and if free from anti-caking agents. 


NOTE: Avoid use when you have "red" symptoms, for example, fever, blistering, hot flashes, or nervous tension. It use is not recommended while pregnant and it may cause nausea or vomiting in excess.
Our Myyrh  is wildharvested in Oman

• Imported 100% raw from Oman ✓
• Carefully Packed in Nigeria ✓
• USDA Organic* ✓
• Non-GMO** ✓
• GMP Manufacturing ✓
All our products are 100% natural and processed in a FDA Registered Facility in Oman.
Statements regarding dietary supplements have not been evaluated by the FDA and are not intended to diagnose, treat, cure, or prevent any disease or health condition.

We would love to hear from you

Do you have a question? A complaint?

Are we doing something really well? Or could we be doing something better? 

Contact us below and someone will get right back to you.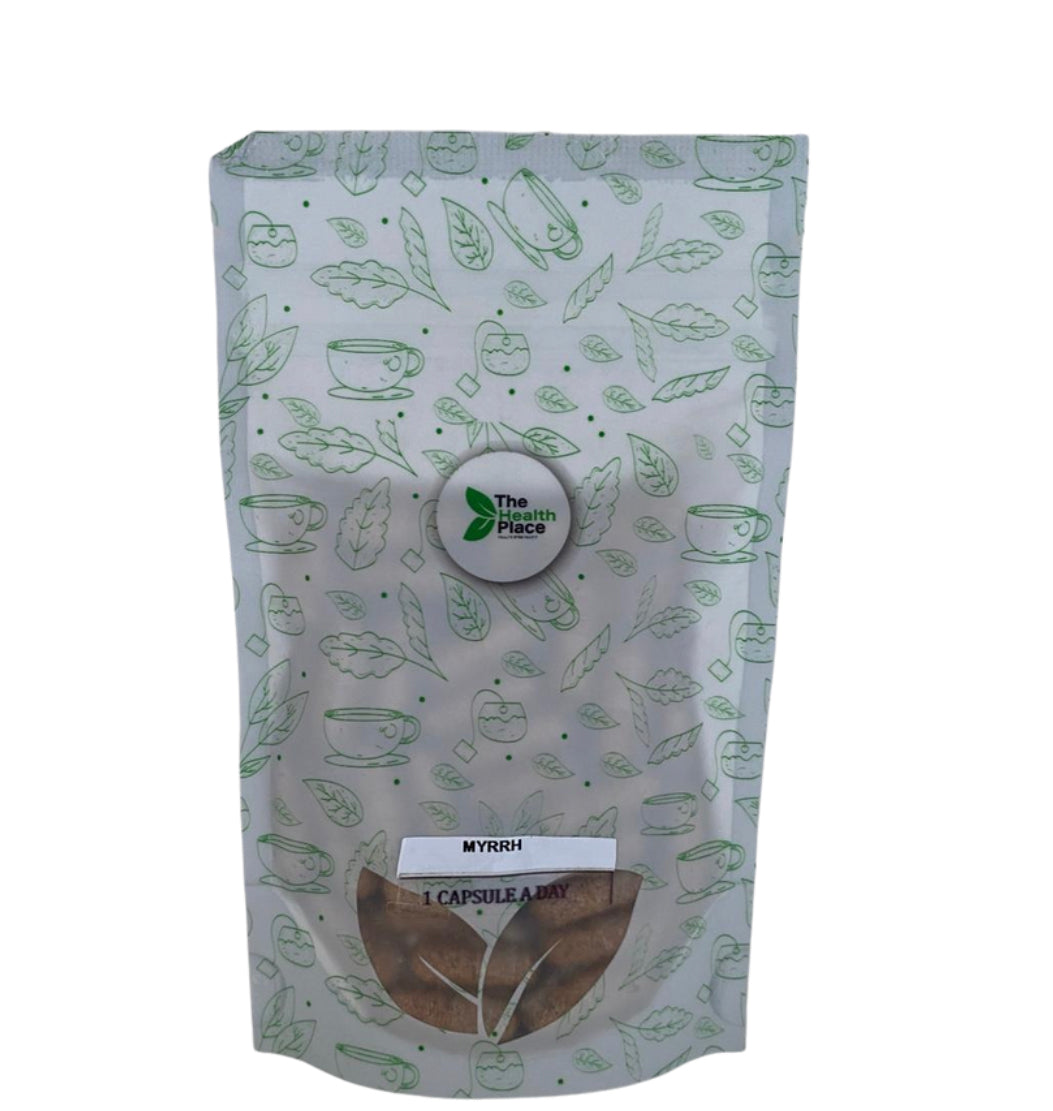 Myrrh (Food Grade) -Choose Form
Sale price
₦5,000.00
Regular price
Choose options