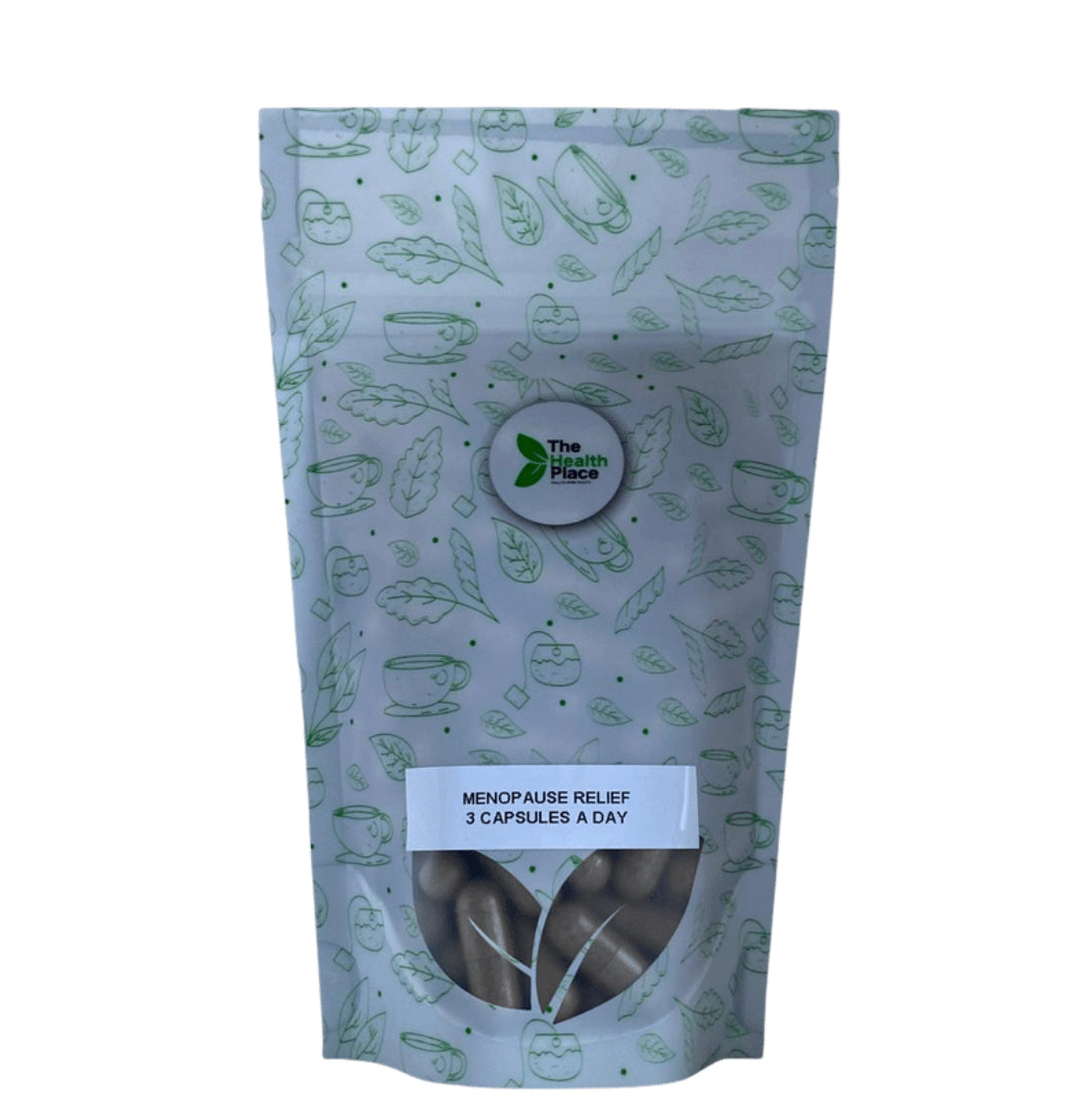 Menopause Relief - 100 Capsules 500mg each
Sale price
₦6,000.00
Regular price
(/)
---
Scientific Name: HERBAL MIX
Origin: USA
When estrogen levels decline, the body's thermostat — the hypothalamus — becomes overly sensitive, directly causing the 3 primary types of menopausal discomfort.
The hypothalamus is the control center of the brain, operating as both the internal clock and thermostat for your body. Three of its primary roles are to regulate body temperature, sleep cycle, and mood. However, when estrogen levels decline during menopause, these natural processes are interrupted.
The hypothalamus becomes hypersensitive to minor changes in body temperature, producing hot flashes designed to cool the body off. Meanwhile, your internal clock is disrupted, leaving you unable to sleep at night and fatigued during the day. As a result, most women understandably feel moody and irritable.
This is a herbal mix that addresses hot flashes, sleeplessness and mood swings naturally using a synergistic blend of five herbs.
Relief usually occurs after 30 days of daily use  
We usually recommend buying this with flaxseeds- Research indicates that taking a tablespoon of freshly ground flaxseeds a day helps relieve menopausal symptoms.
Premium Quality
• Ingredients Imported 100% raw from the USA ✓
• Carefully formulated  in Nigeria ✓
• USDA Organic* ✓
• Non-GMO** ✓
• GMP Manufacturing ✓
All our products are 100% natural and processed in a FDA Registered Facility in the USA.
Statements regarding dietary supplements have not been evaluated by the FDA and are not intended to diagnose, treat, cure, or prevent any disease or health condition.
You should not use the information contained herein for
diagnosing or treating a health problem or disease, or for prescribing any medication. We recommend that you consult with a qualified healthcare practitioner before using any herbal products, particularly if you are pregnant, nursing, or on any medications.
Contains Premium Ingredients for Hormonal wellness: Chaste Berry, Lady's Mantle, Black Cohosh Root, Ginkgo Biloba and our Proprietary blend of multiple herbal extracts*

We would love to hear from you

Do you have a question? A complaint?

Are we doing something really well? Or could we be doing something better? 

Contact us below and someone will get right back to you.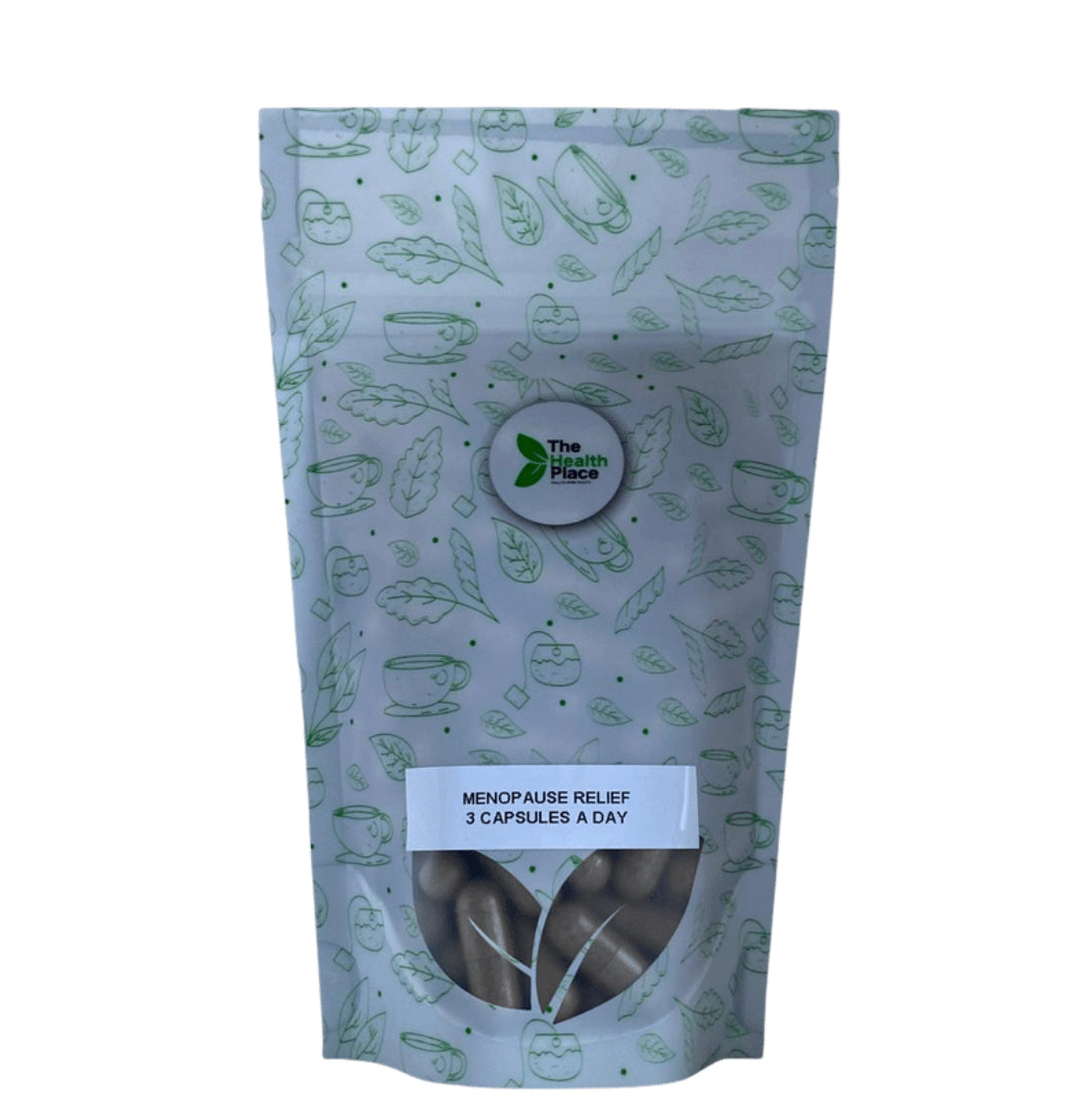 Menopause Relief - 100 Capsules 500mg each
Sale price
₦6,000.00
Regular price
Choose options