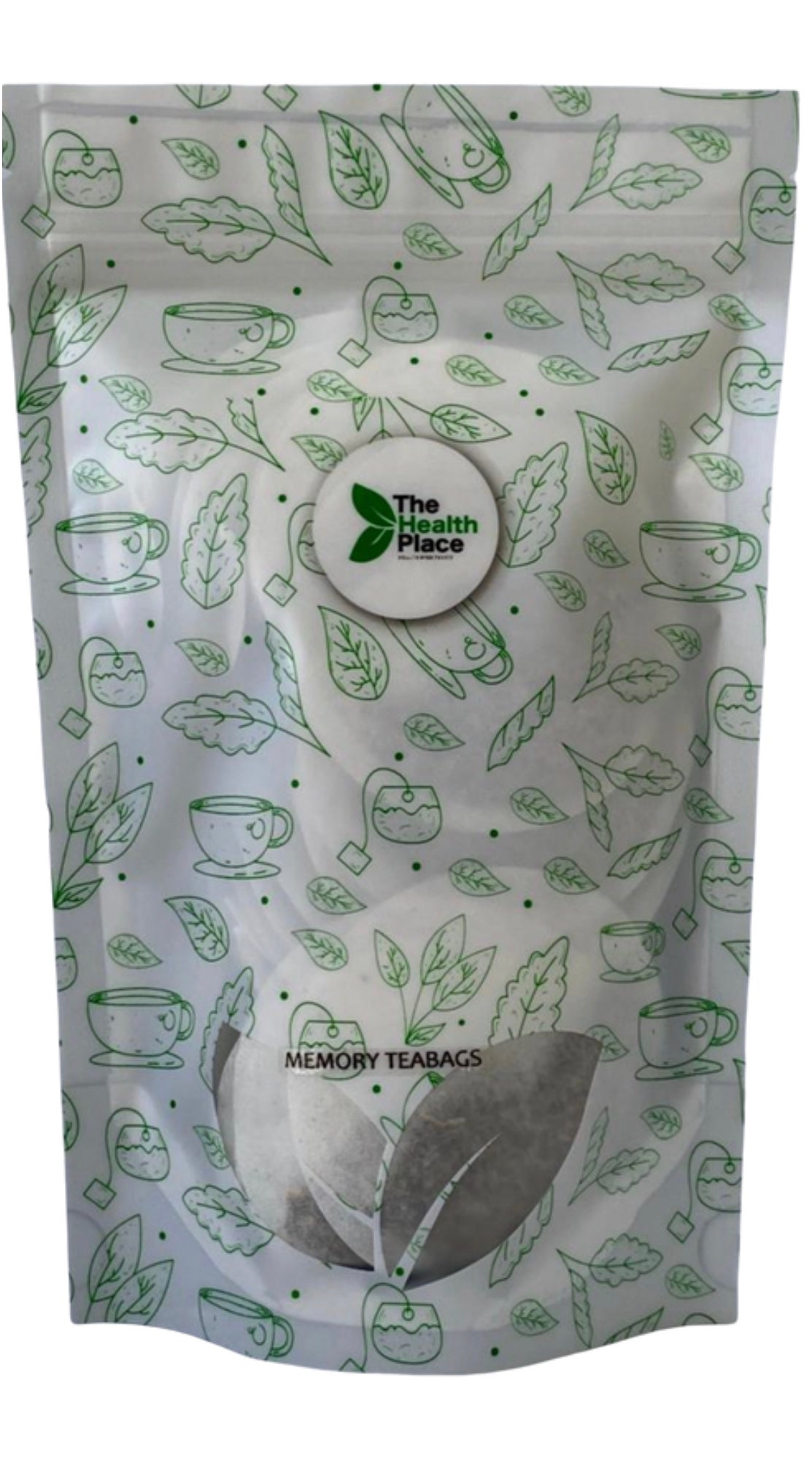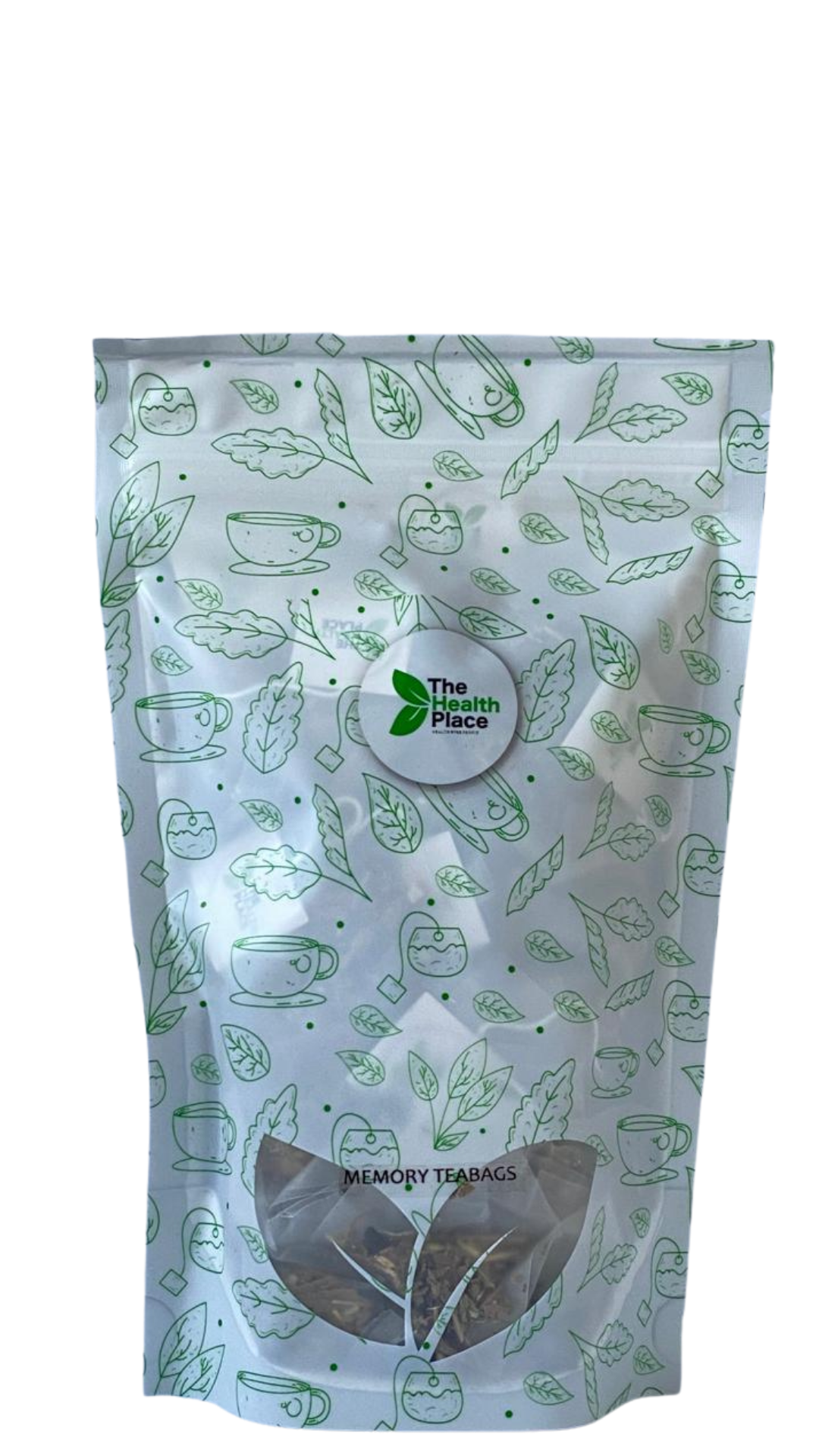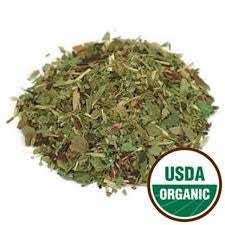 Memory Brain Tonic Organic Blend- 30 Teabags 60 Grams
Sale price
₦4,500.00
Regular price
(/)
---
Scientific Name: HERBAL MIX
Origin: USA
Caffeine Content: NO CAFFEINE
A blend of memory enhancing herbs that revitalise brain power, cognition and memory
🧠 Also known as the Memory Tea
.
🧠Having problems Concentrating?
.
🧠 Do you suffer from short-term memory loss and occasional forgetfulness?
.
🧠Or do you just want to enhance your Brain power?
.
🧠Do you know that you could increase and enhance your memory with the use of herbs?
.
🧠By using a Brain booster capable of Stimulating the mind
.
🧠Our Brain Enhancing Tea not only smells aaaaaaaaahmazing but it's relaxing and it has the added benefits of enhancing the memory
.
Ingredients: Our memory tea contains a proprietary blend of multiple herbs extracts* as well as the following herbs:
🧠Ginkgo
Ginkgo has been scientifically proven to boost overall brain function through increasing blood circulation to the brain
.
🧠Gotu Kola
Gotu Kola can be used to improve memory, mental function, attention span, intelligence, and focus
.
🧠Eleuthero also known as Siberian ginseng has some memory-enhancing effects. Specifically, eleuthero has been suggested to improve your ability to remember (recall) things
.
🧠Ho Shou Wu
Supports adrenal gland functioning, which research has shown to enhance brain and cognitive abilities
.
🧠Bilberry Extract
Bilberry is another of the brain herbs that is good for circulatory health in general. It has also been shown to improve the blood supply to the central nervous system specifically.
.
🧠Can be used from age 12 and up
Premium Quality
• Ingredients Imported 100% raw from the USA ✓
• Carefully formulated  in Nigeria ✓
• USDA Organic* ✓
• Non-GMO** ✓
• GMP Manufacturing ✓
All our products are 100% natural and processed in a FDA Registered Facility in the USA.
Statements regarding dietary supplements have not been evaluated by the FDA and are not intended to diagnose, treat, cure, or prevent any disease or health condition.
You should not use the information contained herein for
diagnosing or treating a health problem or disease, or for prescribing any medication. We recommend that you consult with a qualified healthcare practitioner before using any herbal products, particularly if you are pregnant, nursing, or on any medications.

We would love to hear from you

Do you have a question? A complaint?

Are we doing something really well? Or could we be doing something better? 

Contact us below and someone will get right back to you.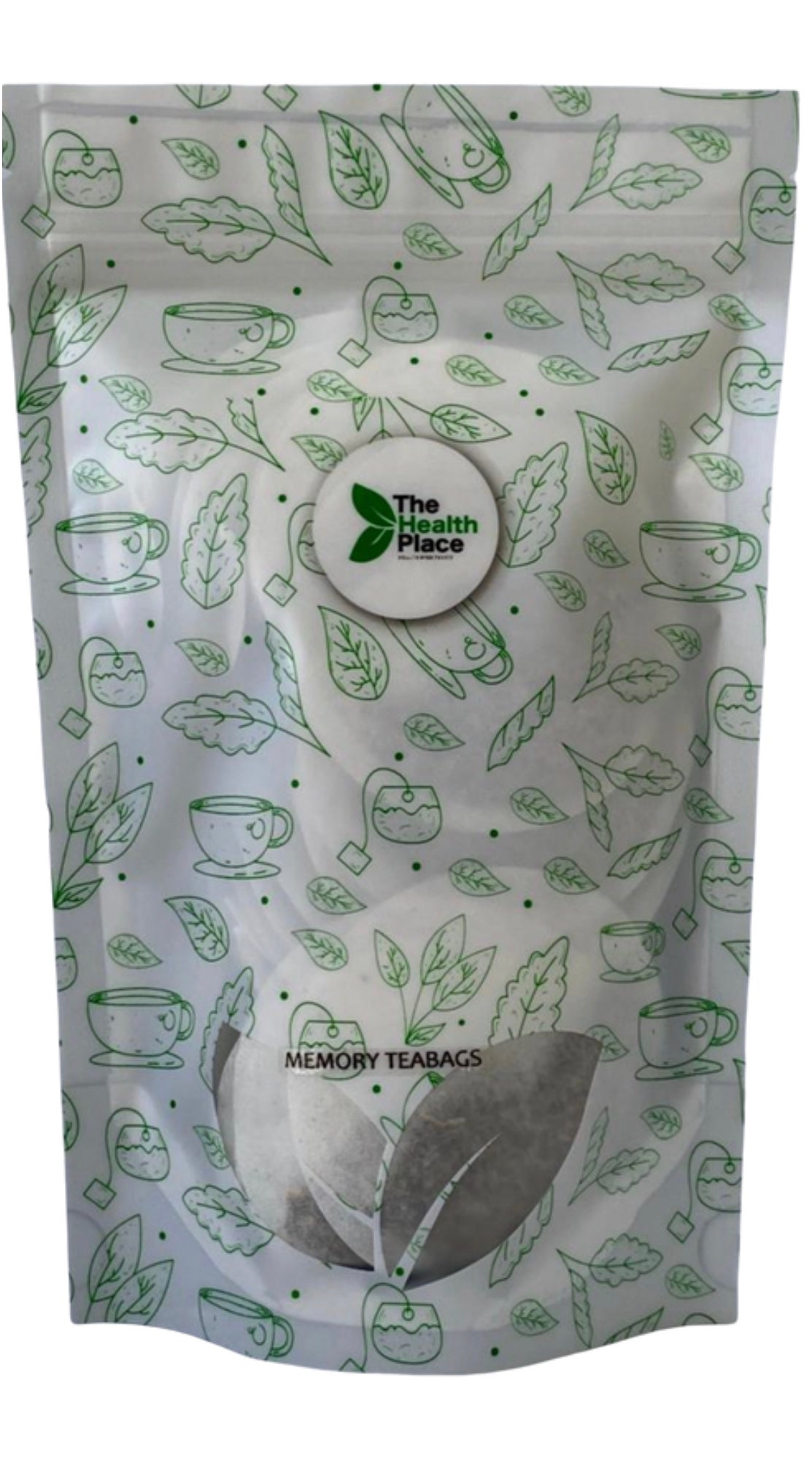 Memory Brain Tonic Organic Blend- 30 Teabags 60 Grams
Sale price
₦4,500.00
Regular price
Choose options