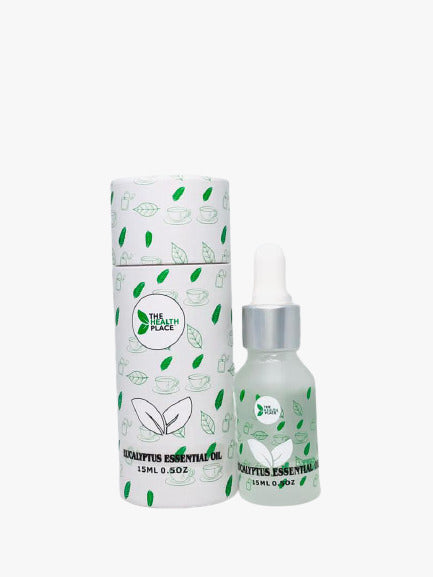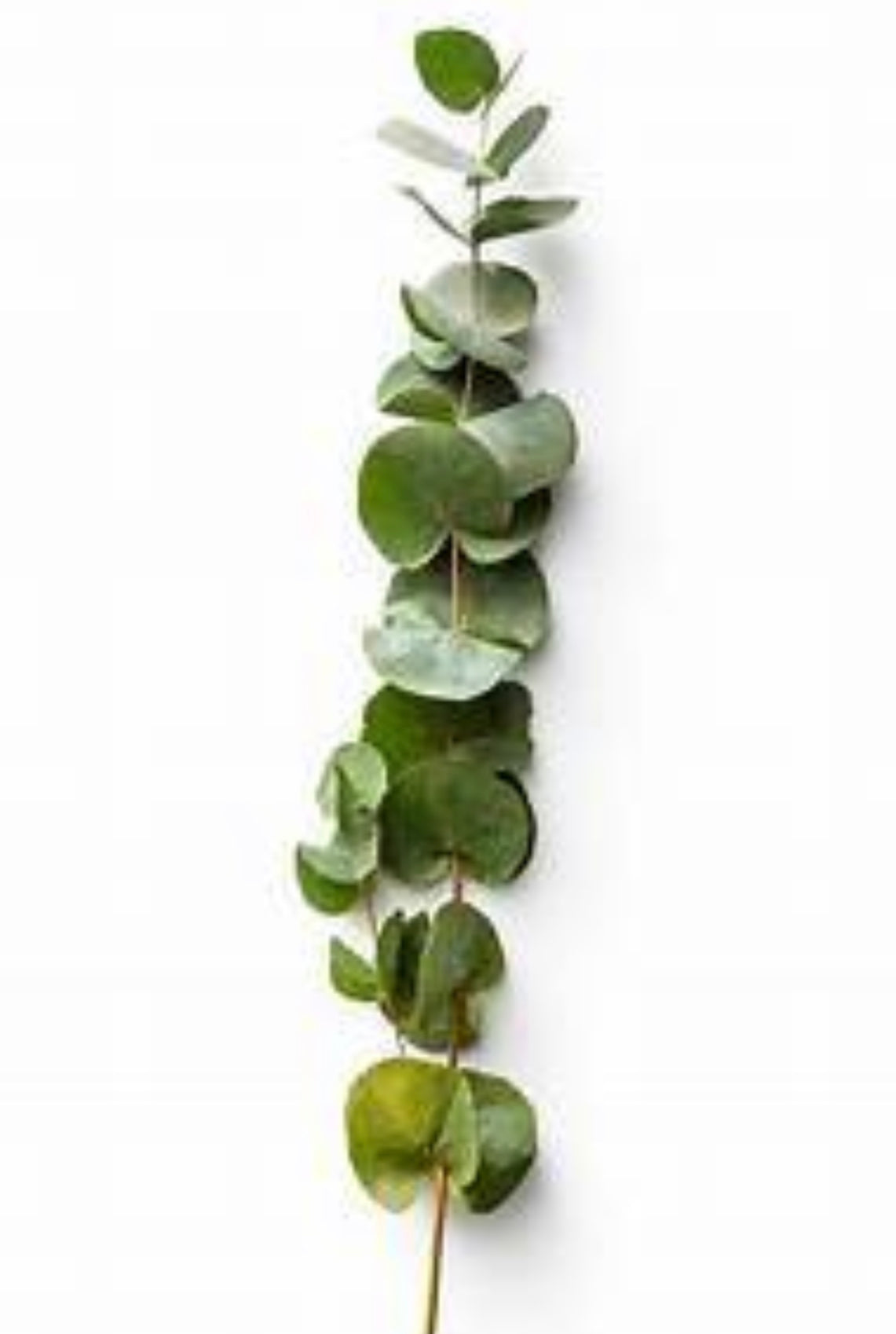 Eucalyptus Essential Oil - Pure Natural Undiluted 15ml
Sale price
₦4,000.00
Regular price
(/)
---
Country of Origin: China
Botanical Name: Eucalyptus Globulus
Family Name: Myrtaceae
INCI: Eucalyptus Globulus Leaf Oil
Common Names: Blue Gum Eucalyptus, Eucalyptus 80/85, Gum Tree, Tasmanian Blue Gum
Parts Used: Leaf and Twigs
Extraction Method: Steam Distilled
Scent: Strong, Clear, Sharp, Fresh, Herbaceous with Woody Undertones
Appearance: Colorless
Physical State: Liquid
Natural: Yes
Purity: 100%
Organic Certified: Yes
Specific Gravity: 0.908
Solubility: Insoluble
Flash Point (Closed Cup): 42.778°C
 PREMIUM THERAPEUTIC GRADE EUCALYPTUS ESSENTIAL OIL: -  Our Organic Eucalyptus Oil is obtained by steam distillation extraction of the Eucalyptus Globulus leaves. It is 100% Pure & Natural, Authentic, steam distilled Eucalyptus Essential Oil. 
DILUTE IT WITH CARRIER OIL FOR BEST RESULTS: Steam Distilled Eucalyptus Oil is an essential oil that is highly beneficial for your skin care, hair care and aromatherapy. Mix it with carrier oil of your choice and apply on your skin, hair and body or use for steam inhalation for nasal congestion, colds, helps to alleviate nauseous feelings as well as relieving sinus, congestion and catarrh.
USDA CERTIFIED ESSENTIAL OIL FOR SKIN CARE: Can be used externally to relive arthritis pain-Just add a few drops into oil and gently massage area. It can also be used in cosmetic formulations and beauty products like skin creams, lotions, soaps, hair shampoo, hair conditioners and more.
ESSENTIAL OIL FOR HAIR CARE: Eucalyptus is also beneficial for your hair care needs. Combine it with your favorite hair oil and massage it well on your head for good results. It is excellent essential oil for your daily hair care routine that increases scalp circulation and prevents scalp diseases.
SAFETY PRECAUTION: For external use only. It is Recommended to dilute with a carrier oil before applying to your skin to minimize adverse reactions. We recommend that you patch test the oils for topical use. Dilute a small amount of the essential oil with a carrier oil of choice to clean skin on the inside of your elbow or wrist. Cover with a bandage and leave for 24 hours. If a rash or redness appears, discontinue use of product.
Essential oils are very concentrated and can be toxic if consumed. Keep oil out of reach of children and pets.
Premium Quality
• Imported 100% raw from the USA ✓
• Carefully Packed in Nigeria ✓
• USDA Organic* ✓
• Non-GMO** ✓
• GMP Manufacturing ✓
All our products are 100% natural and processed in a FDA Registered Facility in the USA. 
Statements regarding dietary supplements have not been evaluated by the FDA and are not intended to diagnose, treat, cure, or prevent any disease or health condition.

We would love to hear from you

Do you have a question? A complaint?

Are we doing something really well? Or could we be doing something better? 

Contact us below and someone will get right back to you.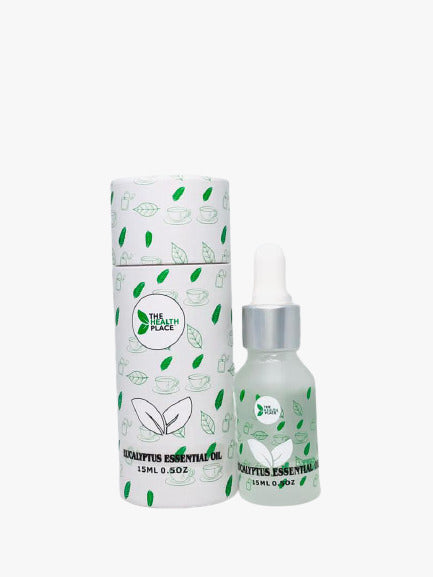 Eucalyptus Essential Oil - Pure Natural Undiluted 15ml
Sale price
₦4,000.00
Regular price
Choose options