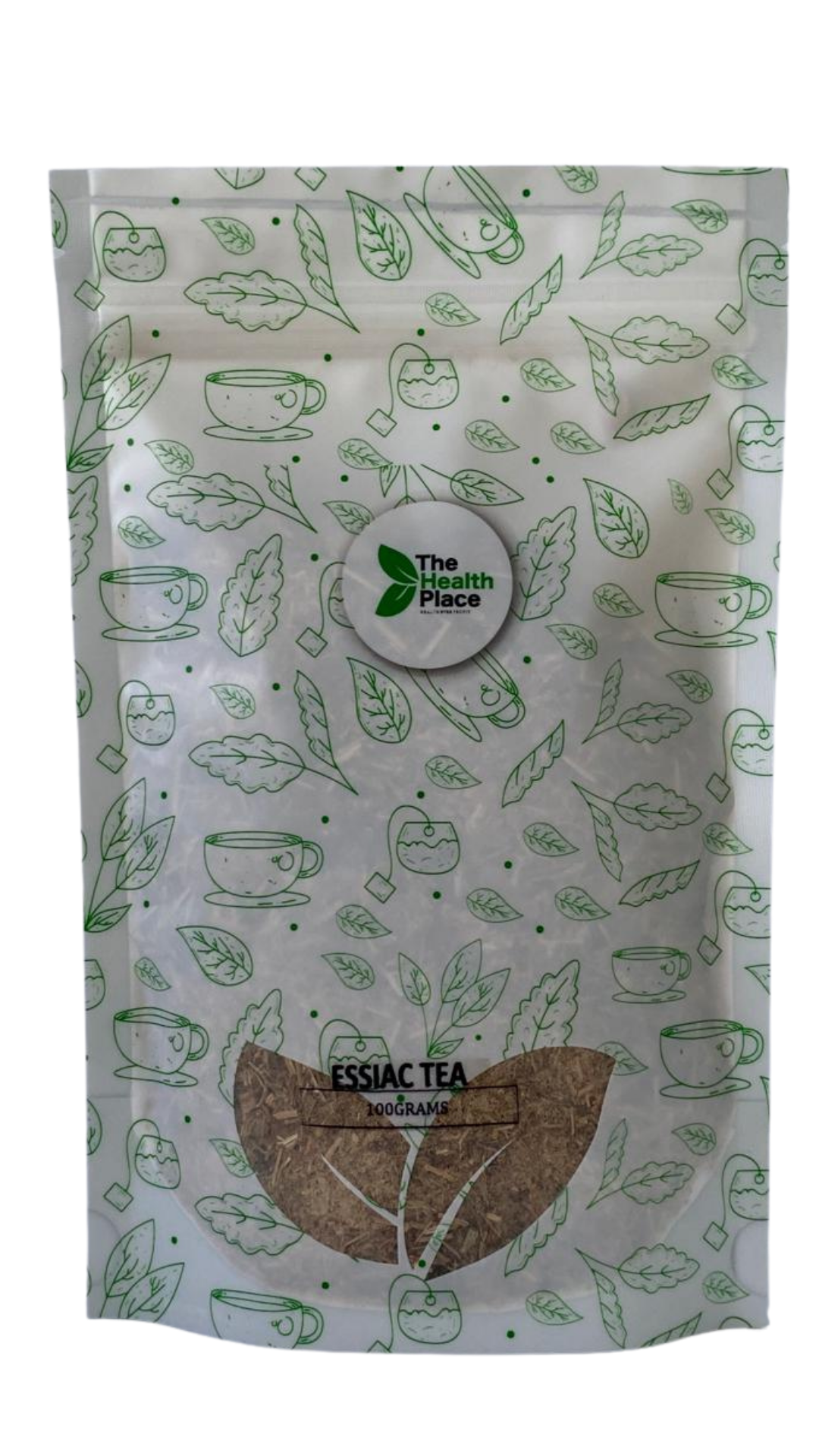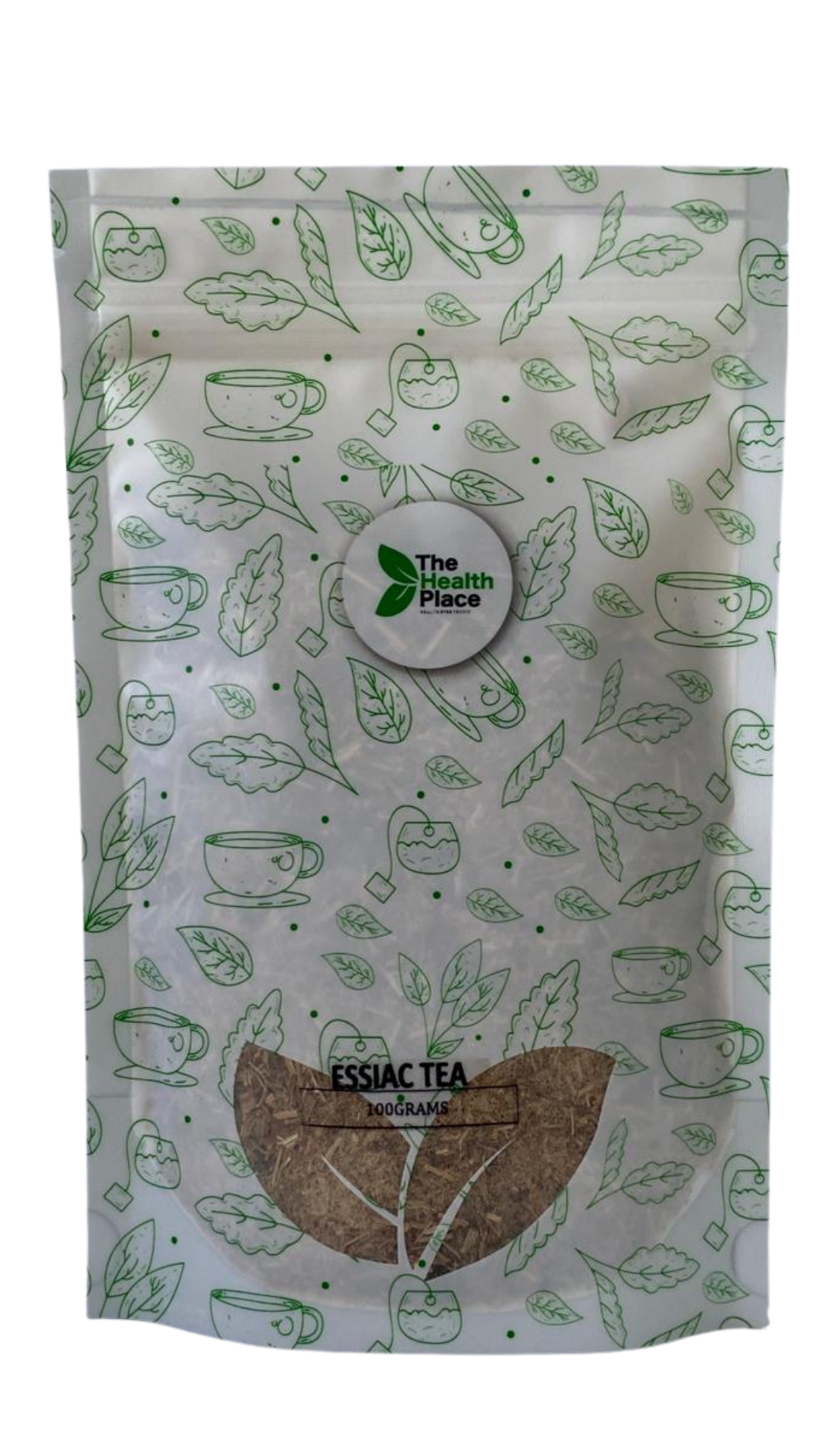 Essiac Tea Blend Organic - 100 Grams
Sale price
₦5,600.00
Regular price
(/)
---
Our essiac blend is a traditional herbal preparation combining a synergistic blend of organic botanicals that has a mild and pleasant taste and is typically prepared as an infusion.
Essiac Tea is a timeless and traditional blend of potent herbs that have historically been used to promote one's health and well-being.
Benefits
Cancer

Improve Liver Function

Constipation Relief

Anemia

Lowers Blood Pressure

Improves Digestion

Improves Bone Health

Protects Liver

Prevents Diabetes

Controls Blood Sugar

Urinary Disorders

Treats Skin Problems

Prevents Acne

Weight Loss
Warning: Pregnant women, consult your physician. Should use only stainless steel utensils when preparing this tea.
NOTICE: This product contains Rhubarb Root (Rheum palmatum). Read and follow directions carefully. Do not use if you have or develop diarrhea, loose stools, or abdominal pain because Rhubarb Root may worsen these conditions and be harmful to your health. Consult your physician if you have frequent diarrhea or if you are pregnant, nursing, taking medication, or have a medical condition. Individuals with a history of kidney stones should use this herb cautiously.
Daily serving size: 100ml
Directions:
To prepare Essiac Tea:
Boil 1 gallon fresh spring water or distilled water in a stainless steel pot.
Stir in 100 grams of tea
Boil 10 minutes.
Remove from heat and stir. Cover and let sit for 12 hours at room temperature.
Stir, cover, and bring to a boil. Remove from heat.
Strain through a fine mesh colander. Funnel liquid into clean amber glass bottle and cap. Tighten cap after cooling.
Refrigerate. Mixture will stay fresh for 2-3 weeks if refrigerated.
Premium Quality
• Imported 100% raw from the USA ✓
• Carefully Packed in Nigeria ✓
• USDA Organic* ✓
• Non-GMO** ✓
• GMP Manufacturing ✓
All our products are 100% natural and processed in a FDA Registered Facility in the USA.
Statements regarding dietary supplements have not been evaluated by the FDA and are not intended to diagnose, treat, cure, or prevent any disease or health condition.
Contains Premium Ingredients: Organic burdock root, organic sheep sorrel herb, organic slippery elm bark, and organic (Turkey) rhubarb root.

We would love to hear from you

Do you have a question? A complaint?

Are we doing something really well? Or could we be doing something better? 

Contact us below and someone will get right back to you.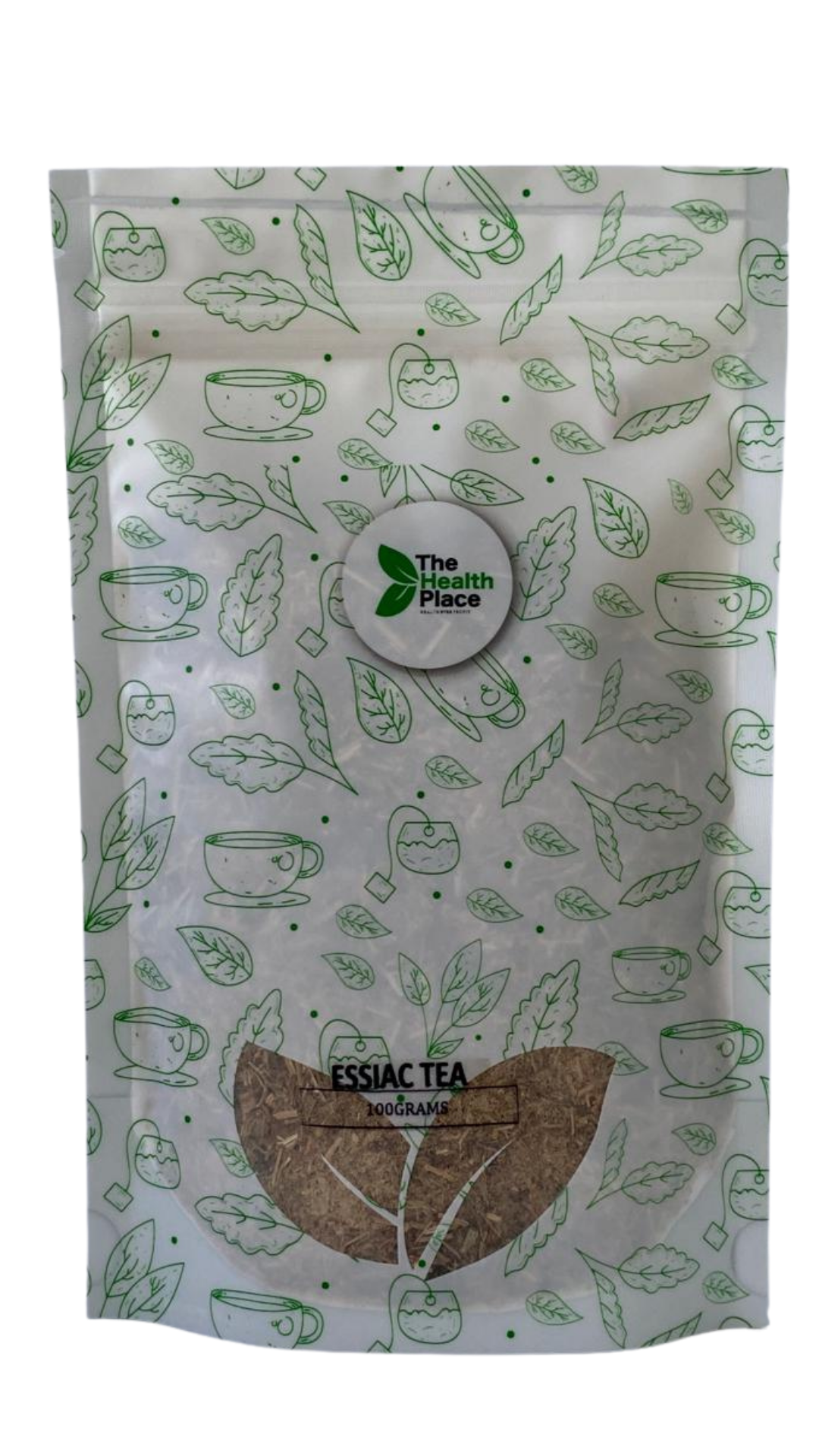 Essiac Tea Blend Organic - 100 Grams
Sale price
₦5,600.00
Regular price
Choose options