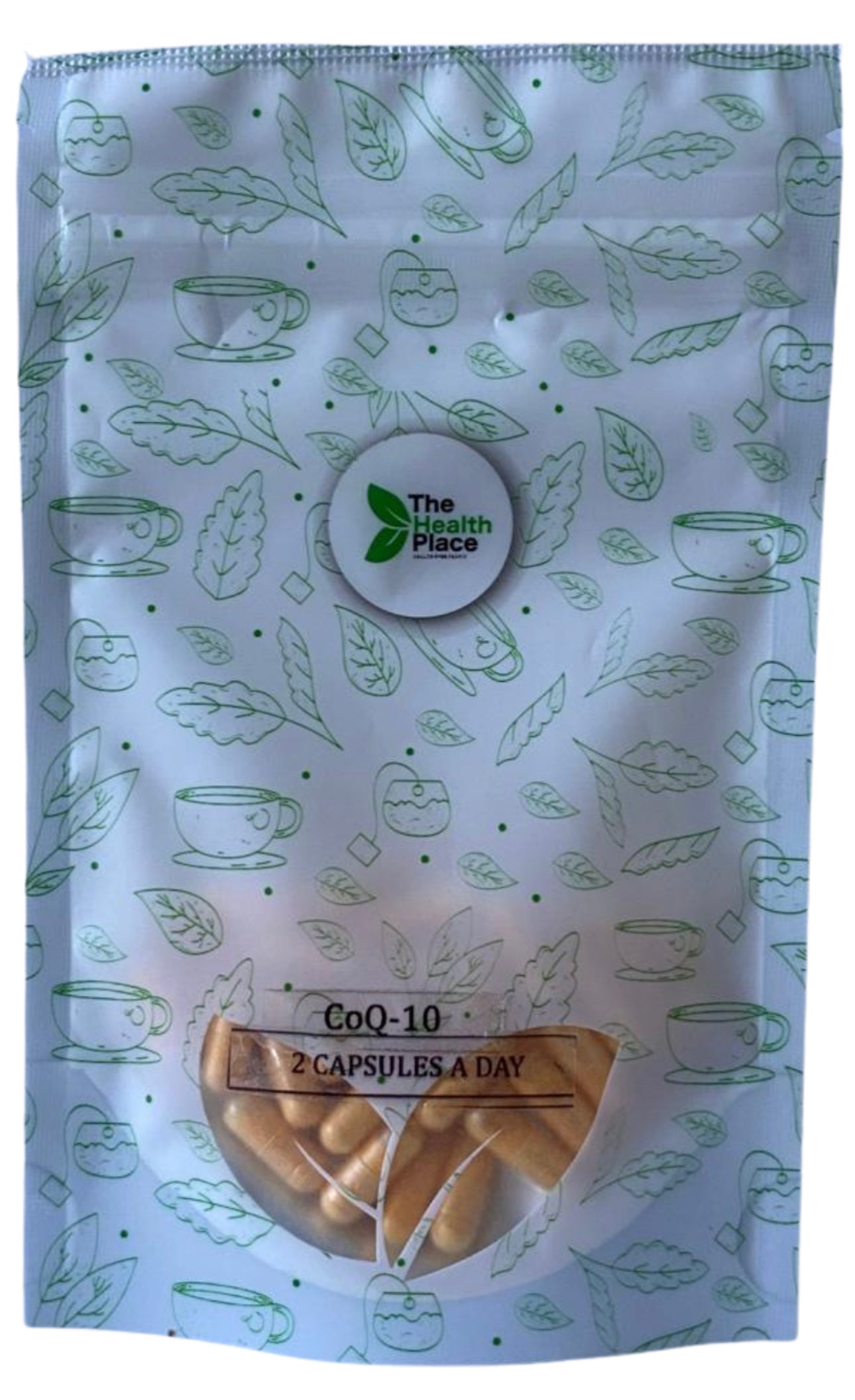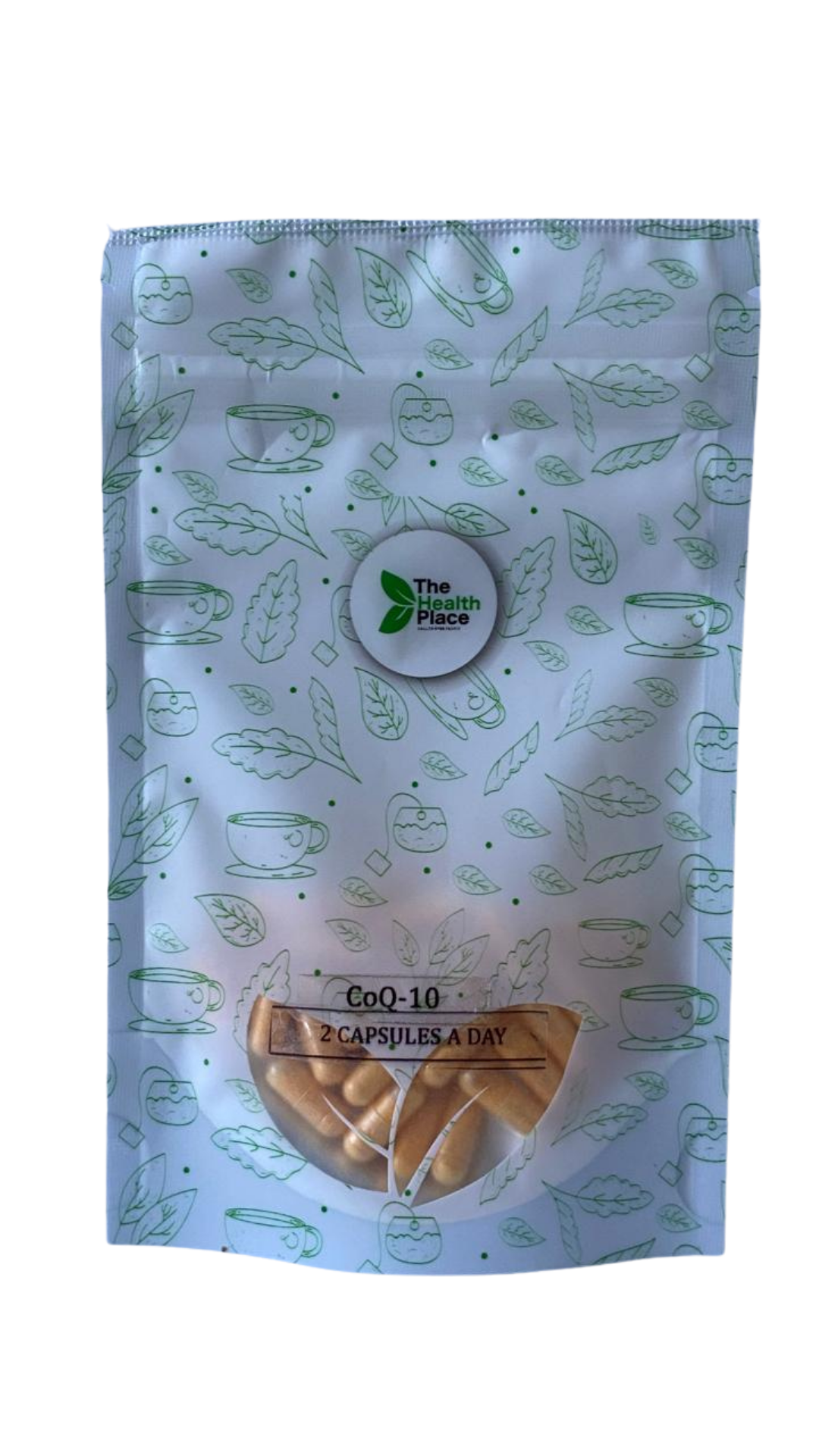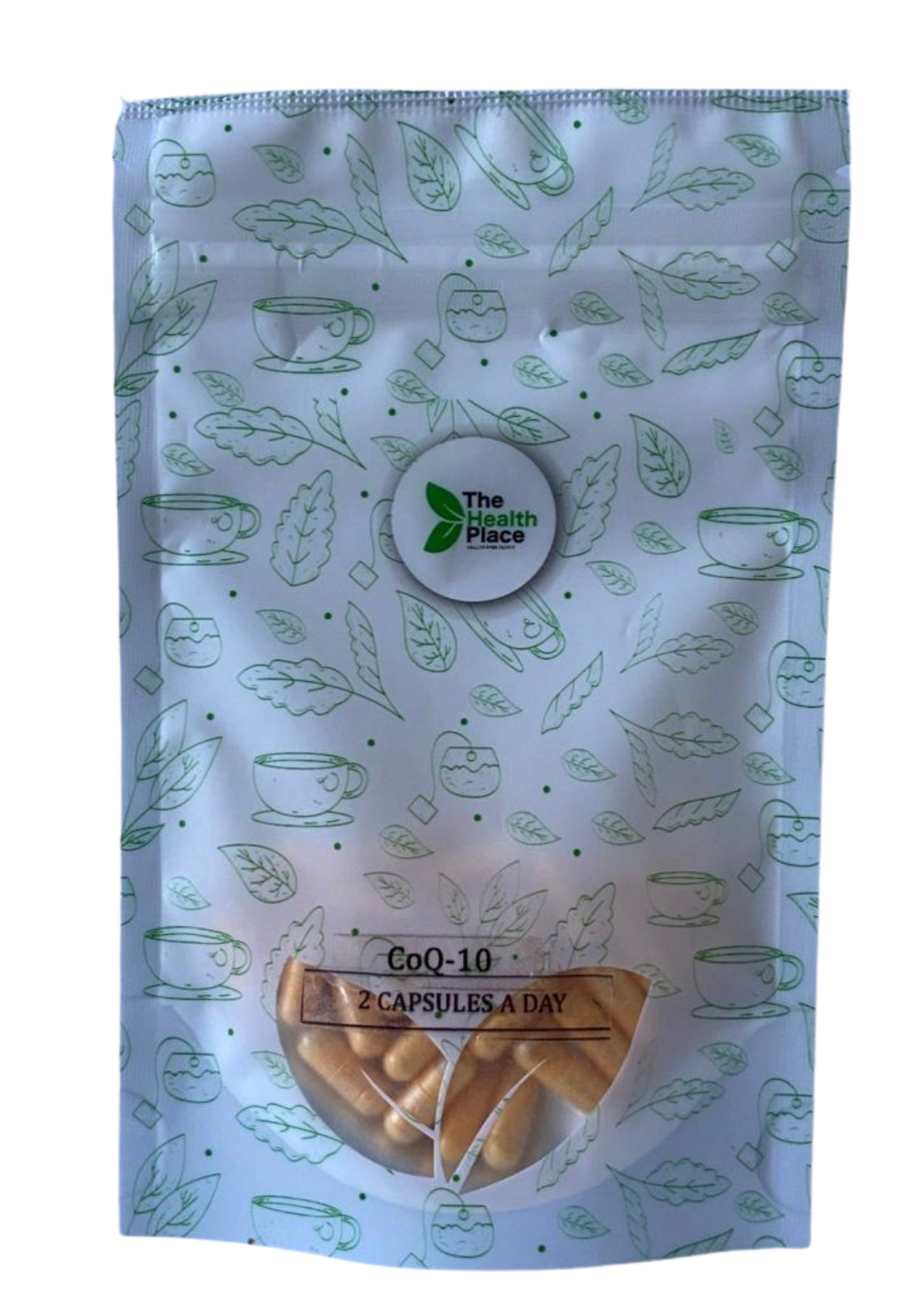 COQ10 - Coenzyme Q10 (ubiquinone) 50 Capsules- 155mg each
Sale price
₦15,000.00
Regular price
(/)
---
Coenzyme Q10 (CoQ10) is a nutrient that occurs naturally in the body. CoQ10 is also in many foods we eat. CoQ10 acts as an antioxidant, which protects cells from damage and plays an important part in the metabolism. 
CoQ10 is used to treat many different conditions.
Skin Health
Chock-full of antioxidant properties that protect the skin from environmental stressors, energizes the skin, and helps your skin retain moisture. In addition to its ability to help even out skin tone, it helps reduce dullness and tightens up the skin thus addressing wrinkles and fine lines.
Improves Egg Quality
Emerging research shows that taking supplemental CoQ10 as a form of "mitochondrial energy nutrition" for the egg, can help improve egg quality and potentially lead to a better chance of achieving a healthy pregnancy. CoQ10 is fat-soluble nutrient. 600mg per day 

Sperm Semen Health
This study shows how treatment with CoQ10 (200 mg/day or 400 mg/day) resulted in a significant increase in sperm concentration progressive motility and total motility. 
Heart Health
There's evidence that CoQ10 supplements can lower blood pressure slightly.
CoQ10 is also used to treat heart failure and other heart conditions, possibly helping to improve some symptoms and lessen future cardiac risks when combined with regular medications
Alzheimer's Disease
Preliminary studies have shown that CoQ10 may slow, but not stop, the progression of Alzheimer's disease. Additional research is needed to confirm this effect.
Migraines
CoQ10 has also been studied as a preventive treatment for migraine headaches, though it may take several months to work.
Premium Quality
• Imported 100% raw from the USA ✓
• Carefully Packed in Nigeria ✓
• USDA Organic* ✓
• Non-GMO** ✓
• GMP Manufacturing ✓
All our products are 100% natural and processed in a FDA Registered Facility in the USA.
 Statements regarding dietary supplements have not been evaluated by the FDA and are not intended to diagnose, treat, cure, or prevent any disease or health condition.
 Always consult your health care provider before taking any supplements. Pregnant or lactating women, people with existing medical conditions, or people taking medications should consult their health care provider/s before taking any dietary supplement. If you experience any adverse condition after taking this dietary supplement, discontinue use immediately and consult your health care provider. Keep out of reach of children

We would love to hear from you

Do you have a question? A complaint?

Are we doing something really well? Or could we be doing something better? 

Contact us below and someone will get right back to you.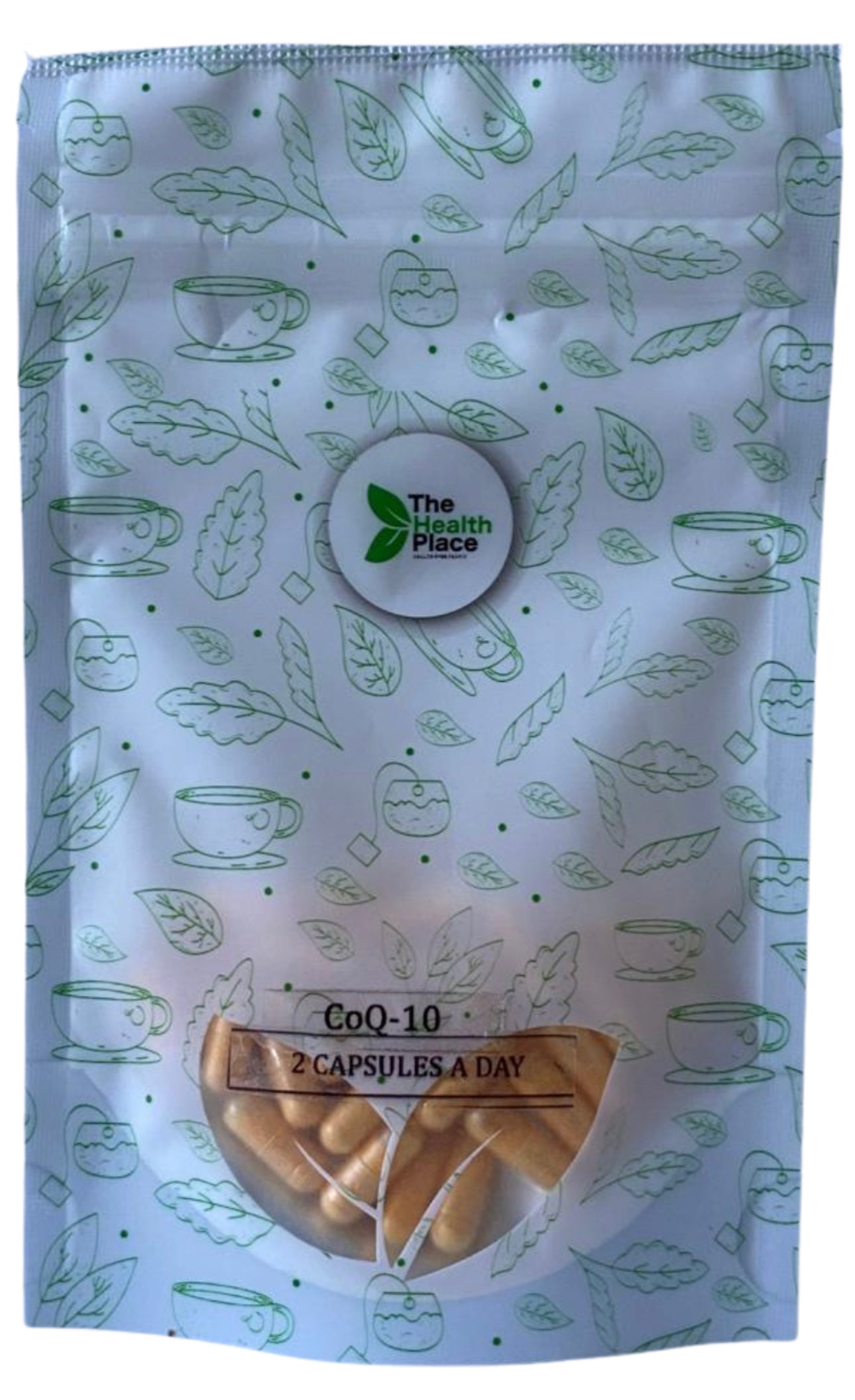 COQ10 - Coenzyme Q10 (ubiquinone) 50 Capsules- 155mg each
Sale price
₦15,000.00
Regular price
Choose options