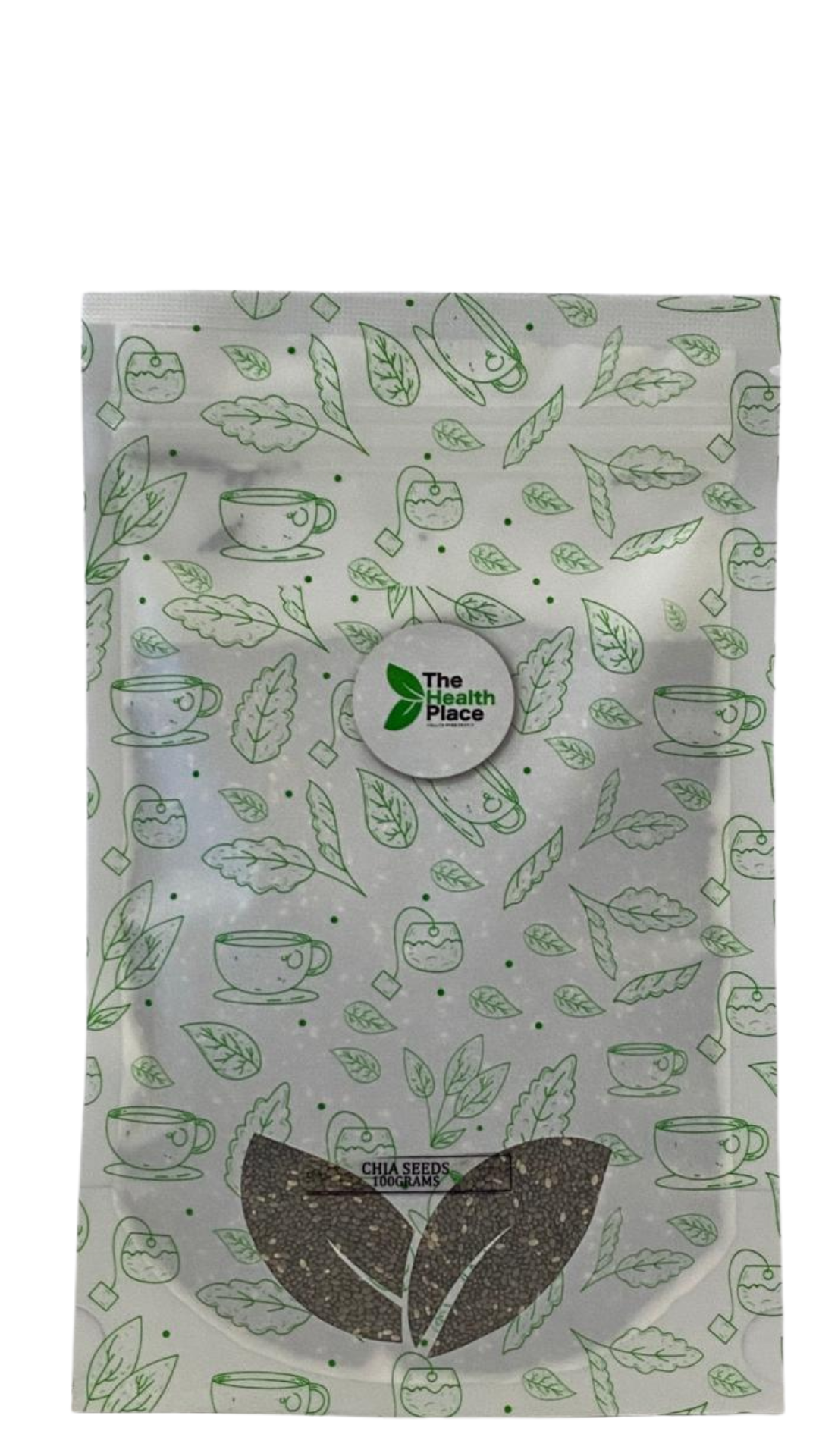 Chia Seeds Organic - 100 Grams
Sale price
₦2,000.00
Regular price
₦2,500.00
(/)
---
Scientific Name: Salvia hispanica L.
Origin: USA
Chia is widely known in Latin America and has been consumed as a nutritive medicinal food and beverage since the time of the ancient Aztecs. It is still popular today  as a high mucilage superfood that provides Omega 3 fatty acids. It is best eaten with cereal, added to smoothies, or made into fruity beverages.
USES AND PREPARATIONS
Dried seeds made into a pudding, gruel (less viscous porridge), a beverage such as a smoothie, added to food, or for baking
 BENEFITS
Chia is high in mucilage and soluble fiber; a variety of vitamins, minerals, antioxidants, and is a source of essential fatty acids and isoflavone.
An Excellent Source Of Omega-3 Fatty Acids, Rich In Antioxidants, Fiber, Iron, And Calcium.
Omega-3 Fatty Acids Help Raise HDL (good) Cholesterol, that protects against heart attack and stroke. 
According to the USDA, a one ounce serving of chia seeds contains 18% of the recommended daily intake of calcium, 42% of dietary fiber, and also contains phosphorus, magnesium, manganese, copper, iron, molybdenum, niacin, and zinc. 
The major compounds include essential fatty acids such as: alpha-linolenic and linoleic acid, oleic acid, palmitic acid,the flavanoids: quercetin and kaempferol, and the isoflavone daidzin.
Further present in lesser concentrations were tocopherols, polyphenols, carotenoids and phospholipids,and caffeic acids such as rosmarinic acid and chlorogenic acids such as ferulic acid.
• Imported 100% raw from the USA ✓
• Carefully Packed in Nigeria ✓
• USDA Organic* ✓
• Non-GMO** ✓
• GMP Manufacturing ✓
All our products are 100% natural and processed in a FDA Registered Facility in the USA. 
Statements regarding dietary supplements have not been evaluated by the FDA and are not intended to diagnose, treat, cure, or prevent any disease or health condition.

We would love to hear from you

Do you have a question? A complaint?

Are we doing something really well? Or could we be doing something better? 

Contact us below and someone will get right back to you.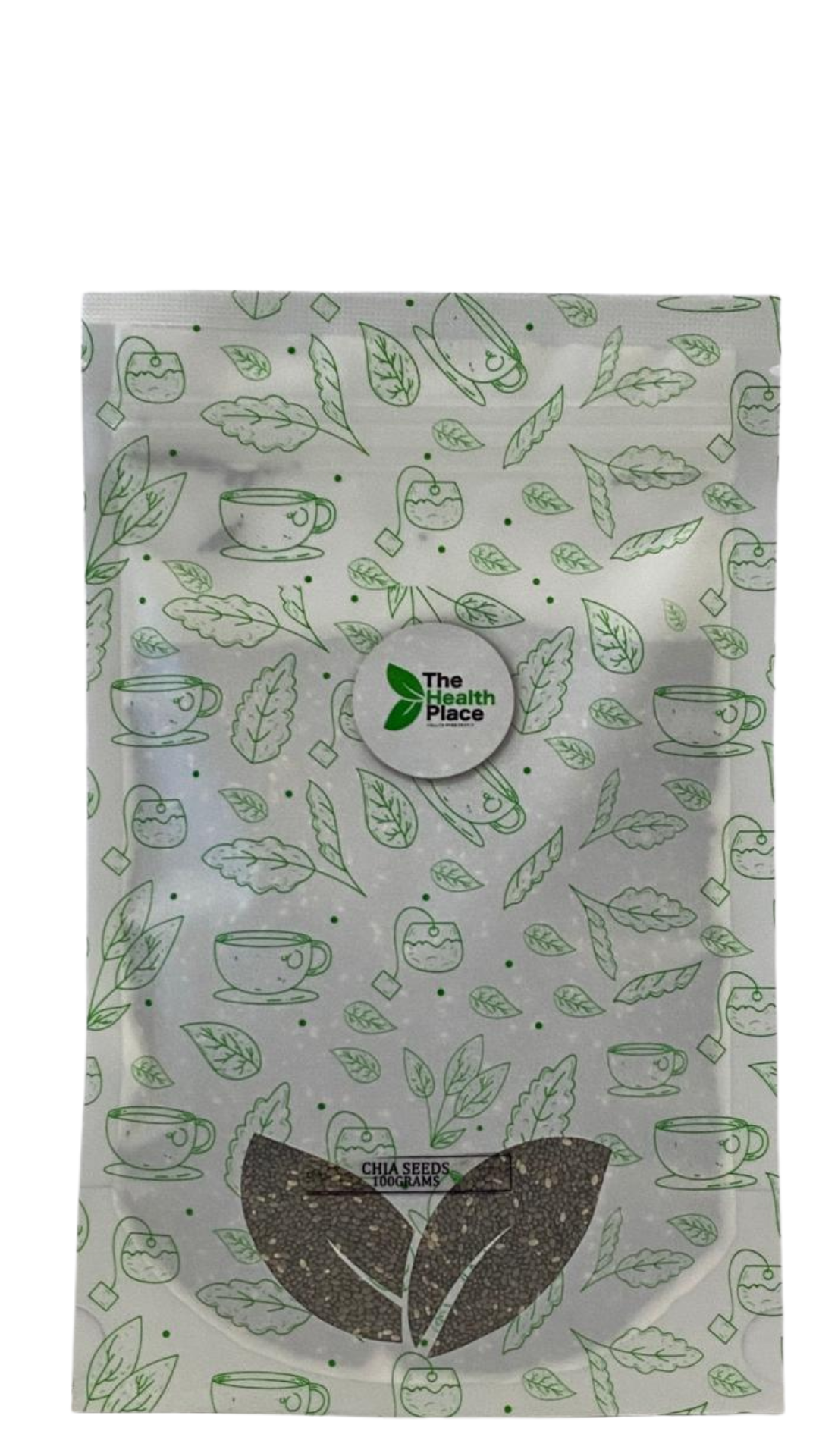 Chia Seeds Organic - 100 Grams
Sale price
₦2,000.00
Regular price
₦2,500.00
Choose options