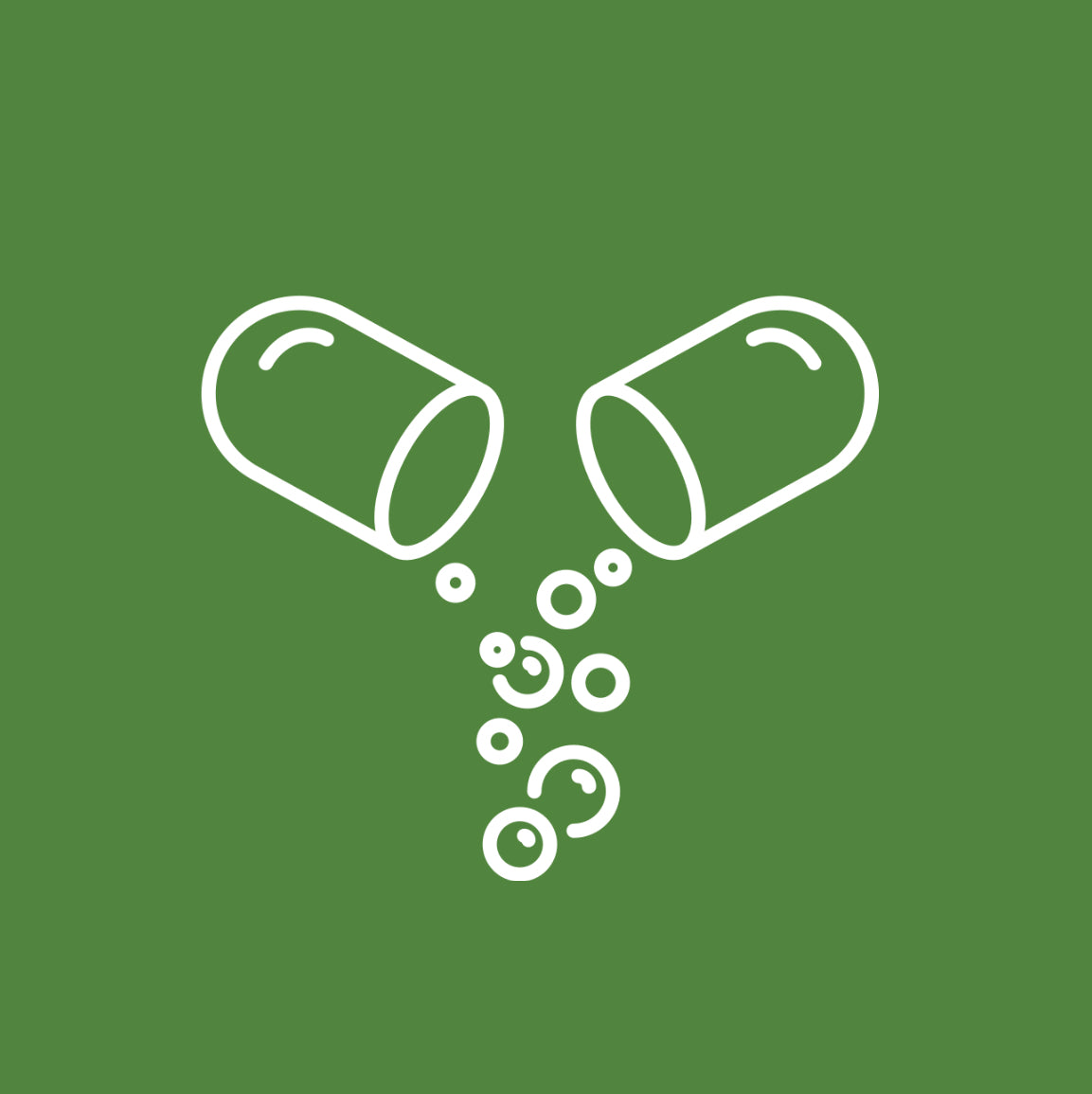 Customer Herb Encapsulating 003
Sale price
₦2,000.00
Regular price
(/)
---
 PLEASE NOTE THAT WE DO NOT SELL EMPTY CAPSULES.
Please do not add this to your cart if you want to purchase CAPSULES only.
This feature is ONLY to be added to your cart if you have a herb or powder that you didn't purchase from us and you want it encapsulated. 
INSTRUCTIONS
1. DM us on instagram or send us a whatsapp message.
2. Send us a picture of the herb you want to encapsulate.
3. We will send you a delivery quote. 
4. Once you pay for delivery we send you the pick up details.
5. Once the herbs get to us, we will weigh them and give you a quote (for encapsulating).
6. Depending on how many packs we advice,  you add this to your cart in increments of 100g. Eg add 1 of this to cart to encapsulate 0-100g, add 2 of this to cart to encapsulate 101-200g etc.
7. Checkout lIke normal and pay for your order including delivery or ask for an invoice. 
*Please Note That It Costs A Flat Rate Of N2,100 (After Tax) To Encapsulate 0-100G Of Herbs Whether In  Powdered Or Loose Form.
If You Have For Example 20G Powder, 50G Loose Herbs Or 100Grams Powder, Encapsulating Costs The Same For all Herbs Weighing 0-100G.
If For Example You Have 101Grams Powder Or 140Grams Herbs, Encapsulating Costs The Same For Herbs Weighing 100-200G Etc. You Have To Put 2X Encapsulating In Your Cart etc.

SORRY WE CANNOT OFFER ANY DISCOUNTS ON  WHOLESALE ENCAPSULATING. 

* Please give an extra one day for processing after payment is made. 
 WHAT ARE CAPSULES
Capsules are two-piece enclosures that are typically made from gelatin. The capsule contains active ingredients for medications or supplements.
Compared to tablets, capsules have several advantages. First, people can easily swallow them. Capsules also break down more quickly in the digestive system.
If you can't swallow a tablet, consider trying a capsule. You can easily open them and empty their contents into food or beverages.


 VEGETARIAN CAPSULES 
Vegetarian capsules are typically made of vegetable cellulose.
There are several different types of vegetable cellulose that make up vegetable capsules.
One of these materials is hypromellose. This type of cellulose comes from softwood trees, such as pine, spruce and fir trees.
In particular, such trees are grown in the Northern Hemisphere in temperate climates. However, they can grow in both cold and warm environments with sufficient water and quality soil.
Manufacturers use hypromellose in many commercial products. It functions as a popular alternative to animal gelatin. In addition to its use in vegetable capsules, it functions as a binder or coating in tablets.
Vegetarian capsule are made up of cellulose, an important structural component in plants. To be more specific, the main ingredient of vegetarian capsule is hydroxypropyl methyl cellulose (HPMC).
 We use halal and kosher-approved vegetarian capsule. Vegetarian capsules are clear capsules made from plant-derived materials.
 They don't  contain any irritants or preservatives,  they are  free from sugar, wheat, corn, dairy or soy.
They are fast dissolving and easily digested.

We would love to hear from you

Do you have a question? A complaint?

Are we doing something really well? Or could we be doing something better? 

Contact us below and someone will get right back to you.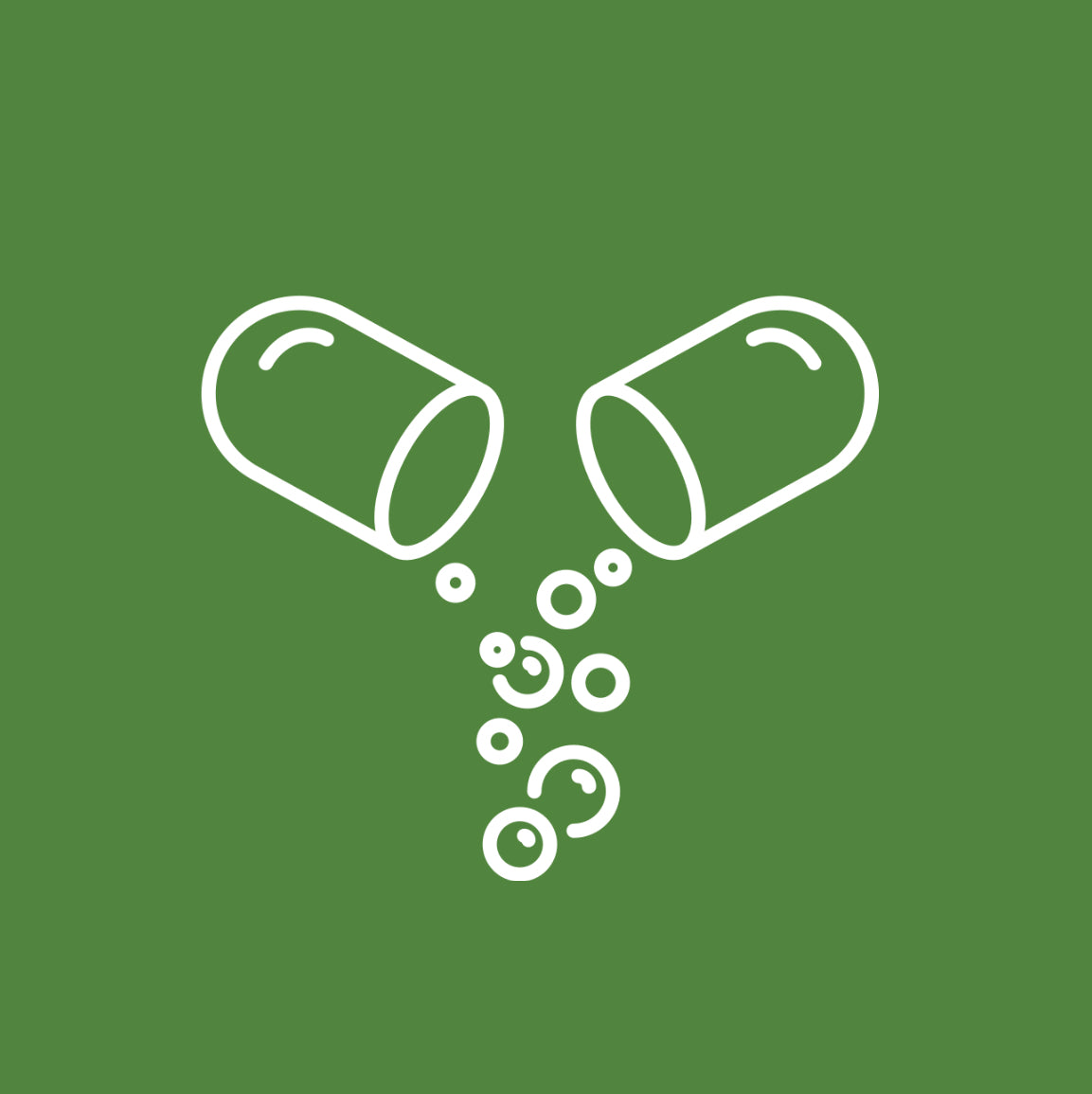 Customer Herb Encapsulating 003
Sale price
₦2,000.00
Regular price
Choose options