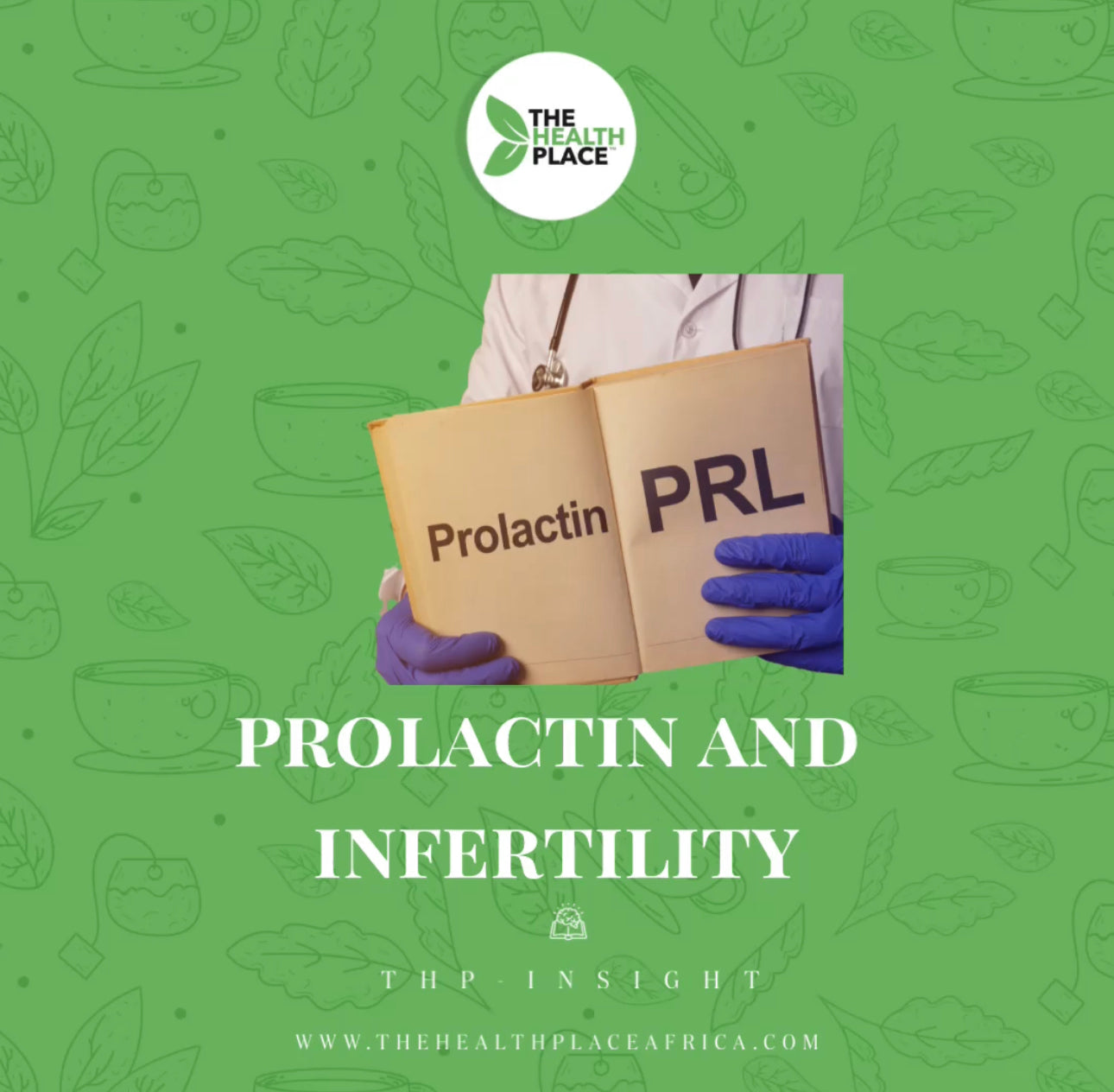 PROLACTIN AND INFERTILITY
If you are a woman of child-bearing age? There's a very important hormone that you should know about.

7 out of 10 women in our DMS need help with fertility. 3 out of the 7 have high prolactin, many of them don't know this till after lab tests have been recommended.

It has become imperative that we have an expose on what prolactin is and how it is important for fertility

Read the following about prolactin.
WHAT IS PROLACTIN?

Prolactin is a hormone released from the anterior pituitary gland that stimulates milk production after childbirth. sadly- many women have elevated prolactin when not pregnant or breastfeeding, causing a variety of conditions that can affect normal menstrual function and fertility.
OTHER CAUSES OF HIGH PROLACTIN.
Physical Or Psychological Stress,
Nipple Stimulation
Oral Contraceptives Have A Small
But Significant Stimulatory
Effect
A Benign (Noncancerous Tumor In
Your Pituitary Gland.
Certain Health Conditions And
Medications
Fibroids- Yes Fibroids
PROLACTIN ACT AS A CONTRACEPTIVE.
Elevated levels of prolactin that occur with breastfeeding inhibit the pulsatile secretion of gonadotropin-releasing hormone from the hypothalamus. this in turn interferes with the hypothalamic-pituitary-ovarian axis, preventing estrogen secretion and ovulation.
CAN SOMEONE WITH HIGH PROLACTIN GET PREGNANT?
High prolactin levels interfere with the normal production of other hormones, such as estrogen and progesterone. this can change or stop ovulation (the release of an egg from the ovary). it can also lead to irregular or missed periods.
You know what's worse? some women have high prolactin levels without any symptoms. prolactin levels over 100 ng/ml can alter the normal function of a woman's reproductive system, causing symptoms of menopause (absence of menstrual periods, hot flashes, vaginal dryness and infertility. 
Too much prolactin can also inhibit the secretion of follicle-stimulating hormone (fsh) - the hormone that stimulates the ovarian follicles to mature. without fsh, there's no ovulation-and without ovulation, it's impossible to get pregnant.
So no- it's not your village people, it's imbalanced hormones.
FIBROIDS AND HIGH PROLACTIN?
Fibroids have been found to increase prolactin levels. New studies show that fibroids itself produce prolactin and due to three times high level of aromatase, had higher level of estradiol locally compared to normal myometrium.
While this post isn't majorly about fibroids, we can see a causal link between fibroids and high prolactin.
Experts say that by age 35, about half of Black women have had fibroids, and by age 50, 80 percent of Black women have had fibroids. 5-8 in 10 is huge.

While fibroids may not cause infertility in all cases -women with significant size fibroids, multiple fibroids have high local prolactin and aromatase level which affect fertility.

In conclusion- here's a reminder again that fibroids incidences are higher in predominantly red meat eating women, with excess weight and high Blood pressure.

There so many things you can do to reduce your fibroids incidence.

Click link in bio to get our fibroids ebook, start with that.
WHAT YOU CAN DO ABOUT HIGH PROLACTIN.
We cannot stress a lab test enough. when you have a lab test, a lot is revealed and you can tackle concerns head on. there is a treatment for high prolactin. It takes months to treat - but so do major reproductive concerns. treat high prolactin today- get your hormones balanced and then start boosting your fertility.

#thehealthplace_ #awareness#prolactin #fibroids #infertility#gratefulheart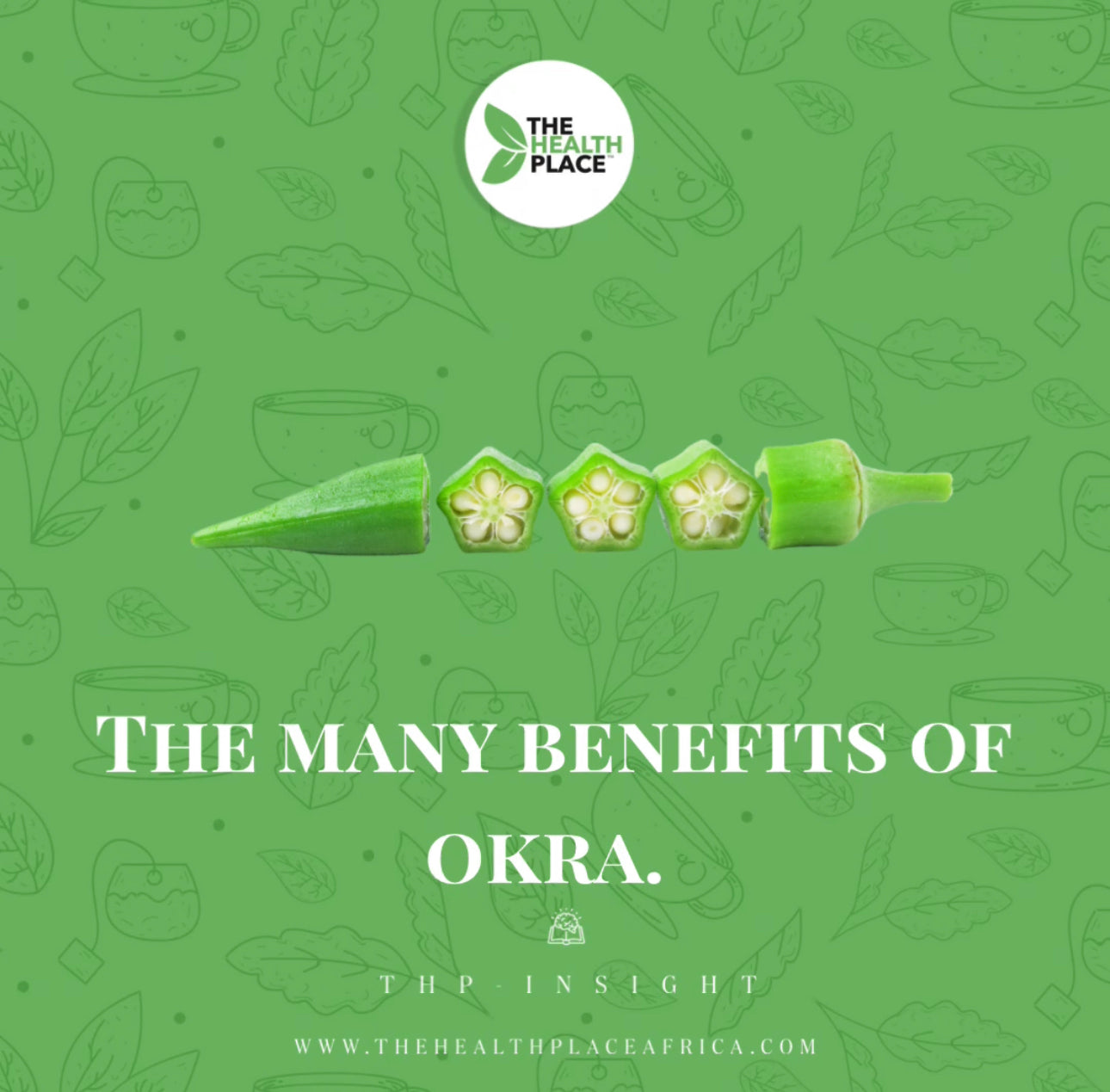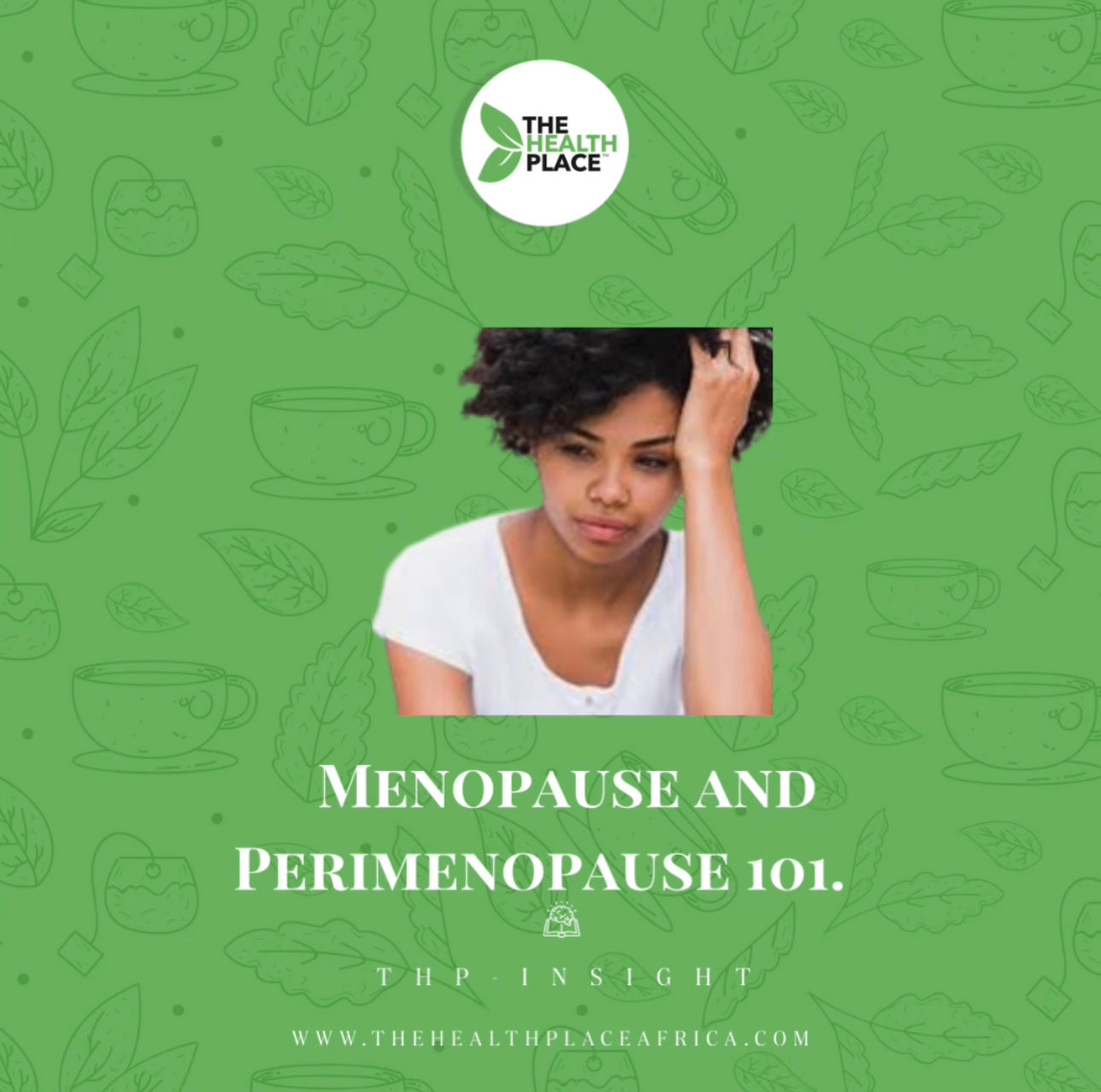 MENOPAUSE AND PREMINOPAUSE 101
WHY DOES PERIMENOPAUSE HAPPEN? YOUR OVARIES BEGIN TO PRODUCE LESS ESTROGEN AS YOU AGE IN PREPARATION TO STOP RELEASING EGGS ENTIRELY. ULTIMATELY, YOUR BODY IS PREPARING TO TRANSITION TO MENOPAUSE,...
Read more