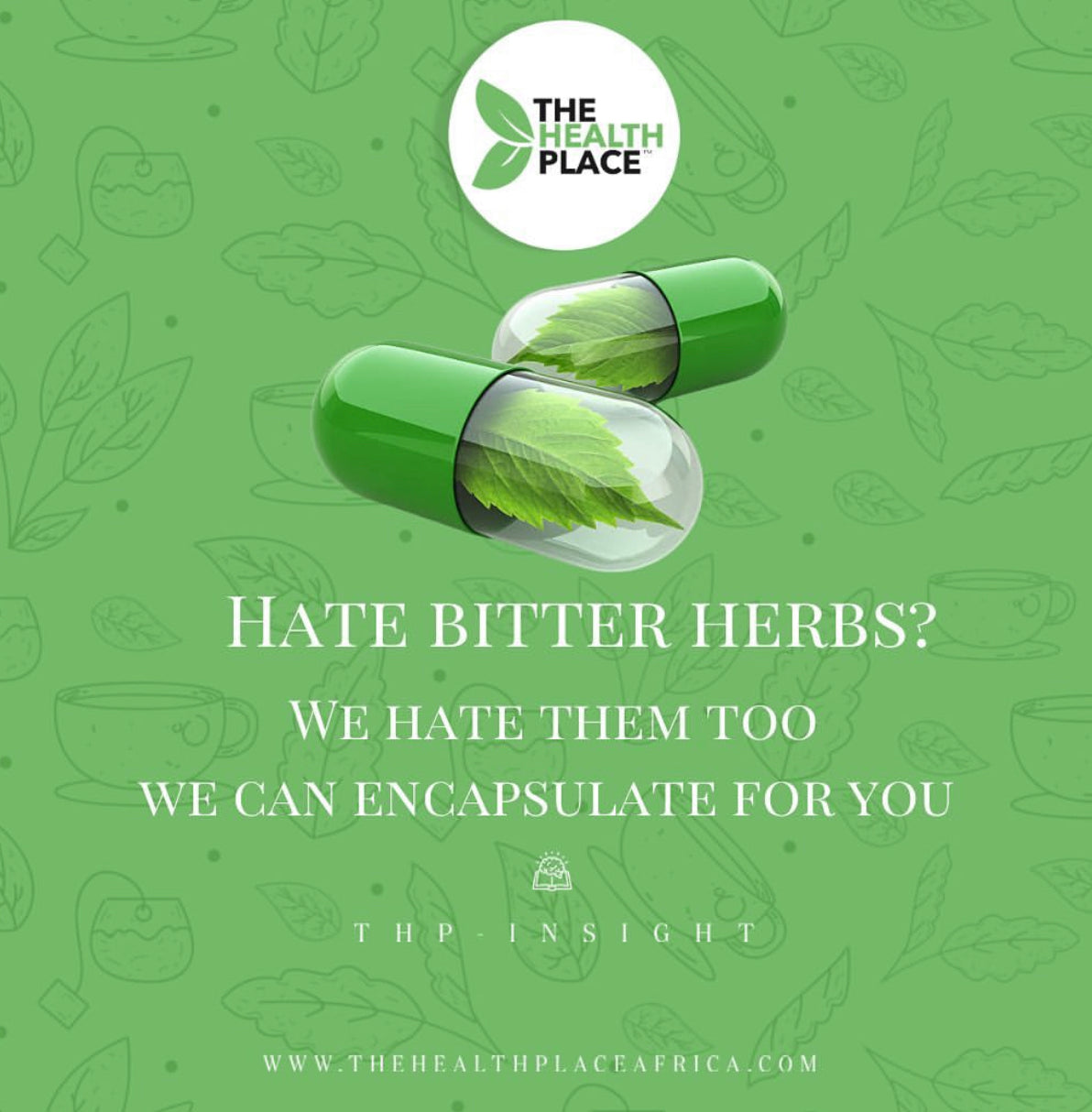 HATE BITTER HERBS? WE CAN ENCAPSULATE FOR YOU.
Overtime, we've had customers ask a whole lot of questions like
'Are Capsules made of plastic'?
or
'How Long Does It Take a Capsule to Dissolve in The Body'?
Well, It's quite easy to think this as the shells do indeed give the impression they're made of plastic.
Our capsules are made from non-GMO and plant-based sources. They're easily digestible, fast-dissolving, and vegan!
These capsules are made from vegetable cellulose. The vegetable cellulose used is Hydroxypropyl methylcellulose (HPMC). HPMC comes from the bark of the pine and spruce trees.
Getting your herbs encapsulated is a matter of choice but it is highly beneficial because:
Capsules are tasteless and odorless. They are perfect for powdered supplements as well as some oils.
Quick dissolving, meaning your medicine gets into your system faster
Easy to swallow when compared to tablets.
No extra added ingredients to hold the pill together
If you've been having difficulties consuming those extremely bitter herbs, you can as well opt for having them encapsulated at the Health Place.
Tell us which herb you want us to encapsulate for you.
During this fasting season- we are cheering on all those who are fasting and preparing to fast. Many religions promote some form of fasting as a spiritual discipline however, there are also some h...
Read more