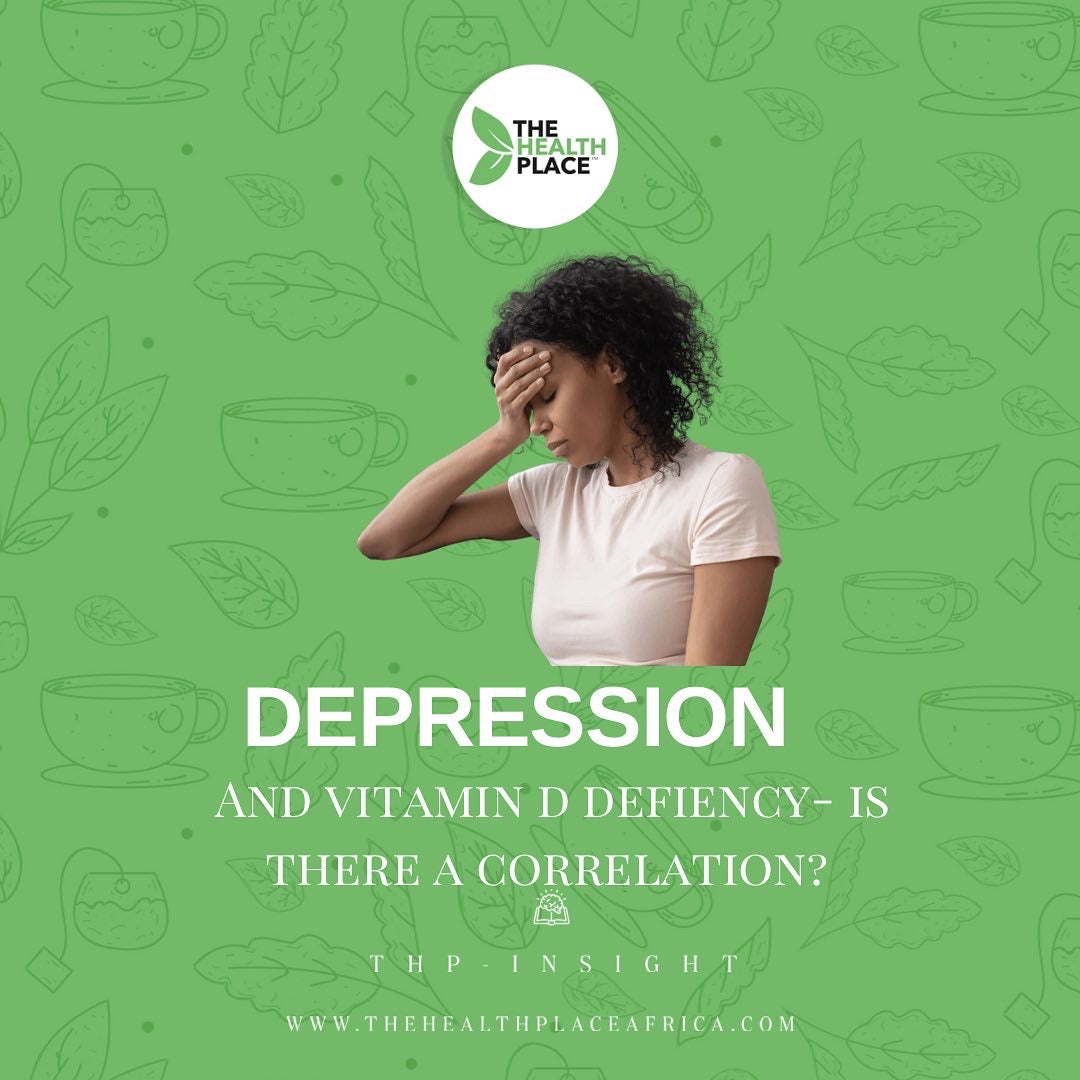 DEPRESSION AND VITAMIN D DEFICIENCY- A CORRELATION?
Honestly the world is a big hot mess.
It seems like everywhere you turn- there is insecurity and chaos… leaving a lot of people anxious, Fearful and even depressed.
But did you know there's a more sinister and hidden cause of depression especially in the black community that literally hides in plain sight?
We have more and more people reaching out to us since 2020 full of despair and about to give up.
Lately- we had a case of a woman who has been struggling for a whole year with severe sadness leading to depression. She had tried everything in the books : affirmations, gratitude, even therapy . With everything else not working, we causally asked her to get a complete and general lab work including blood and hormonal tests in January.
Her results were shocking, She was severely deficient of vitamin D. While this may not apply to everyone- it's a good place to start. If in Abuja- our offer with FIRMCARE diagnostics is still on. THP does not get any form of compensation from FIRMCARE diagnostics for this.
I'm sure you're wondering the correlation between vitamin D, depression and dark skin?
Vitamin D3 is available
here
.
Always seek help, you are not alone.
#togetherwecan
#thehealthplace
#vitaminddeficiencyblackcommunity
#vitamindawareness
#vitamindanddepression
#gratefulheart
MEN READ THIS- COLON CANCER RISK FACTORS
Gregg Leakes, Chadwick Boseman are few examples of black men who have succumbed to colorectal cancer.Colorectal cancers are the third-most-frequent type of new cancer in men (right behind prostate...
Read more