ARE YOU SECRETING BREAST MILK EVEN THOUGH YOU ARE NOT PREGNANT OR NURSING? READ THIS
Many women are struggling with infertility when they shouldn't - many times it's not village people after you.
Our bodies are complex so we should not take for granted even seemingly little changes.
Today our focus will be on Hyperprolactinaemia
Prolactin is a hormone made by the pituitary gland- it causes the breasts to grow and make milk during pregnancy and after birth. Prolactin levels are normally high for pregnant women and nursing mothers but should be low for non-pregnant women and men.
If you are not pregnant or nursing and you have breast milk leakage, it is NOT NORMAL.
It is important to go get a lab test done ASAP to check your hormones especially if you are trying to conceive.
High prolactin levels may mean there is a type of tumor in your pituitary gland (prolactinoma) This tumor makes the gland produce too much prolactin.
In women, too much prolactin can also cause menstrual problems and infertility (the inability to get pregnant).
It is shocking but true that even men also suffer from this.
In men, it can lead to lower sex drive and erectile dysfunction (ED). Also known as impotence, ED is the inability to get or maintain an erection.
This is why we cannot overstate the importance of starting your wellness journey with a simple lab test. It saves you a lot of energy, money and time as you will be armed with a correct prognosis if any.
BLACK MEN HIGHER RISK FOR PROSTATE HEALTH
If you are man from 40 years old and above - drop everything you are doing and read this post now.It used to be true that prostate problems were common after age 50 but lately, younger men are now...
Read more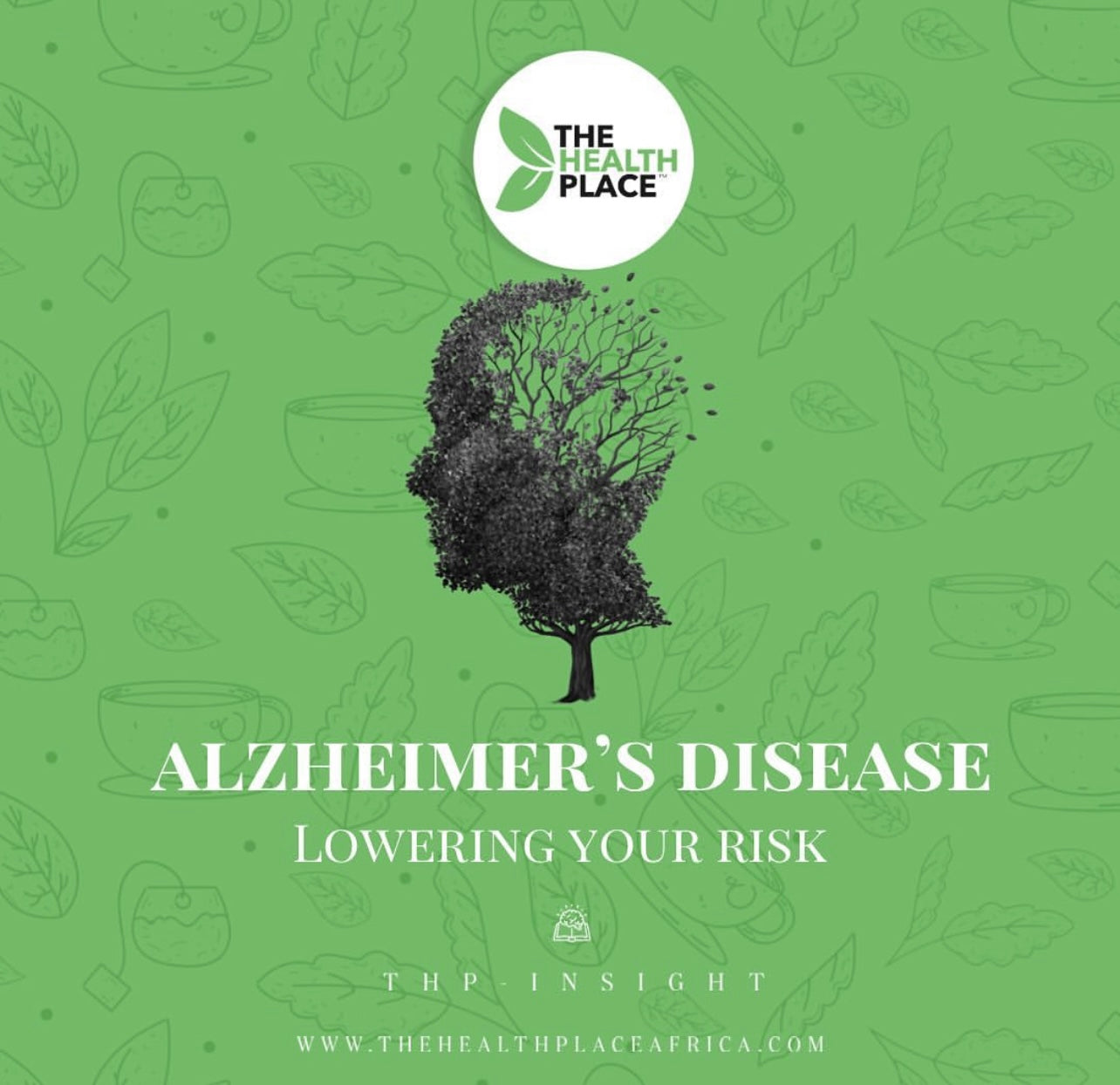 ALZHEIMER'S DISEASE - LOWERING YOUR RISK.
Alzheimer's disease is perhaps one of the most dilapidating diseases every. It's completely draining and if you have ever lived with anyone with this terrible disease you can very well relate. I me...
Read more