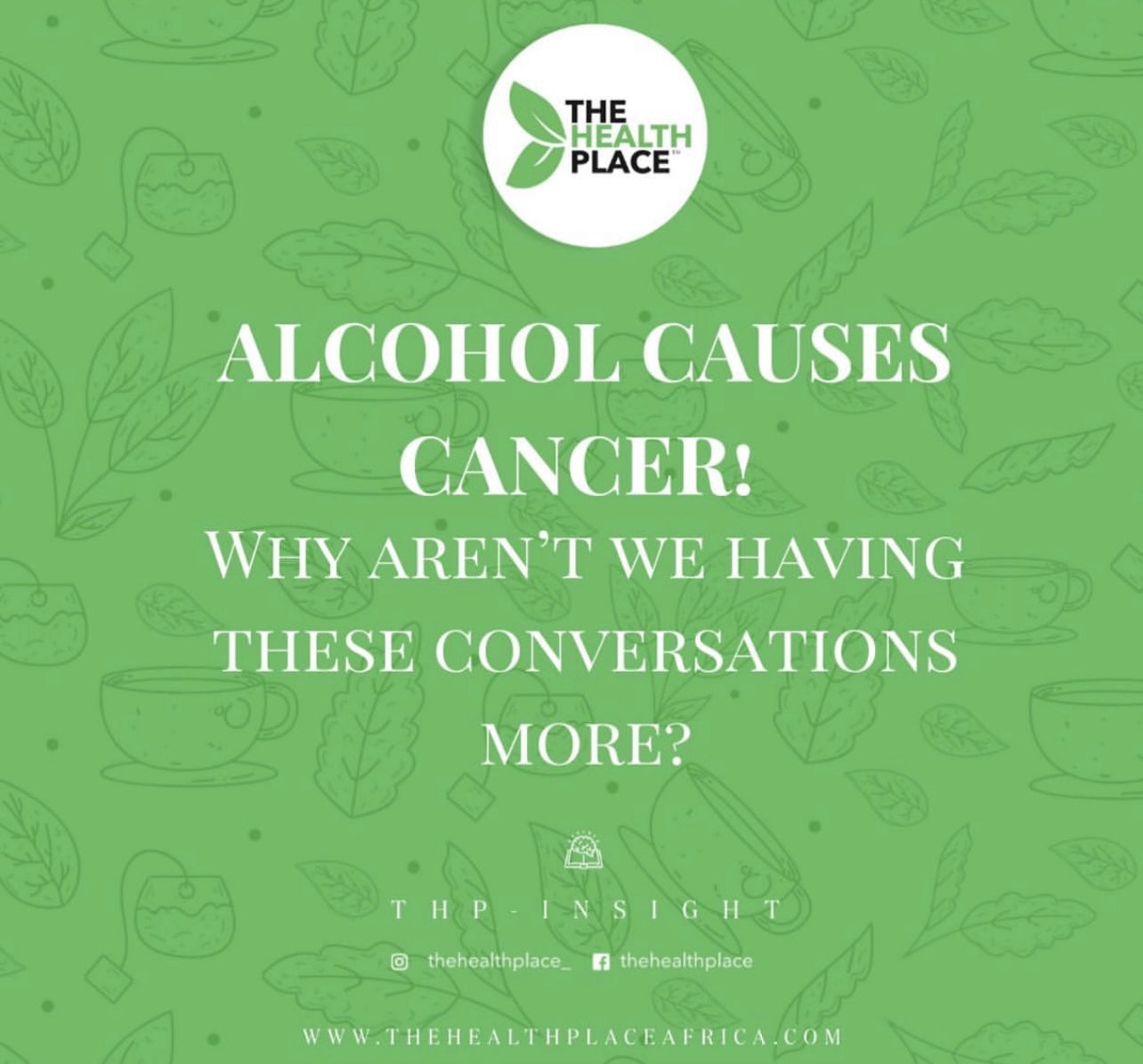 ALCOHOL CAUSES CANCER- WHY AREN'T WE HAVING THESE CONVERSATIONS MORE?
Cancer risk is something the alcohol industry won't tell you about, but why doesn't your doctor?

There's relatively little public awareness of the link between alcohol intake and cancer, and the medical community continues to largely remain silent.⁠
⁠
Alcohol consumption has been associated with excessive mortality from cancer for more than a century.

Even at low levels of intake, it can cause cancer–mostly head, neck, and gastrointestinal cancers in men and breast cancer in women.

Given this and if there are only harms without any benefits, then the ideal alcohol intake on a routine, day-to-day basis should be zero.⁠
⁠
But, how about the talk of moderate drinking and it's protection against cardiovascular disease?

Turns out this is BS!! Pardon our French 😷
Get your protection from cardiovascular disease elsewhere.

This is super shocking to us! If even light drinking causes cancer, why arent doctors warning patients about this? It is puzzling and scary!
#thehealthplace_ #CancerPrevention#PreventCancer #AlcoholAwareness#BreastCancer#BreastCancerPrevention #GIcancer#NeckCancer #HeadCancer#gratefulheart
CHOLESTEROL- WHAT YOU NEED TO KNOW
That word is thrown around a LOT, but how much of it do you know? Let's dive right in.Cholesterol is a fat-like, waxy substance found in our body.The two major cholesterols found in our body are lo...
Read more