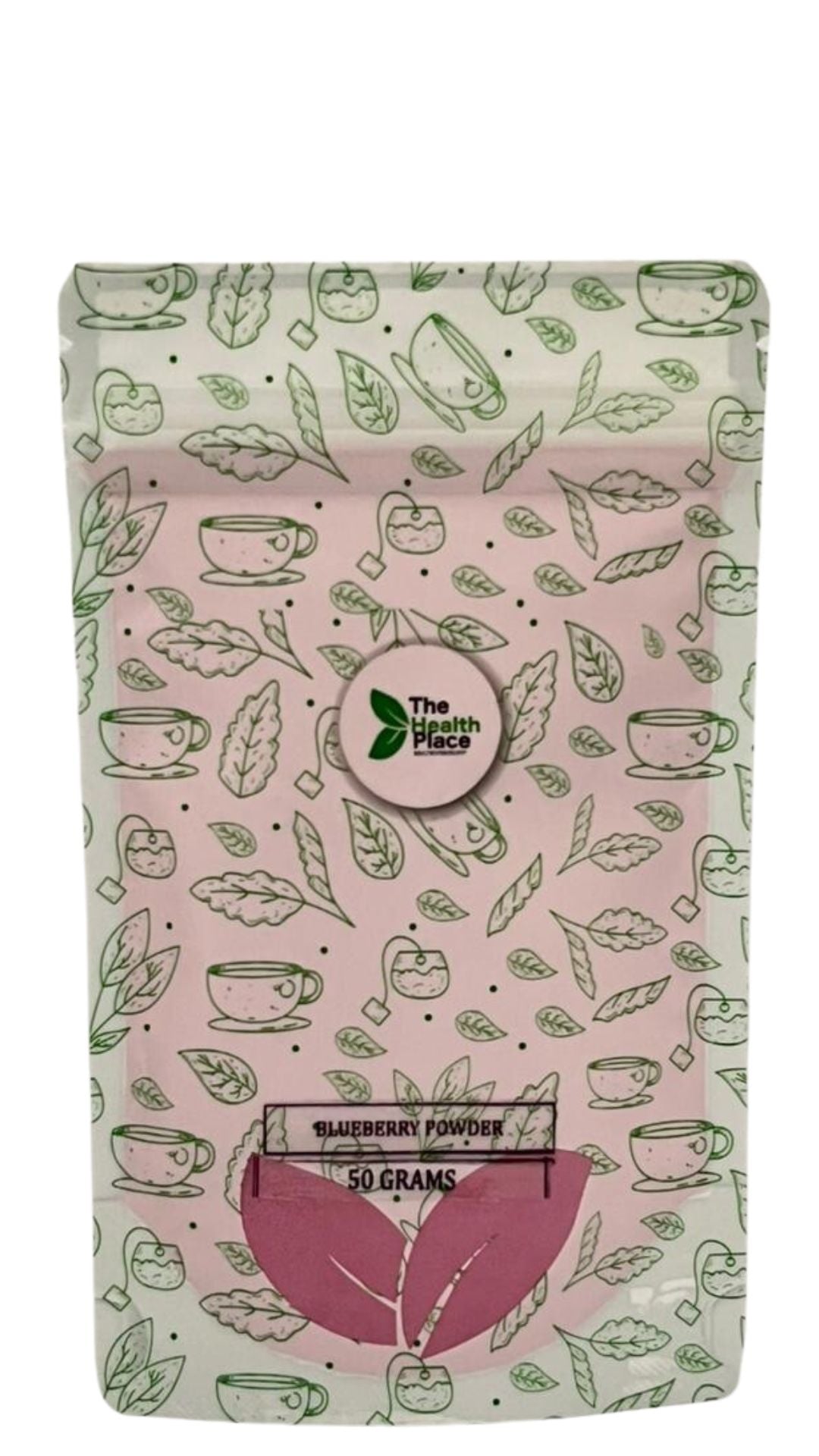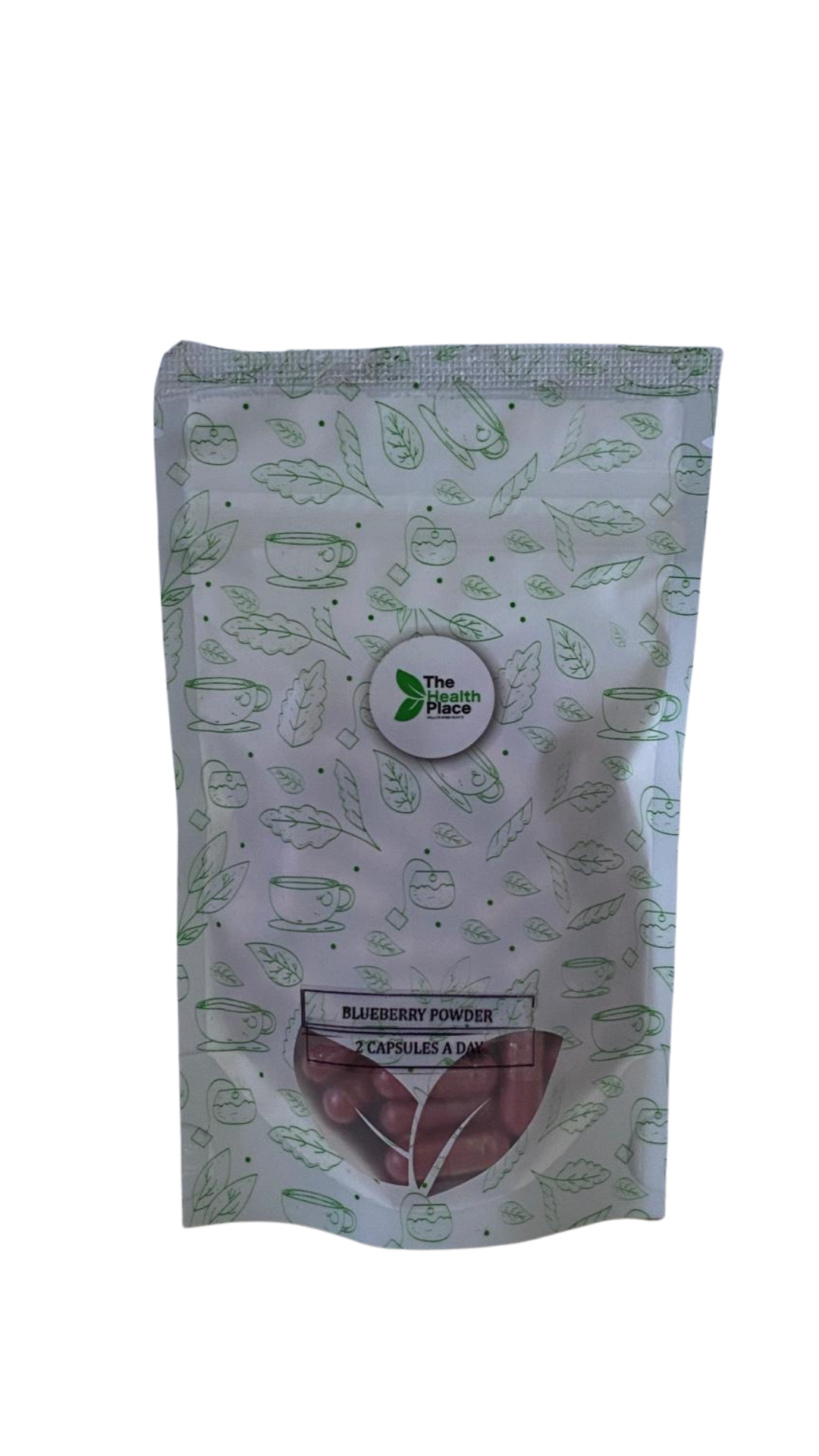 Blueberry Wild Organic Freeze-Dried 50 Grams
Sale price
₦5,000.00
Regular price
(/)
---
Botanical Name: Vaccinium Angustifolium.
Parts Used: Whole Fruit
Origin: USA
Encapsulating is NOT FREE , It's costs N1050 extra per item. To encapsulate - please add this item and encapsulating to the cart and drop a note to have it encapsulated. 
Teabagging is NOT FREE, It costs N1050 extra per item .To teabag- please add this item and teabagging  to the cart and drop a note to have it teabagged
 Constituents of Blueberries include:
Minerals: Calcium, Iron, Magnesium, Phosphorus, Potassium, Zinc, Copper, Manganese, Selenium

Vitamins: Vitamin C, Thiamin, Riboflavin, Niacin, Pantothenic Acid, Vitamin B-6, Folate, Choline, Betaine, Vitamin A (RAE), Beta carotene, Vitamin A (IU), Lutein & Zeaxanthin, Vitamin E, Beta Tocopherol, Gamma Tocopherol, Delta Tocopherol, Vitamin K

Amino Acids: Tryptophan, Threonine, Isoleucine, Leucine, Lysine, Methionine, Cystine, Phenylalanine, Tyrosine, Valine, Arginine, Histidine, Alanine, Aspartic Acid, Glutamic Acid, Proline, Serine

Anthocyanidins: Petunidin, Delphinidin, Malvidin, Peonidin, Cyanidin

Flavan-3-ols: Catechin, Epigallocatechin, Epicatechin, Gallocatechin

Flavones: Luteolin

Flavonols: Kaempferol, Myricetin, Quercetin

Proanthocyanidins: Proanthocyanidin Monomers, Proanthocyanidin Dimers, Proanthocyanidin Trimers, Proanthocyanidin 4-6mers, Proanthocyanidin 7-10mers, Proanthocyanidin (>10mers)
Some possible traditional uses of Raw Organic Freeze Dried Wild Blueberry Powder may include:
High antioxidant activity

May support the body's ability to deal with Macular Degeneration

Relieving both diarrhea & constipation

May support healthy heart function

Blueberries are one of the few sources of ellagic acid

May support healthy lipid levels

May support the body's ability to neutralize free radicals which may affect disease & aging in the body

May support healthy memory and brain function

May support healthy digestion due to high fiber content

Promoting urinary tract health

May support healthy eye function
This product is 100% natural and minimally processed. Taste, smell, texture, and color may vary from batch to batch. Due to its nature, this powder tends to clump. If clumping occurs, lay the bag on a flat surface and place a towel over the bag. Then pound on the bag until the clumps break up. The towel will help protect the bag from damage.
Feel free to browse our collection of other superfood freeze-dried powders.
Suggested Use: Mix 1 to 2 tablespoons with recipes, juice, or add to your favorite smoothie.
Mixing Suggestion: To increase flavor and nutritional profile combine with our organic carrot, organic beetroot and organic freeze dried powders in a smoothie.
Our Freeze Dried Powders do not need refrigeration to maintain its freshness, keep in a cool, dry place
PACKED WITH NUTRIENTS - You get all antioxidants and phytonutrients that fresh blueberries are  known for. We use the freeze-drying method to remove the water while retaining vitamins.
Vegan-Friendly Gluten-Free Dairy- Free Paleo Approved Long shelf life
 Premium Quality
•Imported from the U.S.A
• Non-GMO** ✓
• GMP Manufacturing ✓
This product is 100% natural and processed in Nigeria

We would love to hear from you

Do you have a question? A complaint?

Are we doing something really well? Or could we be doing something better? 

Contact us below and someone will get right back to you.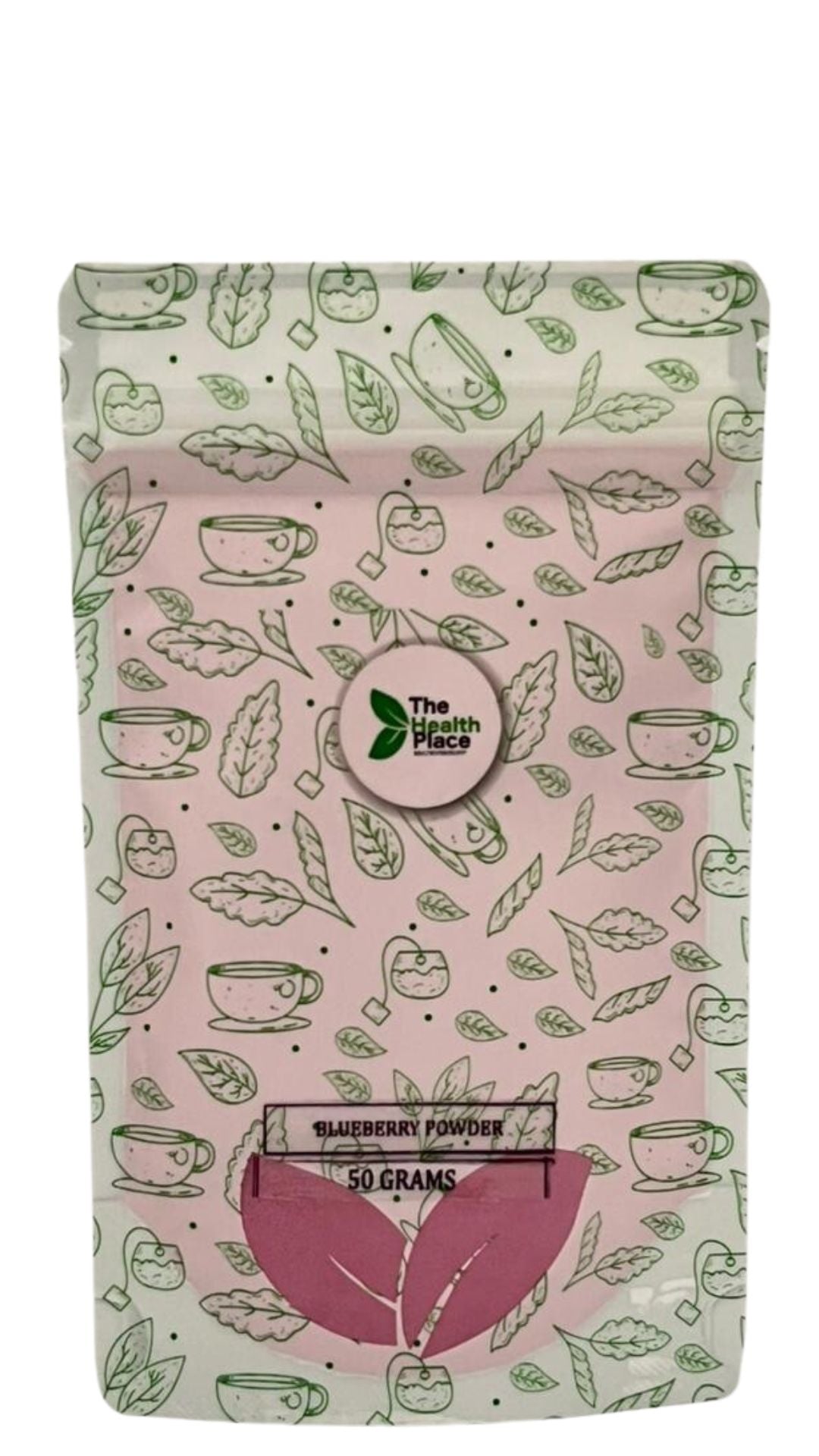 Blueberry Wild Organic Freeze-Dried 50 Grams
Sale price
₦5,000.00
Regular price
Choose options