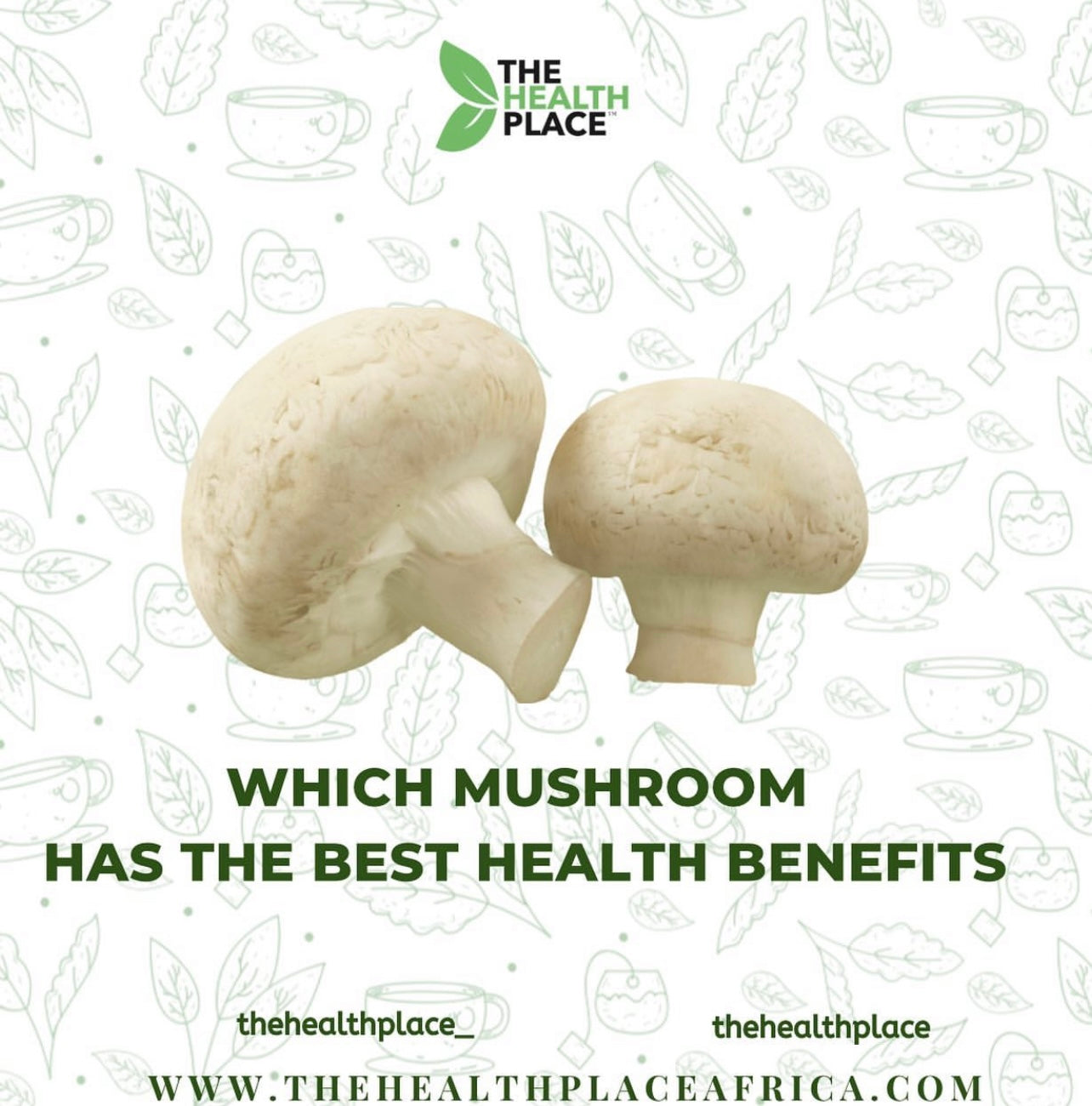 WHICH MUSHROOM HAS THE BEST HEALTH BENEFITS
We are featuring the following mushrooms
Chaga
Maitake
Red Reishi
Turkey tail
Shiitake 
Lion's mane
Cordyceps
Since they are all so good - it's impossible to choose one mushroom as the best but these are the kings of the pack when it comes to mushrooms
Now.. imagine all these mushrooms mixed together in one blend- our
7 mushroom mix blend.
This is a great way to increase your nutritional intake as this mix contain nutrients such as proteins, antioxidants, vitamins, minerals, phytonutrients and other micronutrients.
Mushrooms are great for supporting your body's immune system, maintaining normal blood sugar levels, and supporting a healthy inflammation response.
This 7 mushroom blend comes in powdered and capsules form for your convenience. If you don't take any supplements and have been considering which to take this may be all you need quite.
MALE INFERTILITY- BENEFICIAL HERBS
Our male followers accuse us of not sharing too many male products and so we dedicate today's post to all our male followers If you are open to trying out natural alternatives for male virility; e...
Read more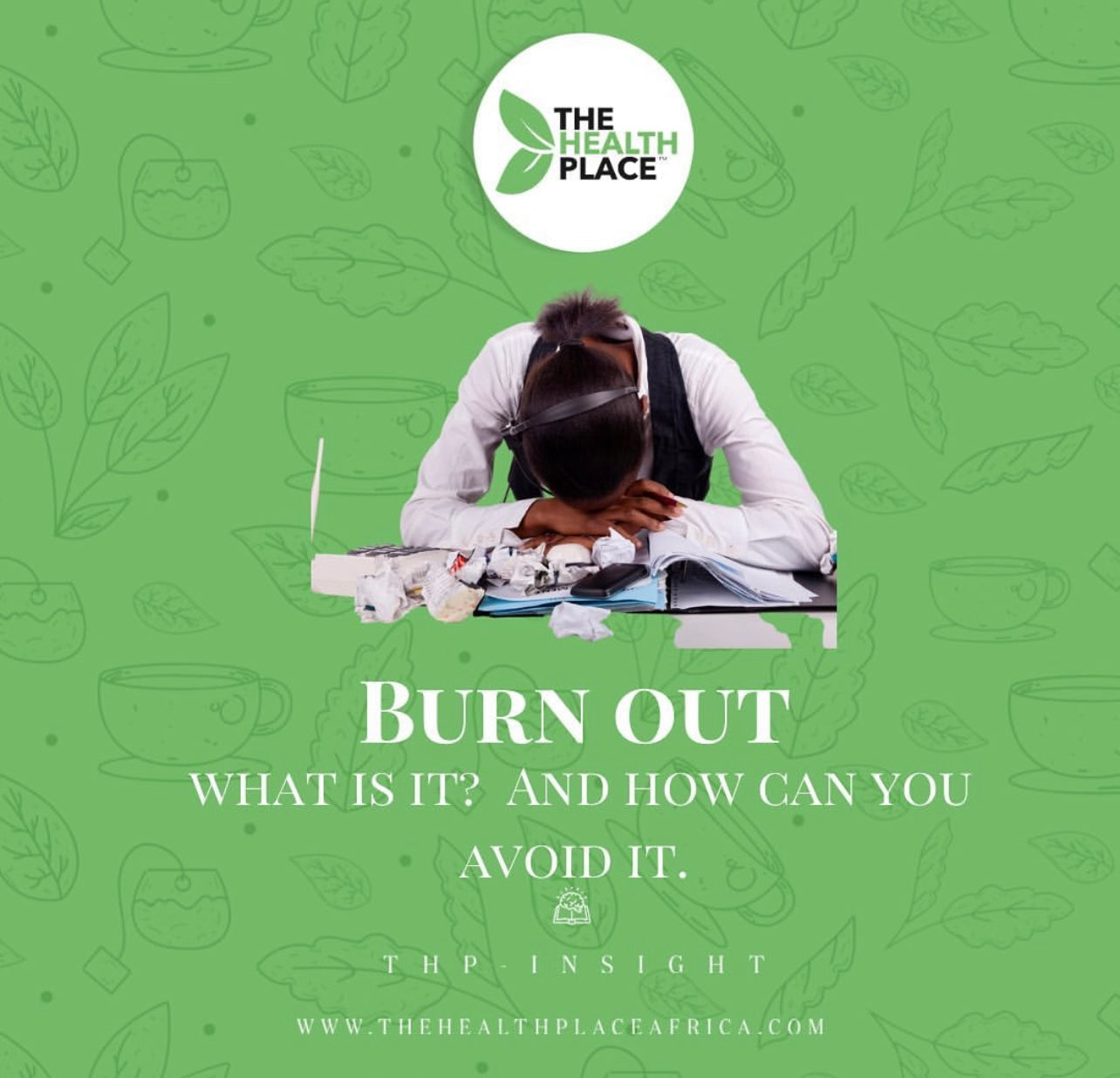 BURN OUT- WHATS IT? AND HOW TO AVOID IT.
Does stress ever leave you feeling run down and unmotivated? If the answer is yes, you may be experiencing burnout.Burnout is the physical, emotional, and mental exhaustion caused by long-term work...
Read more