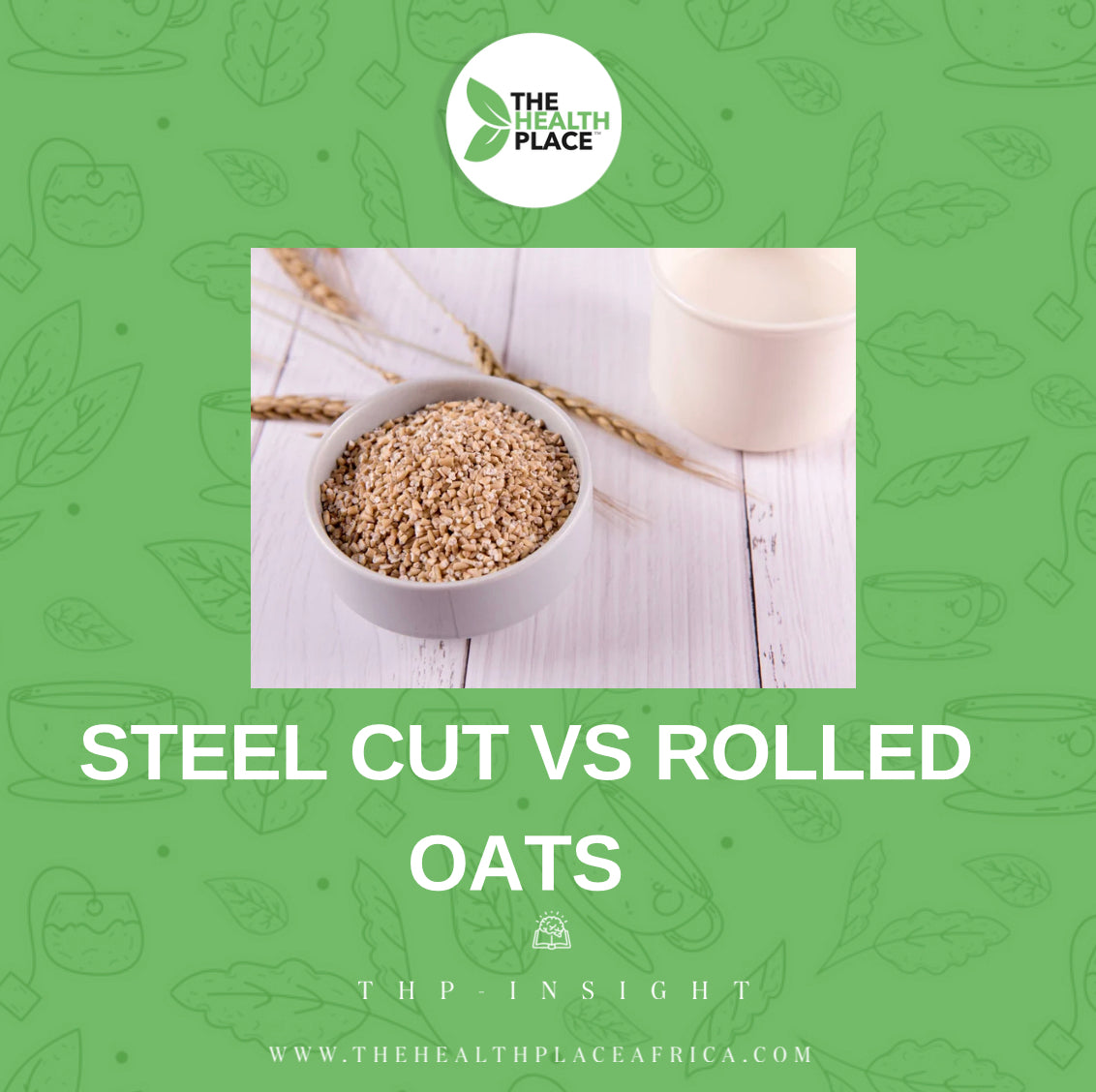 Steel Cut Oats VS Rolled Oats- The Differences
As we all know, whole grains are vital to a healthy lifestyle. People always ask the differences between  Steel-cut oats and the regular Instant rolled oats,well here.
Steel-cut oats are essential grains which are full of nutritional value, rich in B-vitamins, calcium, protein and fiber while low in sodium and unsaturated fat. In fact, just one cup of steel-cut oats contains 8g of fiber. 
Steel-cut oats are whole grain groats, the inner portion of the oat kernel, which have been cut into two or three pieces rather than flattened. Because of this it takes longer to digest, making us feel fuller for a longer period of time. 
Rolled oats are flake oats that have been steamed, rolled, re-steamed and toasted. Due to all of this additional processing they lose some of their fiber, nutritional value, natural taste, and texture.
According to the USDA, whole grains reduce cholesterol, high blood pressure and help prevent heart disease, cancer and diabetes. 
They are a rich source of magnesium, a mineral that acts as a co-factor for more than 300 enzymes, including enzymes involved in the body's use of glucose and insulin secretion. 
Steel-cut oats have a lower glycemic index (42) than instant oatmeal ( 65), causing a smaller insulin spike when consumed. The exact cause of this is undetermined, but is believed to be due to a higher proportion of complex carbohydrates. 
Studies have indicated that when people increased their consumption of steel-cut oats to five servings (serving = one cup cooked) a week, there was a corresponding 39 percent reduction in the risk of onset of type 2 diabetes.
One of the most significant health benefits of steel-cut oats is that they help eliminate fat and cholesterol from the body. Studies show that in individuals with high cholesterol (above 220) consuming just 3 grams of soluble oat fiber per day typically lowers total cholesterol by 8-23%. This is highly significant since each 1% drop in cholesterol translates to a 2% decrease in the risk of developing heart disease.
While steel-cut oats take a little longer to cook than instant and rolled oats - it is more than worth it due to its immense benefits
#thehealthplace_ #steelcutoats #diabetics #cholesterol #insulinspikes #highbloodpressure #gratefulheart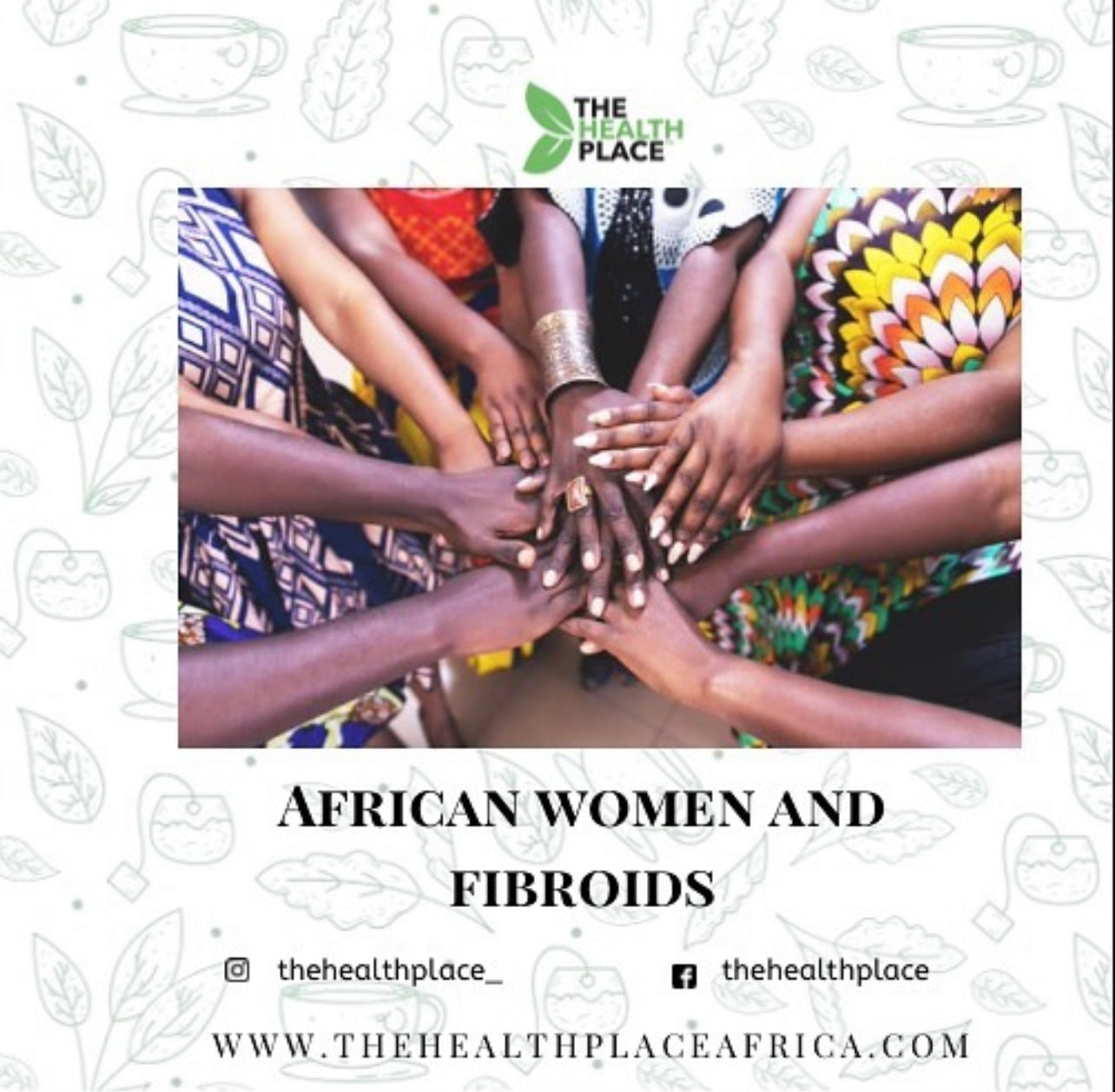 AFRICAN WOMEN AND FIBROIDS E-BOOK.
A short summary on evidence-based research on Fibroids. Author: The Health Place Abuja Not to be re-distributed without permission.   Caveat: We will not be able to help you on this journey if you...
Read more