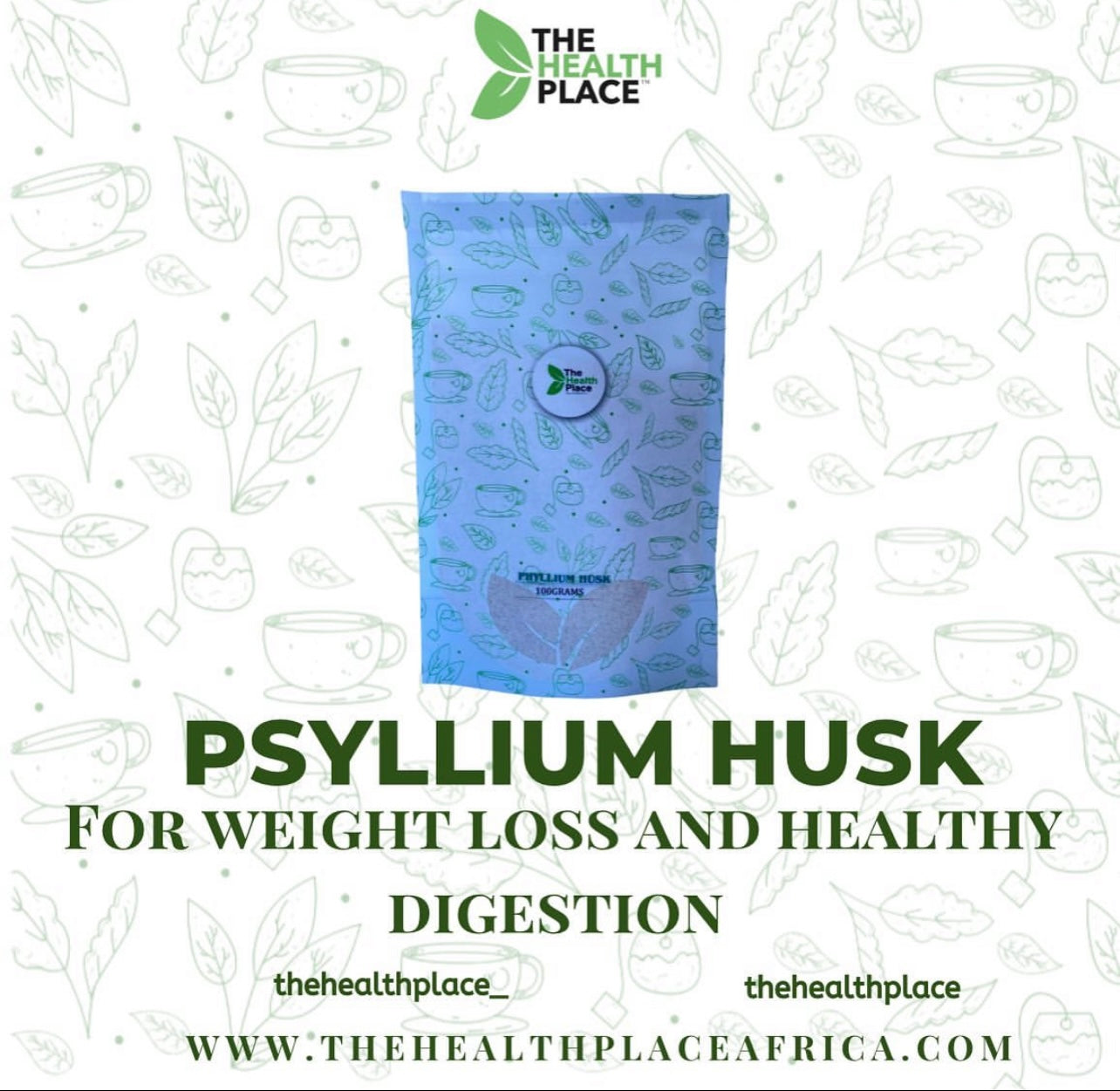 PSYLLIUM HUSK FOR WEIGHT LOSS AND HEALTHY DIGESTION
Did you know psyllium is the actual ingredient in many top fiber supplements? It is used for healthy and regular digestion. Not only does psyllium helps things move along, but it also:
* Supports weight loss 
* Improves the fiber ratio in recipes
* Eases digestion issues
* Relieves constipation (and mild diarrhea)
* Is great for low carb bread recipes (to improve thickness and texture) and is
* A natural water-soluble fiber (plant-based) 
But these aren't the only reasons people like psyllium husk so much.Psyllium husk is a hidden gem when it comes to supporting a healthy weight, not only does it keep you full longer, and thus can replace some expensive weight loss aids (aids that might have some pretty gnarly side-effects). 
Other reasons why it's a winner is because it is a wonderful source of fiber and can help stabilize blood sugar- it is a favorite for diabetics.  
If you are at all concerned about fiber, psyllium is absolutely awesome. Swipe the carousel to see a list of commonly asked questions and their answers.
Check our 
psyllium husk
powder here.
Please click the link in bio to order from our website
#thehealthplace_
#psyllium
#psylliumhusk
#fiber
#digestion
#diarrhea
#constipation
#weightloss
#gratefulheart
FOAMY URINE: WHAT DOES IT MEAN?
What does it mean when urine looks foamy?Passing foamy urine now and then is normal, for the speed of urination and other factors can influence this.Should I be concerned if it doesn't go away aft...
Read more
HERBAL BITTERS FOR A HAPPIER GUT
sweet, bitter, sour, salty, meaty (umami), cool, and hot. These are the 7 basic tastes that the 5,000 taste buds on your tongue and throat have been primed to identify. Each with unique gastronomi...
Read more