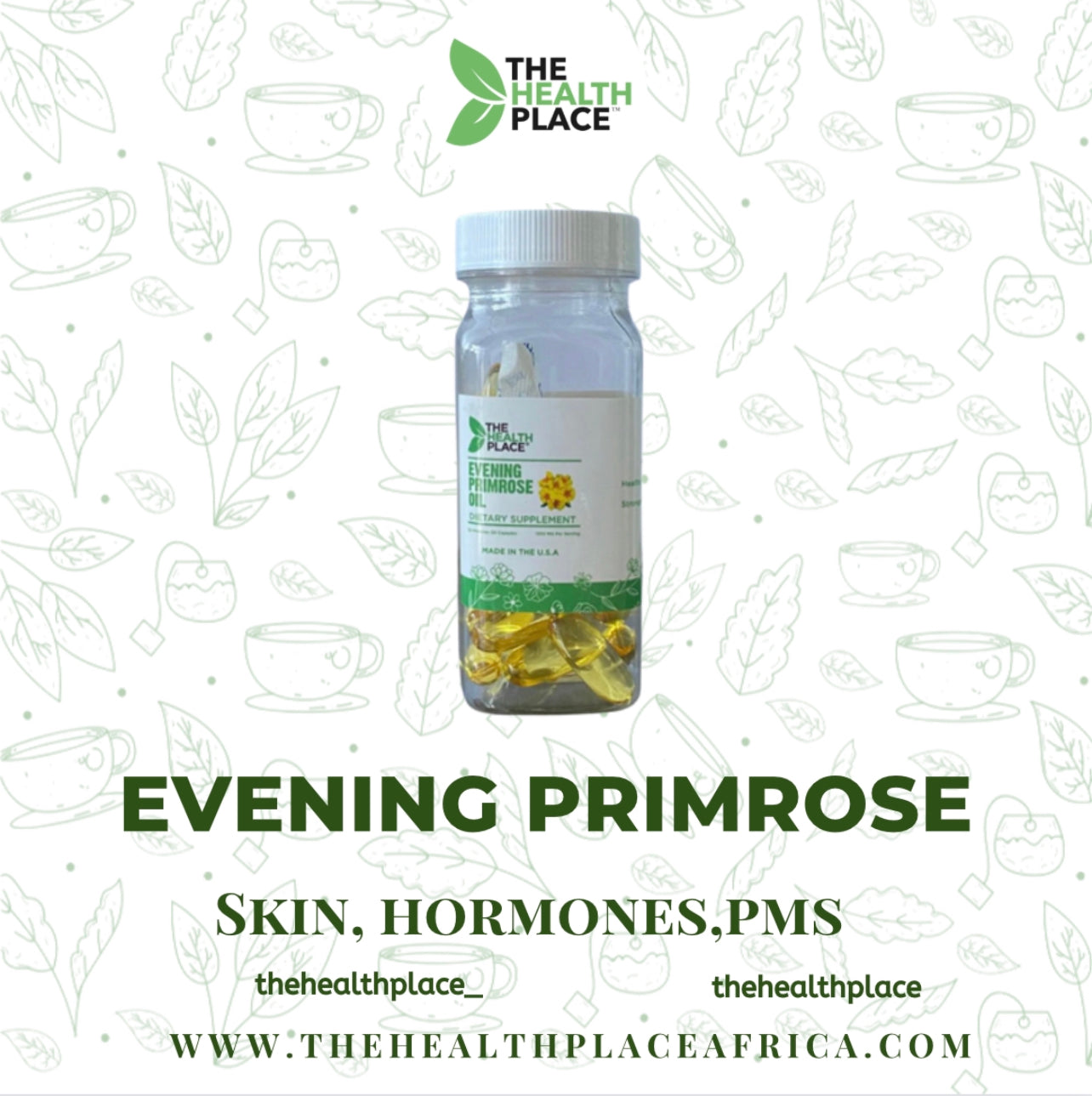 EVENING PRIMROSE- SKIN, HORMONES, PMS
Evening Primrose Oil (EPO) Is fondly every woman's *best friend*.
It is extracted from the seeds of the evening primrose plant; it contains essential Omega-6 fatty acids, (EFA) gamma-linolenic acid (GLA) and linoleic acid
Benefits:
🔅For those TTC; EPO is great for increasing cervical mucus. Cervical fluid is vital for allowing the sperm to swim freely through the cervix. Getting pregnant is difficult for women with little or no cervical fluid because the sperm will have trouble moving and sustaining themselves
🔅 A licensed treatment of mastalgia (breast pain) in the United Kingdom
🔅 Helps to clear up hormonal acne and may ease eczema
🔅Supports an overall healthy skin- helps smooth skin and improve its elasticity, moisture, firmness, and fatigue resistance
🔅Helps relieve premenstrual syndrome (PMS), menstrual cramps, menopausal symptoms, and breast pain associated with hormonal changes during the menstrual cycle
🔅For menopausal women; EPO reduces the severity of hot flashes
If you don't take any supplements at all- we cannot recommend this more.
You see why it's called every woman's best friend? You should be taking this natures gift daily?
🔅Warning
If you take medication for blood thinning or blood pressure medication, speak to your doctor before consuming evening primrose oil
.
🔅Please click link in bio to read more and order yours today
30 Capsules - super high strength 1,300mg N6500
Ever used EPO? What are your thoughts on it?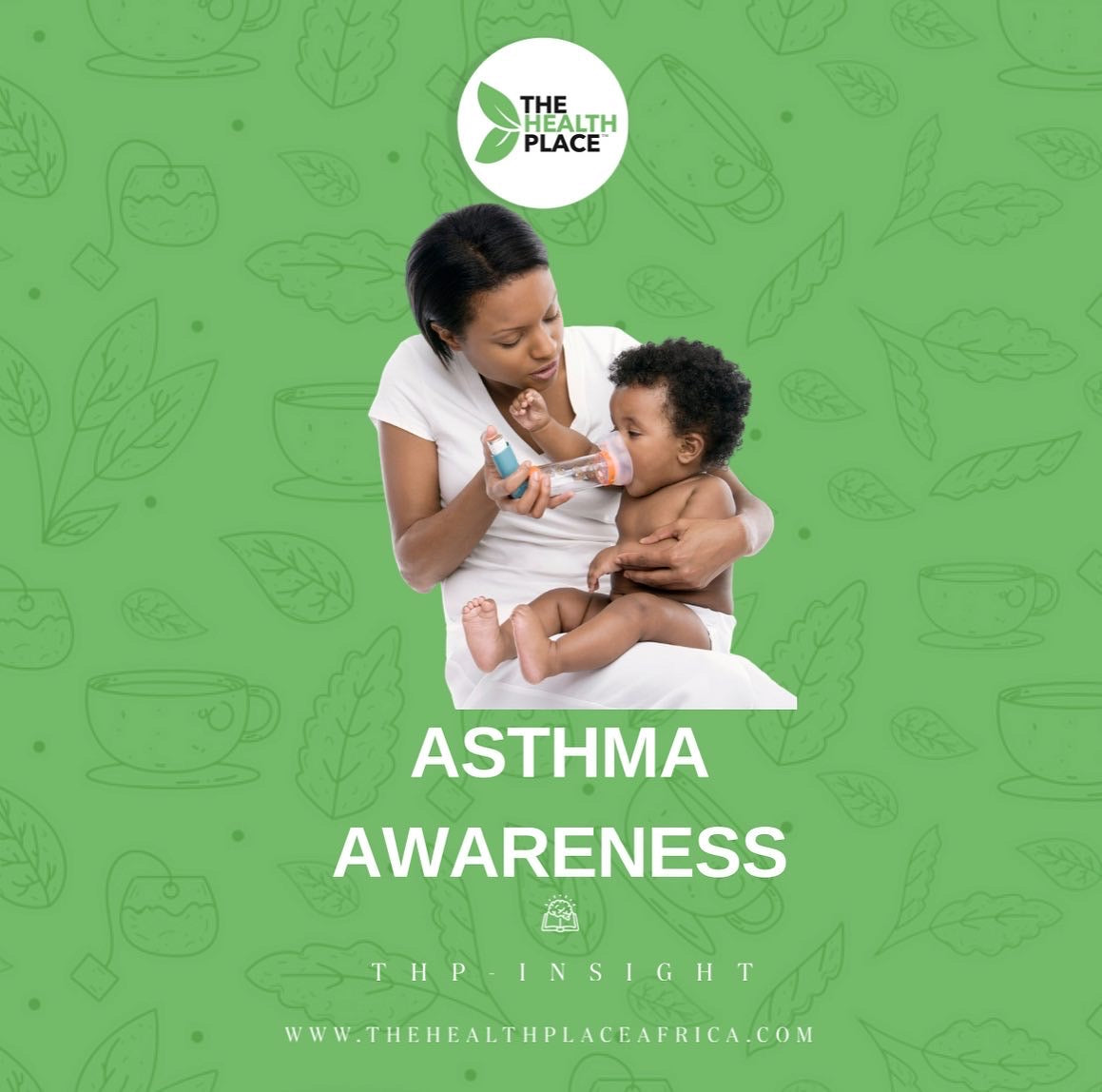 The month of May is dedicated to asthma and creatine awareness around it.What is Asthma?To better understand asthma, it's necessary to understand a little about what happens we you breathe. Normal...
Read more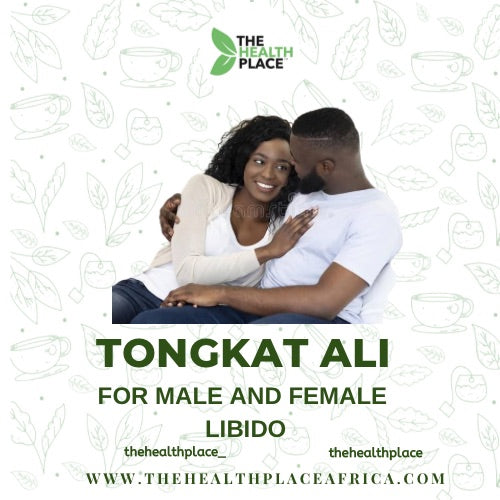 TONGKAT ALI FOR MALE AND FEMALE LIBIDO.
It took us so long to source this amazing herb because we wanted To goat Ali with the highest purity and quality, we are pleased to announce that it's back in stock and In two variants. Tongkat Ali...
Read more