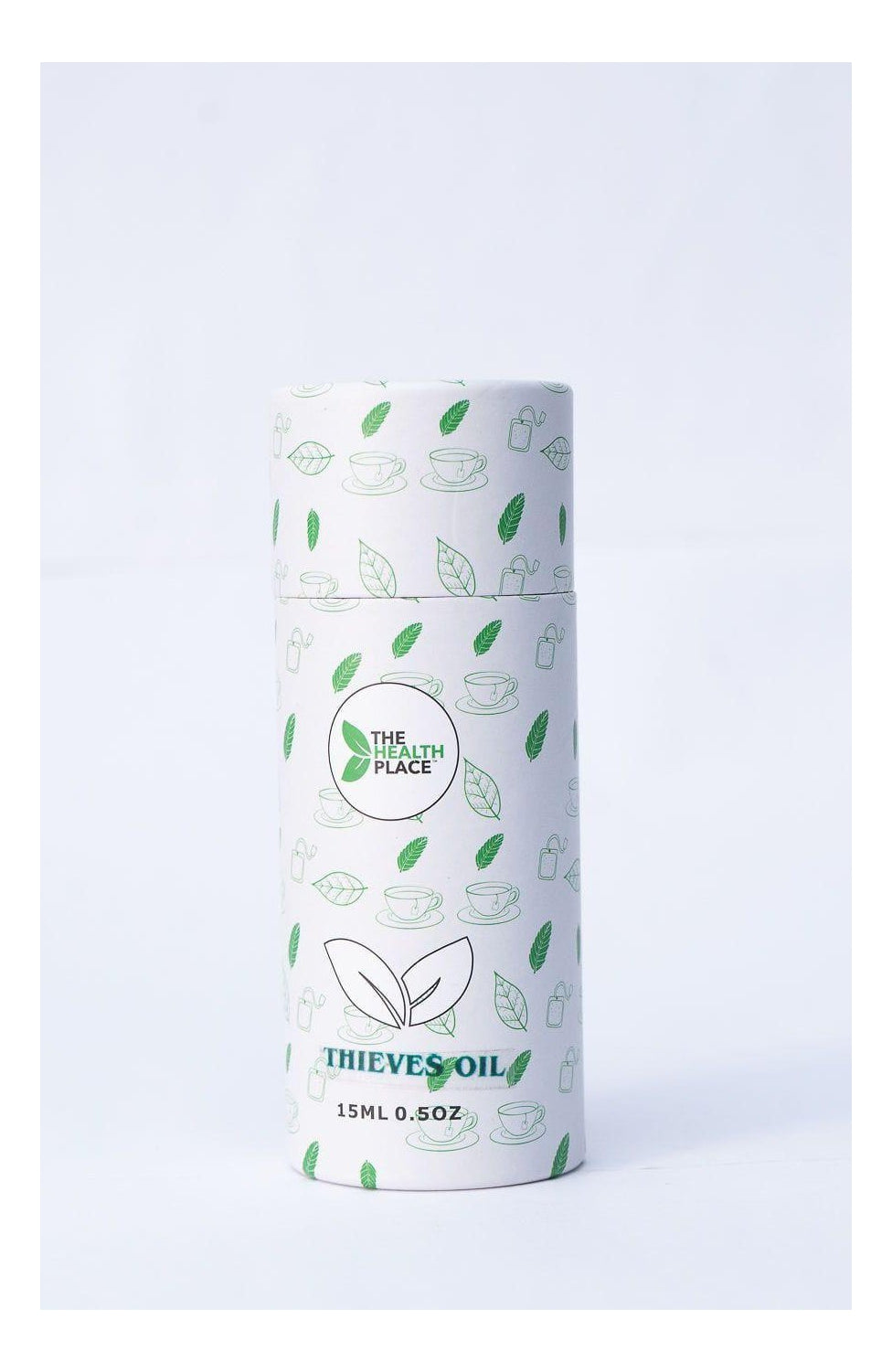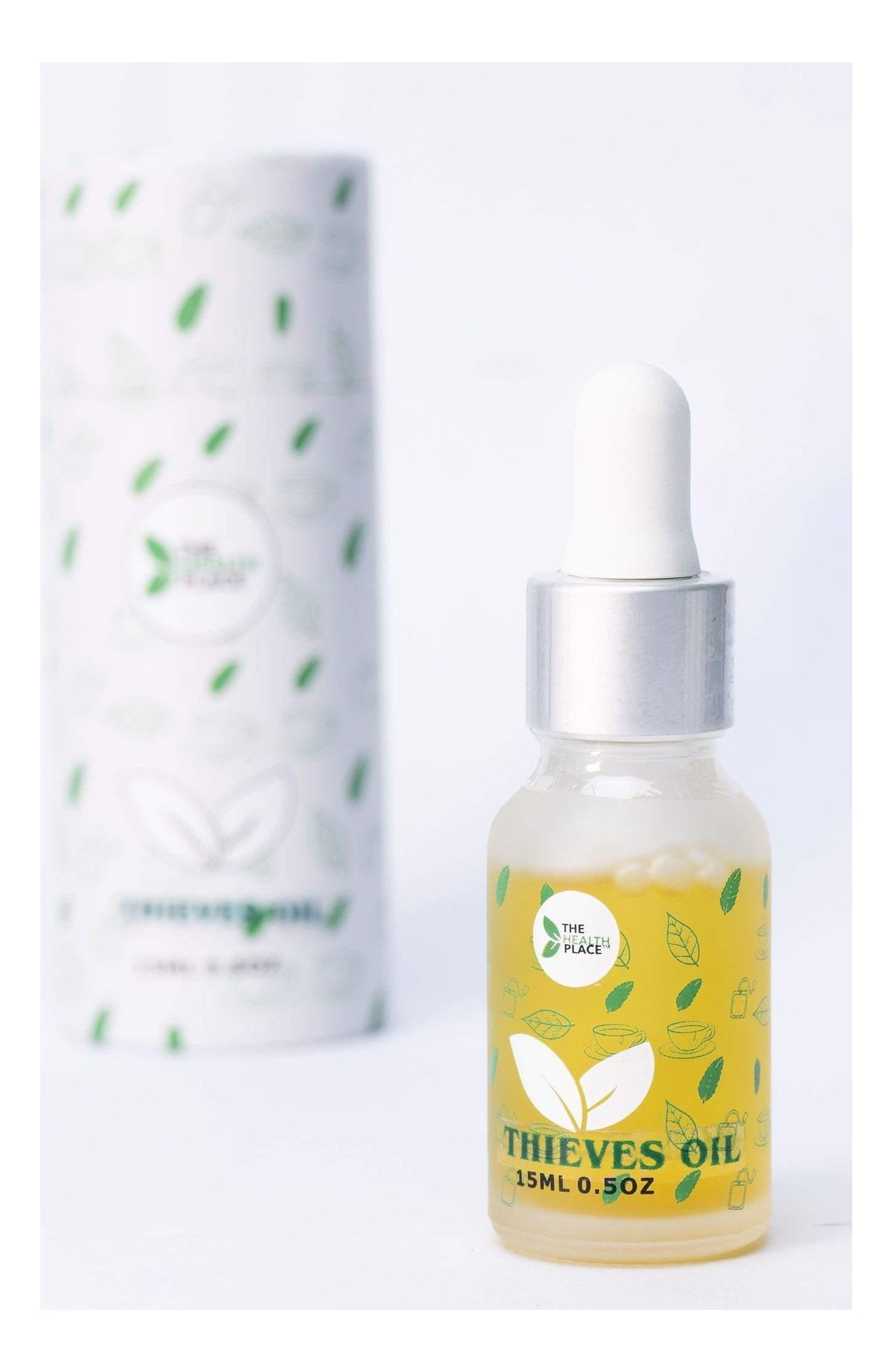 Thieves Oil Essential Blend- Pure Natural Undiluted 15ml
Sale price
₦5,500.00
Regular price
₦7,500.00
(/)
---
Scientific Name: Blend
Origin: USA
Thieves blend of Essential Oil
Our popular Thieves blend of essential oils is based off the tale from yore of French thieves who would cover themselves with cloves, rosemary, and other aromatics while robbing people during the plague.

Highly antiviral and antibacterial, this proprietary blend  is an excellent addition for any health conscious individual. Shield yourself with Ultra Protection against viruses with Thieves Essential Oil Blend,  to protect you and those you care about from viral threats. It is a quintessential addition to health and cleansing applications.
Common Uses:  It can be used topically or for aromatherapy purposes. It is also used for home cleaning and personal care. 
Due to FDA regulations our oils are being sold for external use only. Use with caution if pregnant or breast feeding as well as for babies or small children and pets, as it can be toxic in higher doses. May cause irritation to sensitive skin, however it is rare.
Essential oils are very concentrated and can be toxic if consumed. Keep oil out of reach of children and pets.
Premium Quality
• Imported 100% raw from the USA ✓
• Carefully Packed in Nigeria ✓
• USDA Organic* ✓
• Non-GMO** ✓
• GMP Manufacturing ✓
All our products are 100% natural and processed in a FDA Registered Facility in the USA. 
Statements regarding dietary supplements have not been evaluated by the FDA and are not intended to diagnose, treat, cure, or prevent any disease or health condition.
Contains a blend of Premium antiviral and antibacterial essential oils. Ingredients: Clove - (Syzygium aromaticum), Cinnamon -  (Cinnamomum cassia),Lemon - (Citrus limonum), Rosemary - (Rosmarinus officinalis), Eucalyptus - (Eucalyptus Globulus).

We would love to hear from you

Do you have a question? A complaint?

Are we doing something really well? Or could we be doing something better? 

Contact us below and someone will get right back to you.

 
Thieves Oil Essential Blend- Pure Natural Undiluted 15ml
Sale price
₦5,500.00
Regular price
₦7,500.00
Choose options