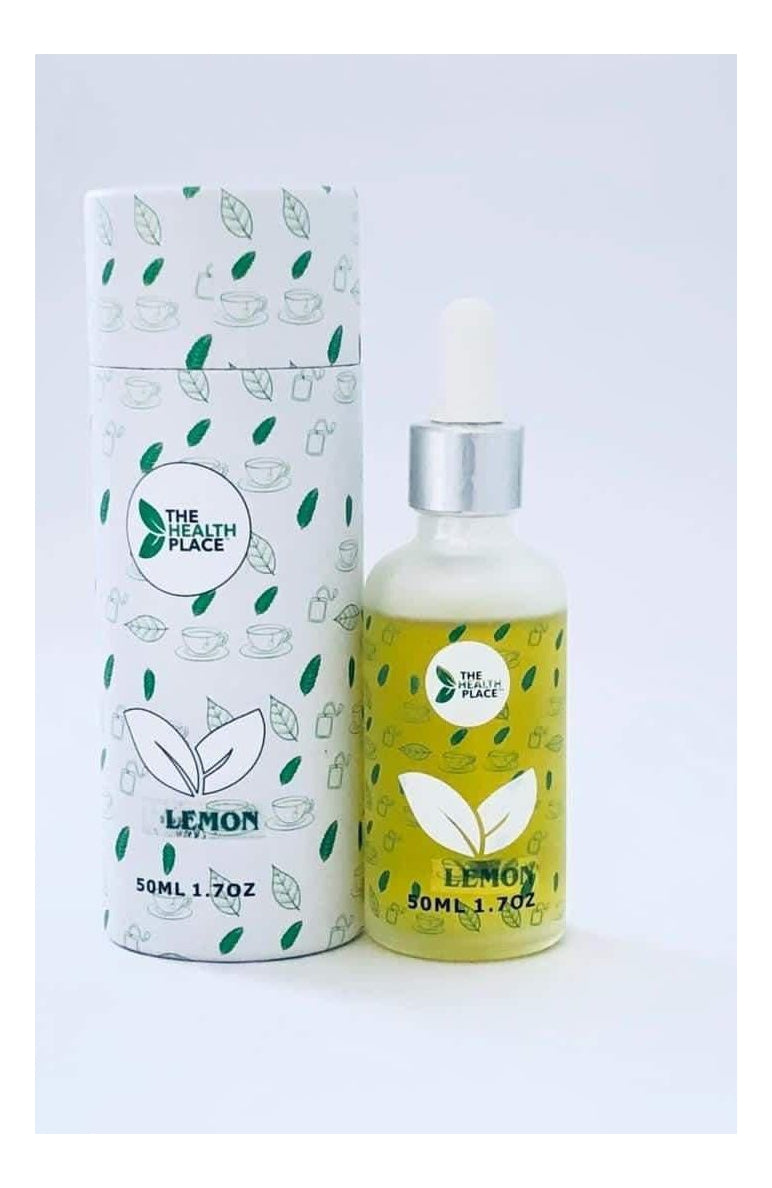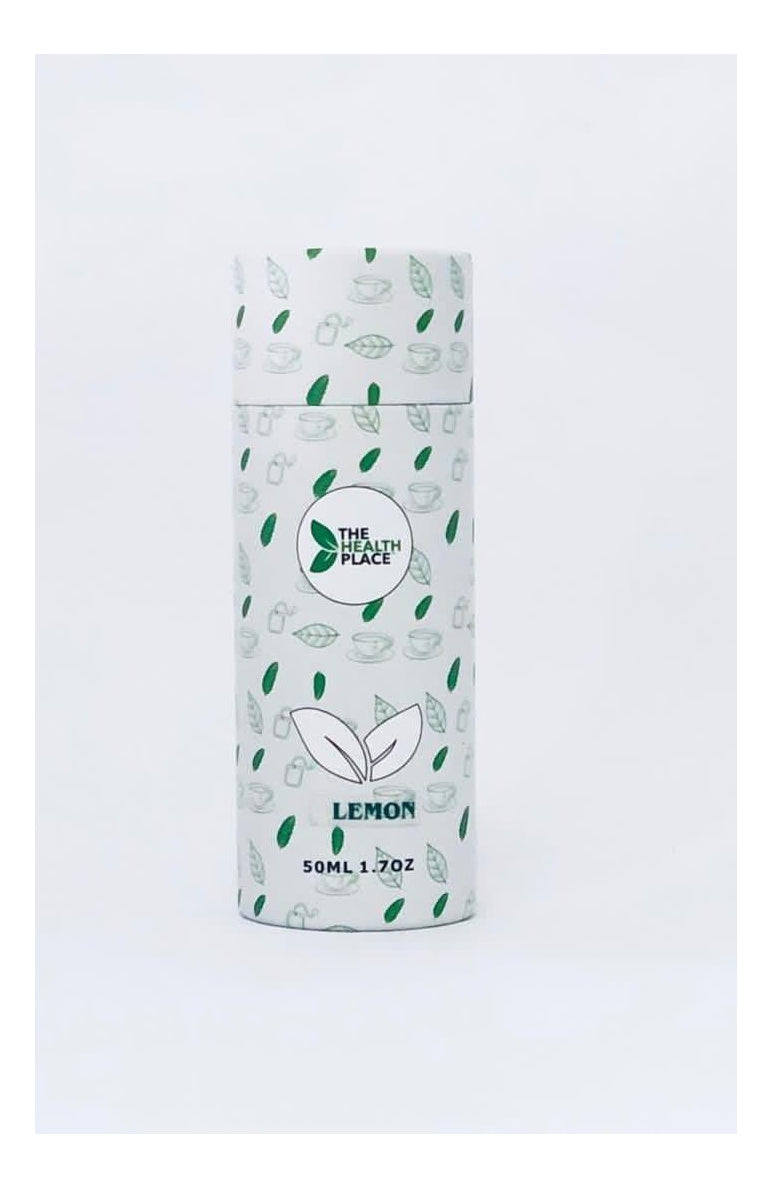 Lemon Essential Oil- Pure Natural Undiluted 50ml
Sale price
₦7,000.00
Regular price
(/)
---
Country of Origin: Italy
Botanical Name: Citrus Limon
Family Name: Rutaceae
INCI: Citrus Limon Peel Oil
Common Names: Cedro Oil, Green Lemon, Lemon
Parts Used: Fruit Peel
Extraction Method: Cold Pressed
Scent: Strong, Citrus Scent
Appearance: Yellow to Yellow-Green
Physical State: Liquid
Natural: Yes
Purity: 100%
Organic Certified: Yes
Specific Gravity: 0.848
Solubility: Insoluble
Flash Point (Closed Cup): 47.778°C
Zesty Citrus - Our lemon essential oils radiate Tangy Citrus Aroma as if you are peeling Fresh Lemon Rinds. With hints of Sweet Lemony Notes, our essential oils lemon cleanses oily skin, uplift mood and great for cleaning.
Diffuse or Topical - Diffuse lemon essential oil to Uplift Your Mood. Blend essential oil lemon with carrier oils for topical use to Cleanse Oily Skin, or mix with cleaning agents for Natural Home Cleaning.
Healthier Skin, Happier Days - Lemon oils help to Balance Oily Sebum on skin and Boost Positive Emotions with its lemony aroma. Indulge in your Fresh and Glowing Complexion, and be Filled With Positivity for more of Life's Joyful Moments.
Clean as New - Lemon oil for cleaning is the Perfect Addition to your Household Cleaners as it Cleanse Your Home of micro-baddies and persistent stains. Feel Safe and Sound in your Purified Space that comes with a Refreshing Citrus Scent.
Natural Ingredients - Our organic lemon essential oil cold pressed is cultivated in Italy and Steam Distilled to perfection. This lemon essential oil organic is perfect for aromatherapy diffuser, to apply essential lemon oil for skin, or use essentail oil lemon for cleaning.
SAFETY PRECAUTION: For external use only. It is recommended to dilute essential oils with a carrier oil before applying to your skin to minimize adverse reactions. We recommend that you patch test the oils for topical use. Dilute a small amount of the essential oil with a carrier oil of choice to clean skin on the inside of your elbow or wrist. Cover with a bandage and leave for 24 hours. If a rash or redness appears, discontinue use of product.
Essential oils are very concentrated and can be toxic if consumed. Keep oil out of reach of children and pets.
• Imported 100% raw from the USA

✓


• Carefully Packed in Nigeria

✓


• USDA Organic*

✓


• Non-GMO**

✓


• GMP Manufacturing

✓


All our products are 100% natural and processed in a FDA Registered Facility in the USA.


 


Statements regarding dietary supplements have not been evaluated by the FDA and are not intended to diagnose, treat, cure, or prevent any disease or health condition.


 




 

We would love to hear from you

Do you have a question? A complaint?

Are we doing something really well? Or could we be doing something better? 

Contact us below and someone will get right back to you.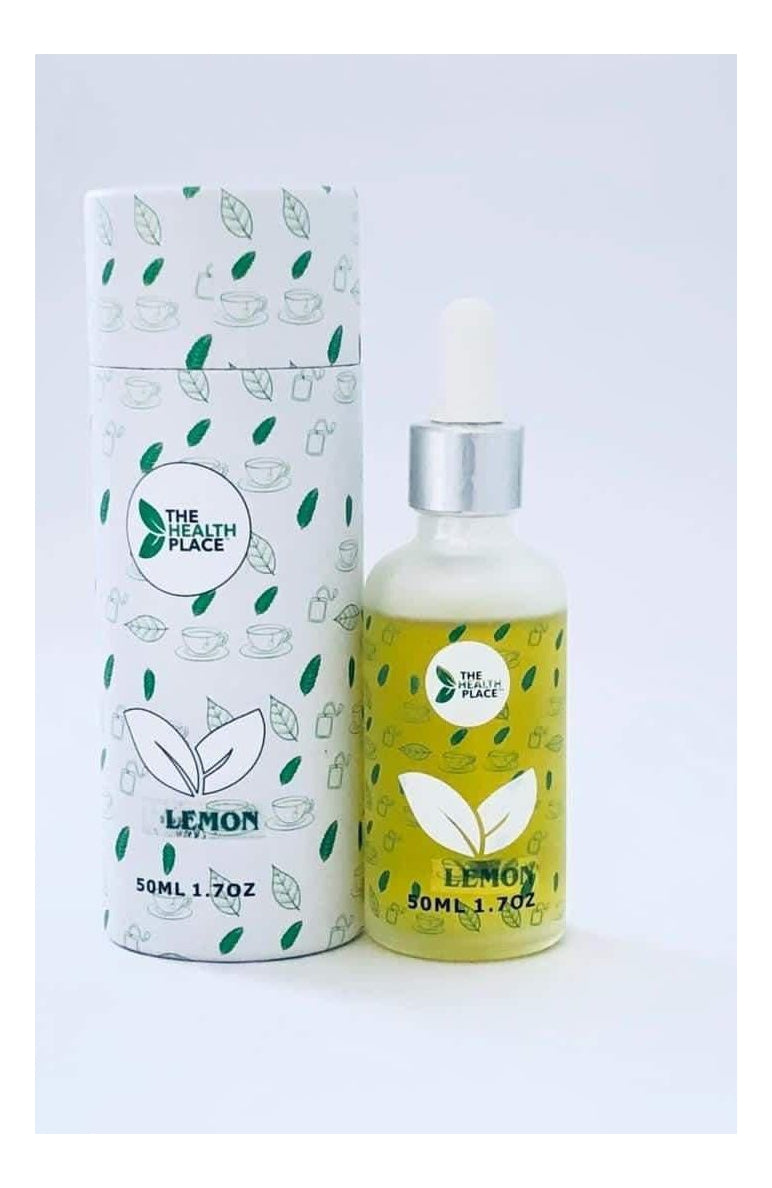 Lemon Essential Oil- Pure Natural Undiluted 50ml
Sale price
₦7,000.00
Regular price
Choose options