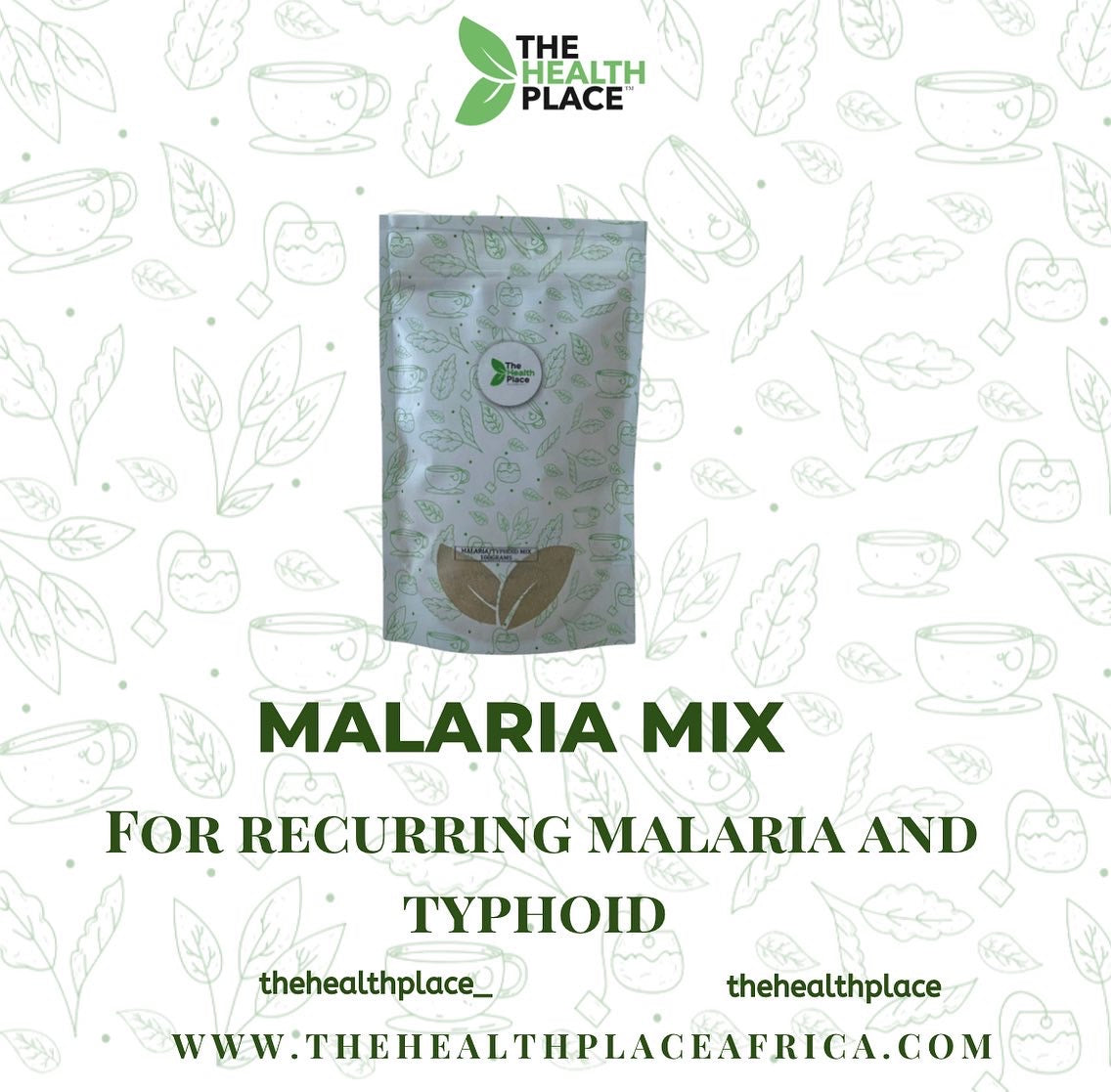 MALARIA MIX- FOR RECURRING MALARIA AND TYPHOID
There are some people who treat malaria 2-3 times a month. There's nothing normal about that.
If this is you we can help- buy our malaria typhoid mix and sort the issue of recurring malaria once and for all.
Suitable for adults and children.
Please note that this mix is bitter but it can be encapsulated
Click link in bio to order for your malaria mix
100g N3000 Add this mix to your cart with encapsulating of you want to make it into capsules
#thehealthplace_
#malaria
#typhoid
#gratefulheart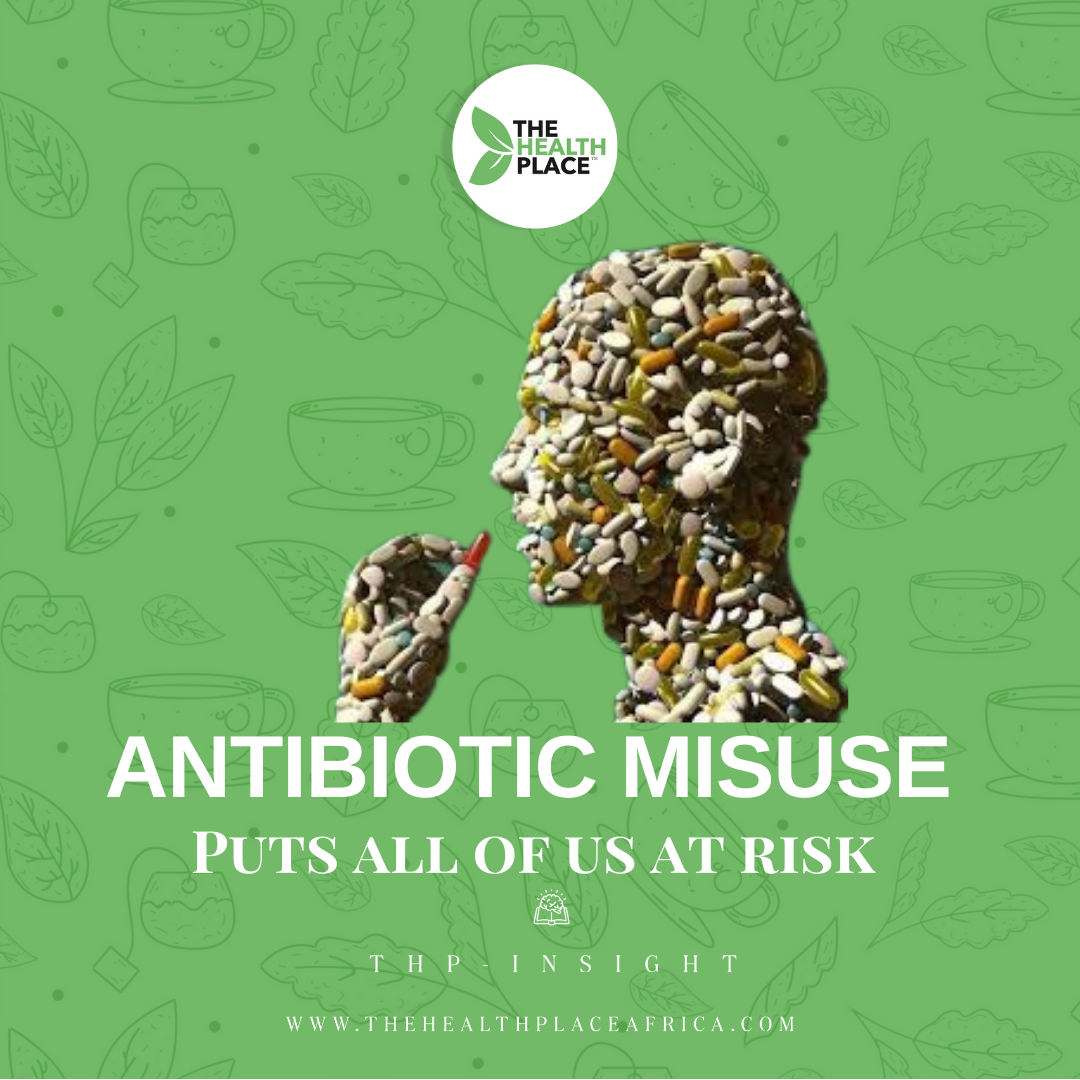 ANTIBIOTIC MISUSE - PUTS US ALL AT RISK.
Due to the overwhelming dms we got yesterday we decided to address this Sadly in 2022, we are still talking about malaria. Malaria that ought to have been picked out. And to make matters worse, we...
Read more