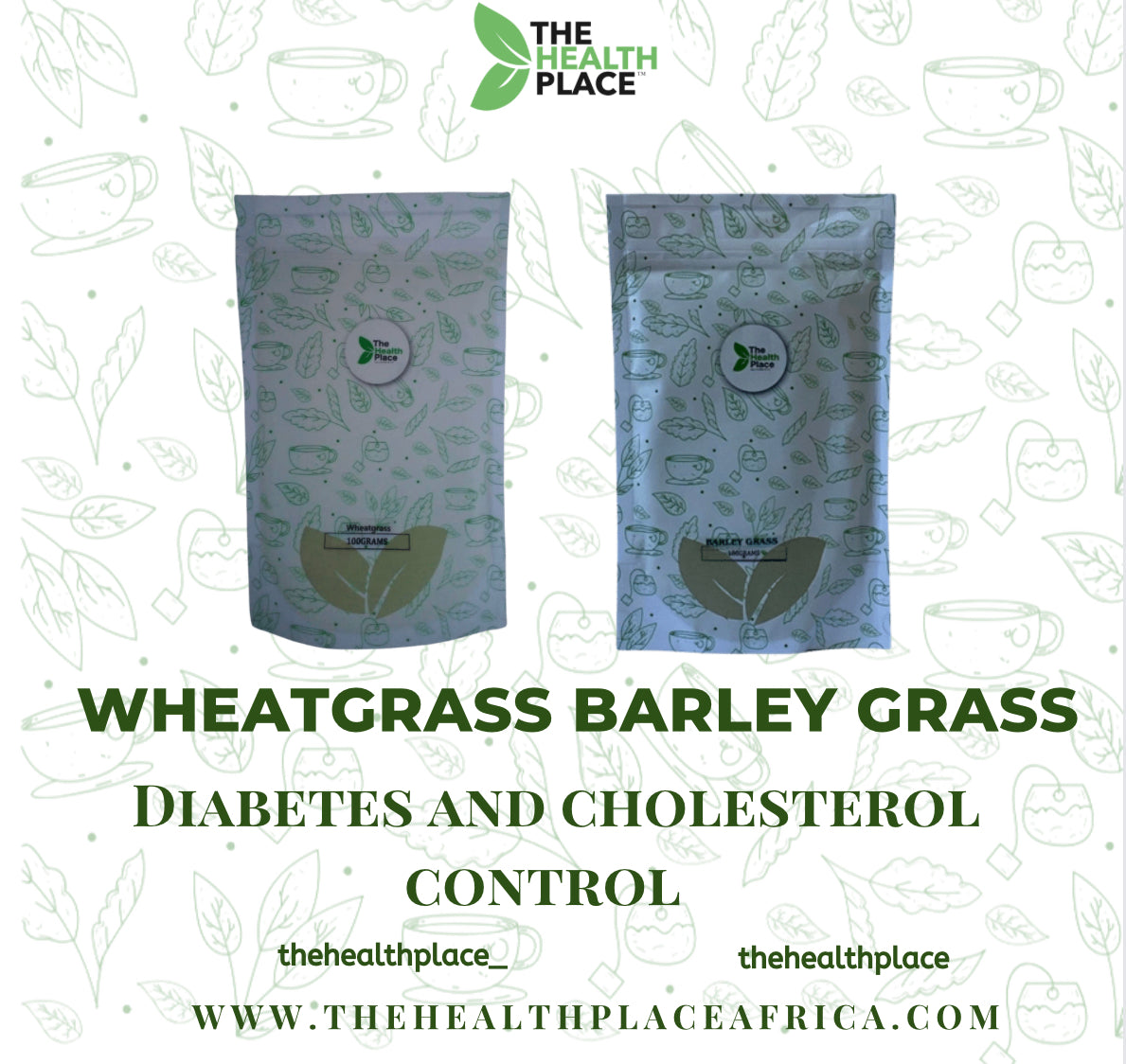 WHEATGRASS + BARLEY GRASS- DIABETIC AND CHOLESTEROL CONTROL
Our focus today is on barley grass and wheatgrass and their roles in preventing and managing diabetes and cholesterol.

Barley grass
Studies have shown how taking barley grass daily could significantly reduce fasting blood sugar, glycated hemoglobin, total cholesterol, and bad cholesterol (LDL) cholesterol within two months.

Wheatgrass
Several studies have also shown that wheatgrass helps in controlling diabetes by enhancing the secretion of insulin by the pancreas.

It also helps in lowering HbA1C levels and increased normal haemoglobin levels which can assist in preventing diabetes-related complications like diabetic retinopathy and neuropathy.

Many patients with diabetes also report elevated cholesterol and serum triglyceride levels, this not only complicates diabetes but also increase the risk of heart diseases.

Thankfully, both wheatgrass and barley grass have been to significantly reduce total cholesterol, VLDL and LDL cholesterol and triglyceride levels.

Wheatgrass Powder is available here.
Barley Grass Powder is available here.
We are in traumatic times to say the least. Everywhere you turn be it in Nigeria or outside the country, the world is in a very sad place in history. Traumatic experiences can lead to a variety of ...
Read more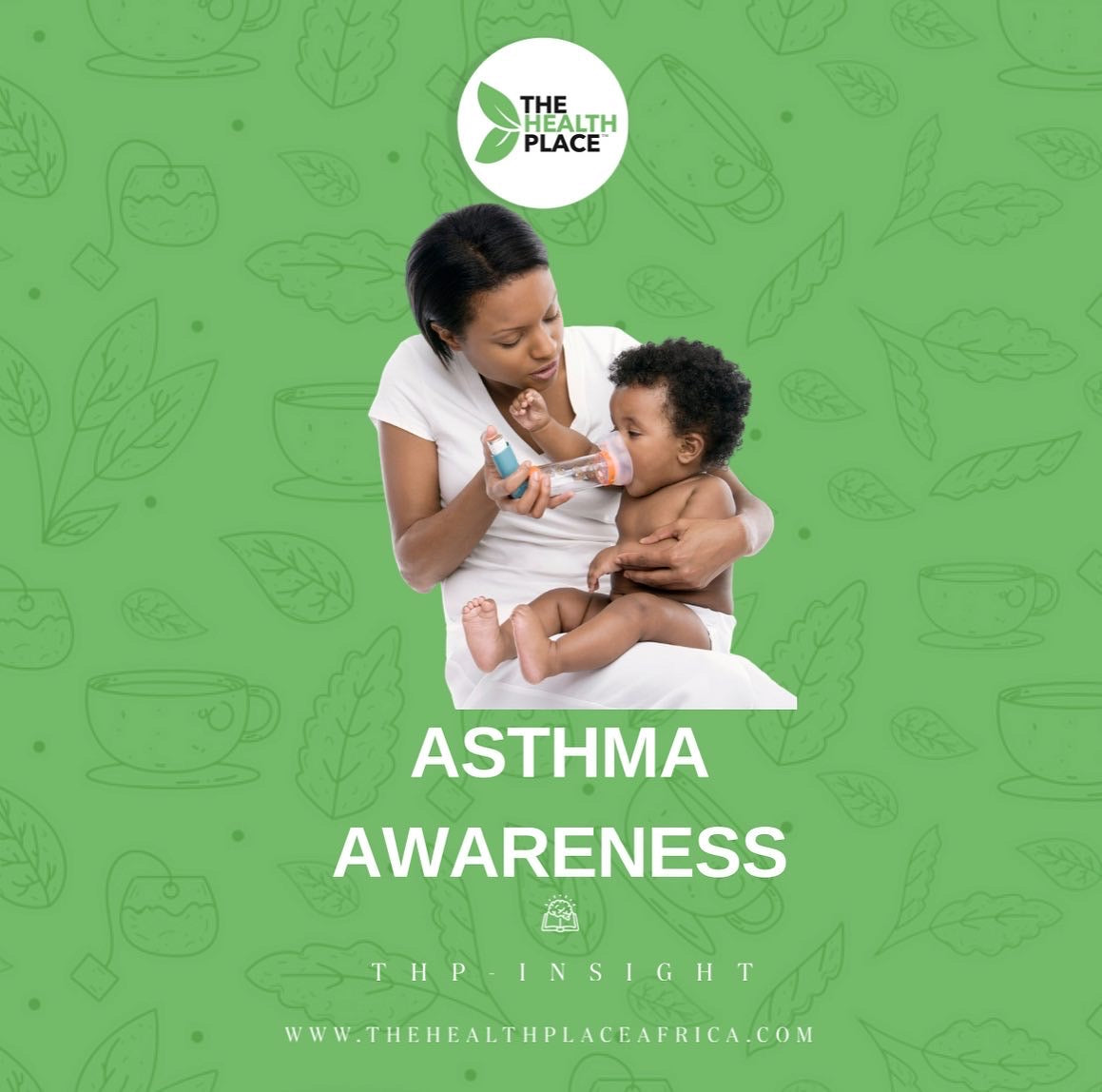 The month of May is dedicated to asthma and creatine awareness around it.What is Asthma?To better understand asthma, it's necessary to understand a little about what happens we you breathe. Normal...
Read more