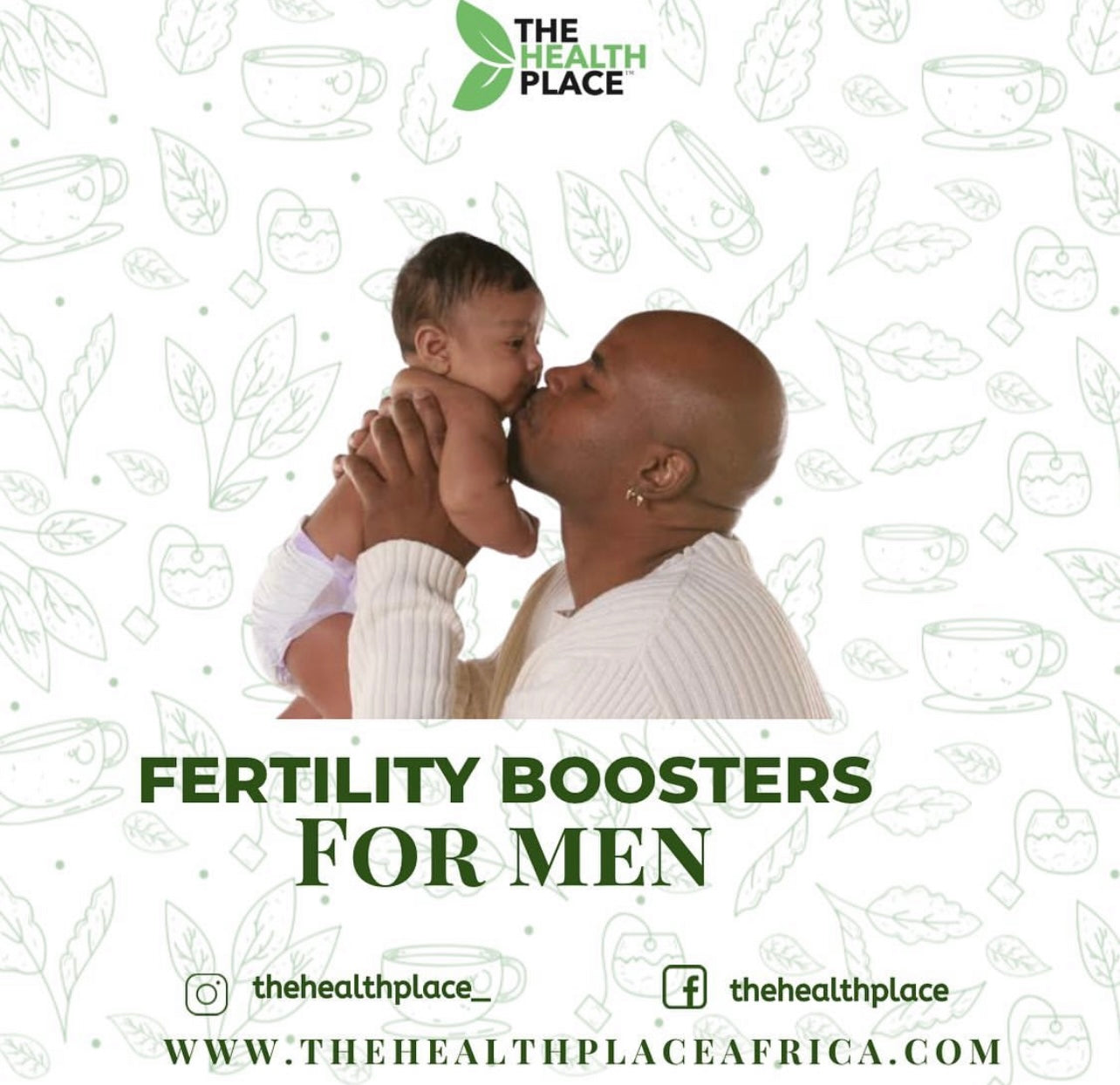 FERTILITY BOOSTERS FOR MEN
While the spotlight seems to majorly be on women when trying to conceive, male infertility is a thing too.

It is the elephant in the room which many choose not address even though there are many supplements that can help boost male fertility too.

It is important for note that whilst new sperm are produced every day, the full cycle of sperm cells maturing takes between 2-3 months, which is why we recommend taking these supplements for 3 months prior to trying to conceive

Important lifestyle changes like avoiding smoking, drinking and unwarranted stress cannot be overemphasized.

Here are amazing herbs and supplements we highly recommend for male fertility.
NAC, ASHWAGANDHA, MACA ROOT POWDER, IRISH SEA MOSS, TRIBULUS, ZINC, FENUGREEK.
Thyroid awareness Thyroid awareness is dear to us because it has far reaching implications on our collective health.What is the thyroid? The thyroid is a hormone-producing gland that regulates the ...
Read more