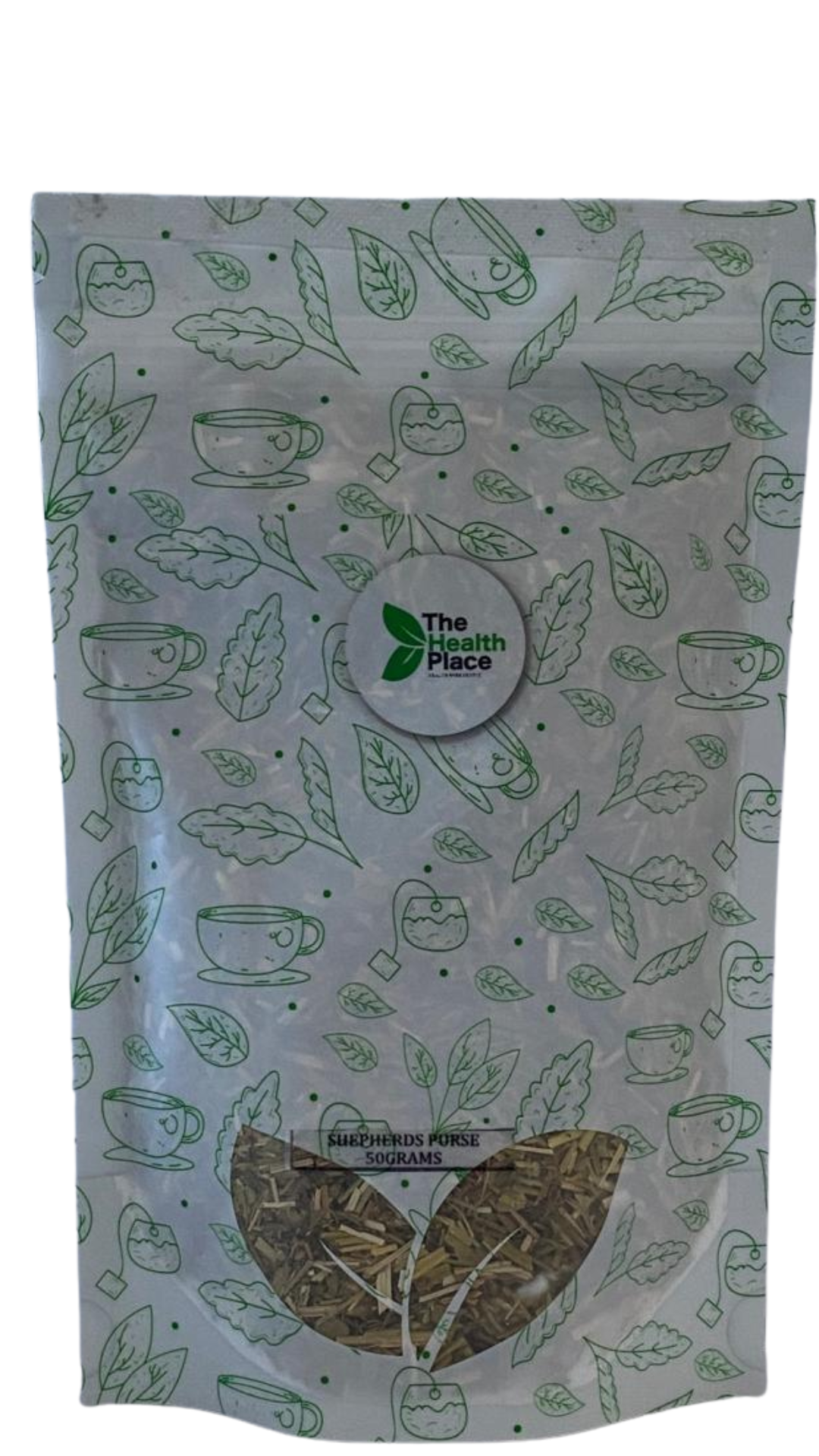 Shepherds Purse Organic Loose- 50 Grams
Sale price
₦3,000.00
Regular price
(/)
---
Botanical Name: Capsella bursa-pastoris
Origin: Bulgaria
Teabagging costs N1050 To teabag- please add this item and teabagging  to the cart and drop a note to have it teabagged
Capsella bursa-pastoris is often recognized by its triangular, flat, purse-like fruits. Aptly named, shepherd's purse is a small, herbaceous annual in the mustard family. Shepherds purse has been used for thousands of years with seeds even being found in a Neolithic settlement in Turkey. Native to eastern Europe and western Asia, shepherd's purse is often considered a common weed in areas where it has naturalized. With a long history of use in folk herbalism for its beneficial properties, the herb can be macerated as a liquid extract or steeped as shepherd's purse tea.
Bleeding
Women use shepherd's purse for premenstrual problems, long periods, and menstrual cramps. Shepherd's purse is sometimes applied directly to the skin for nosebleeds, superficial burns, and bleeding skin injuries.
Heavy bleeding and clotting with pain during or between periods is a common complaint among women with uterine fibroids and endometriosis, and  shepherds purse can arrest this. 
Precautions
Not for use in pregnancy except under the supervision of a qualified healthcare practitioner. We recommend that you consult with a qualified healthcare practitioner before using herbal products, particularly if you are pregnant, nursing, or on any medications.
Premium Quality
• Imported 100% raw from USA ✓
• Carefully Packed in Nigeria ✓
• USDA Organic* ✓
• Non-GMO** ✓
• GMP Manufacturing ✓
All our products are 100% natural and processed in a FDA Registered Facility in Peruvia. 
Statements regarding dietary supplements have not been evaluated by the FDA and are not intended to diagnose, treat, cure, or prevent any disease or health condition.

We would love to hear from you

Do you have a question? A complaint?

Are we doing something really well? Or could we be doing something better? 

Contact us below and someone will get right back to you.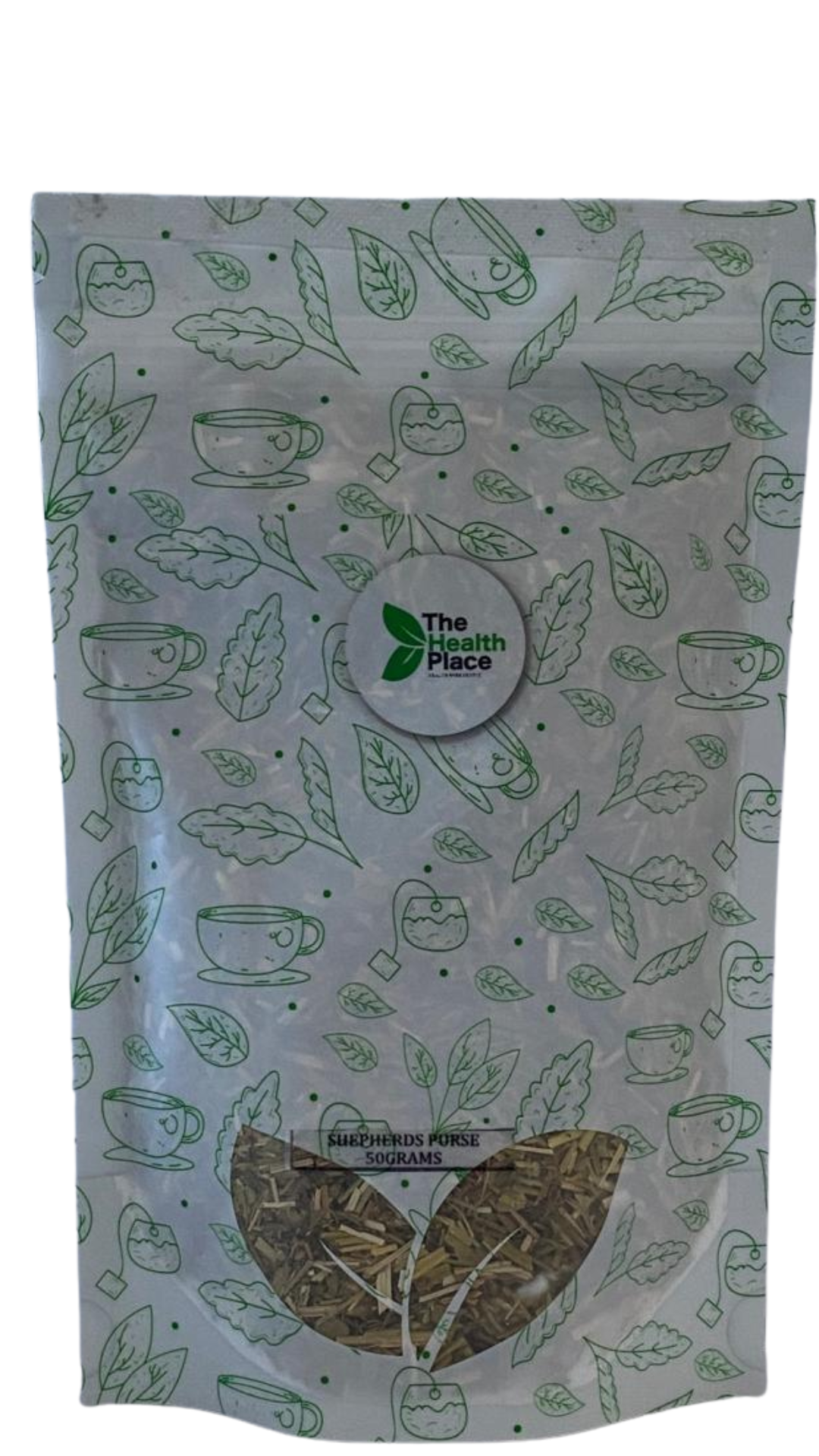 Shepherds Purse Organic Loose- 50 Grams
Sale price
₦3,000.00
Regular price
Choose options