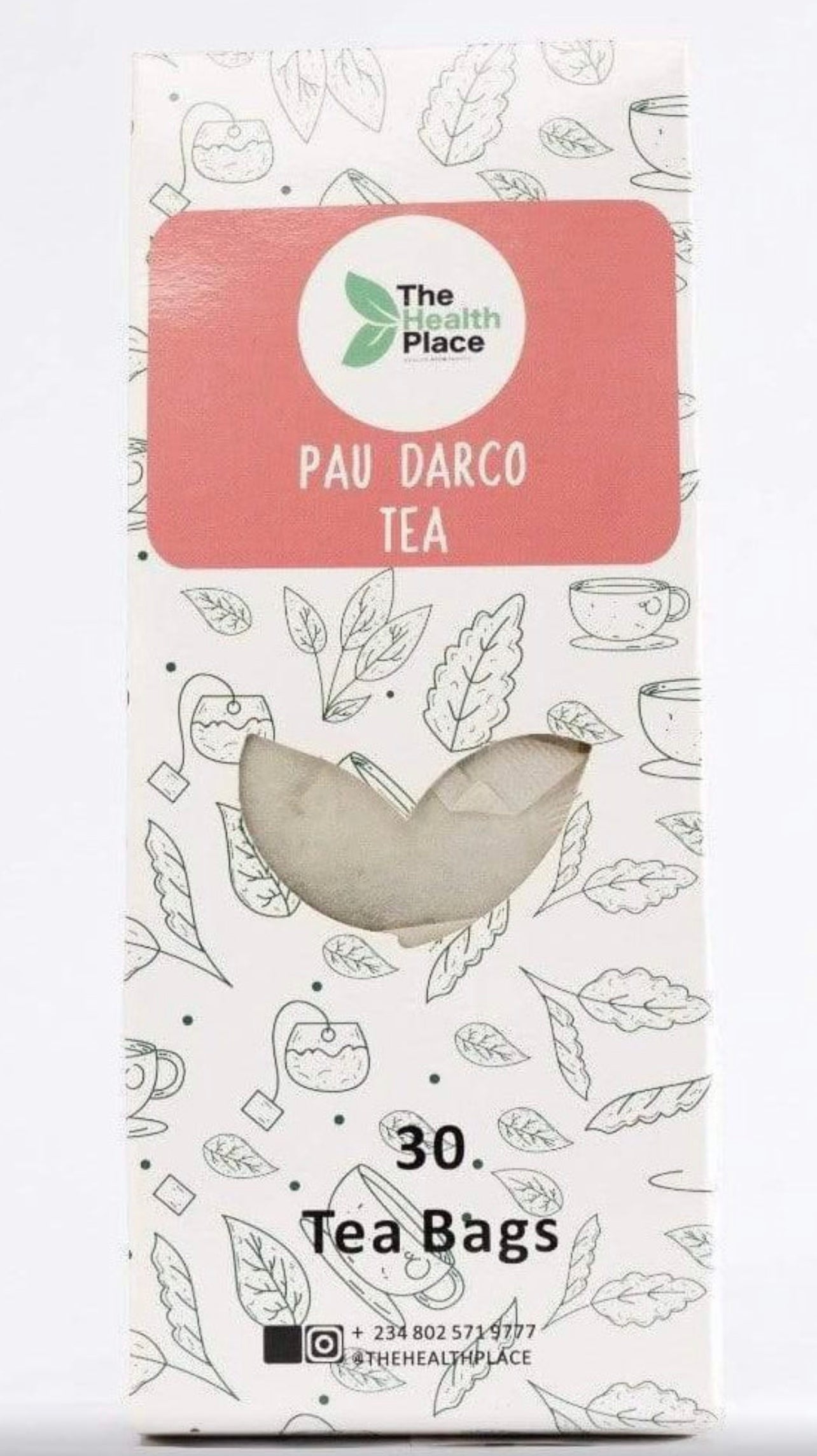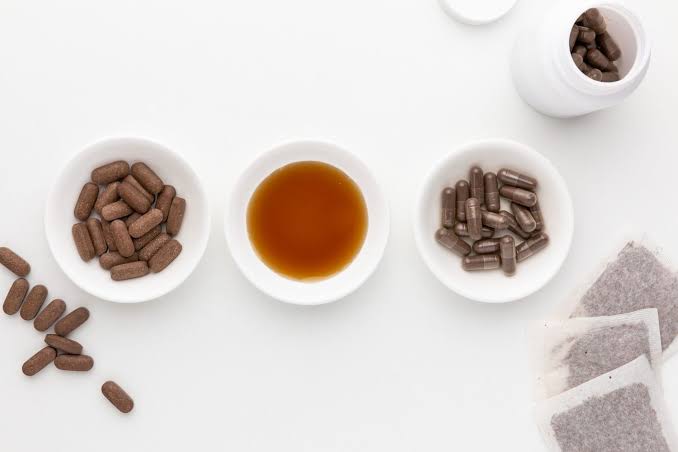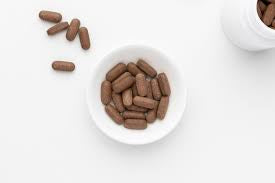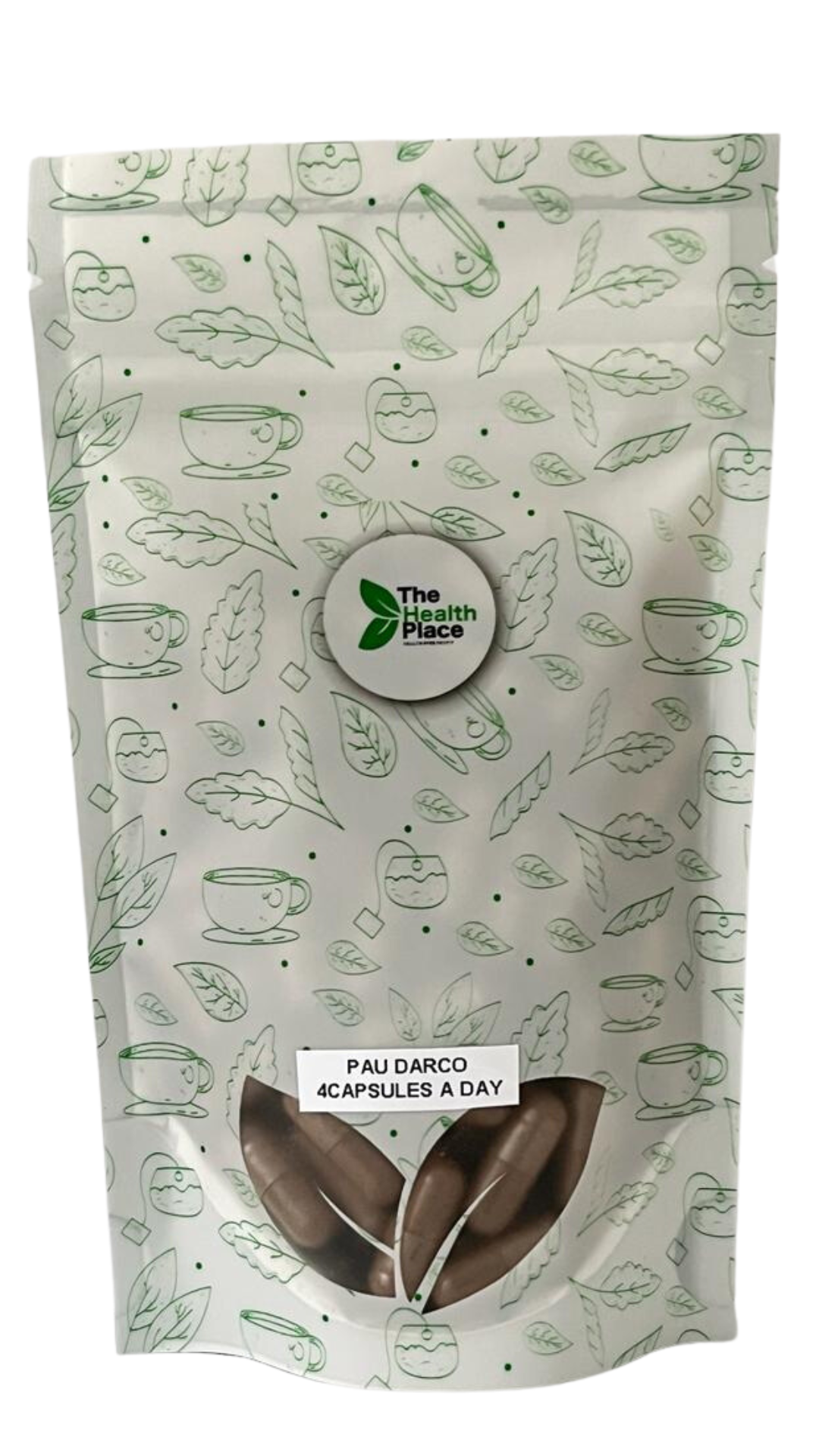 Pau Darco -Choose Form
Sale price
₦4,000.00
Regular price
(/)
---
Scientific Name: Tabebuia impetiginosa (Mart. ex DC.) Standl.
Origin: USA
Caffeine Content: No Caffeine
One of the best known herbs from the Amazon Rainforest, pau d'arco is a key ingredient in the tribal medicine chest. The pau d'arco tree is a huge canopy tree that grows up to 125 feet high, with pink to violet coloured flowers. Its history of use is dates back to the Incas, and several tribes have been using it to make bows for centuries. Several native names in fact mean "bow stick" or "bow stem".
Typical Preparation
Pau d'arco should be taken in water 
Optional (Add few drops of lemon juice) so tannins can be absorbed better.
Uses
Anti Parasitic, Anti Bacterial, Antiviral, Anti Microbial, Candida Infection, urinary tract infections.
Treats human infections, such as Enterococcus faecalis, Staphylococcus aureus, Cryptococcus gattii, and Paracoccidioides brasiliensis.
Studies show that lapachol, pau d'arco's reputedly active ingredient, is effective against malaria, herpes virus, fungi and cancer, and can increase the activity of immune cells.  
Premium Quality
• Imported 100% raw from the USA ✓
• Carefully Packed in Nigeria ✓
• USDA Organic* ✓
• Non-GMO** ✓
• GMP Manufacturing ✓
All our products are 100% natural and processed in a FDA Registered Facility in the USA.
 Statements regarding dietary supplements have not been evaluated by the FDA and are not intended to diagnose, treat, cure, or prevent any disease or health condition.

We would love to hear from you

Do you have a question? A complaint?

Are we doing something really well? Or could we be doing something better? 

Contact us below and someone will get right back to you.

 
Choose options