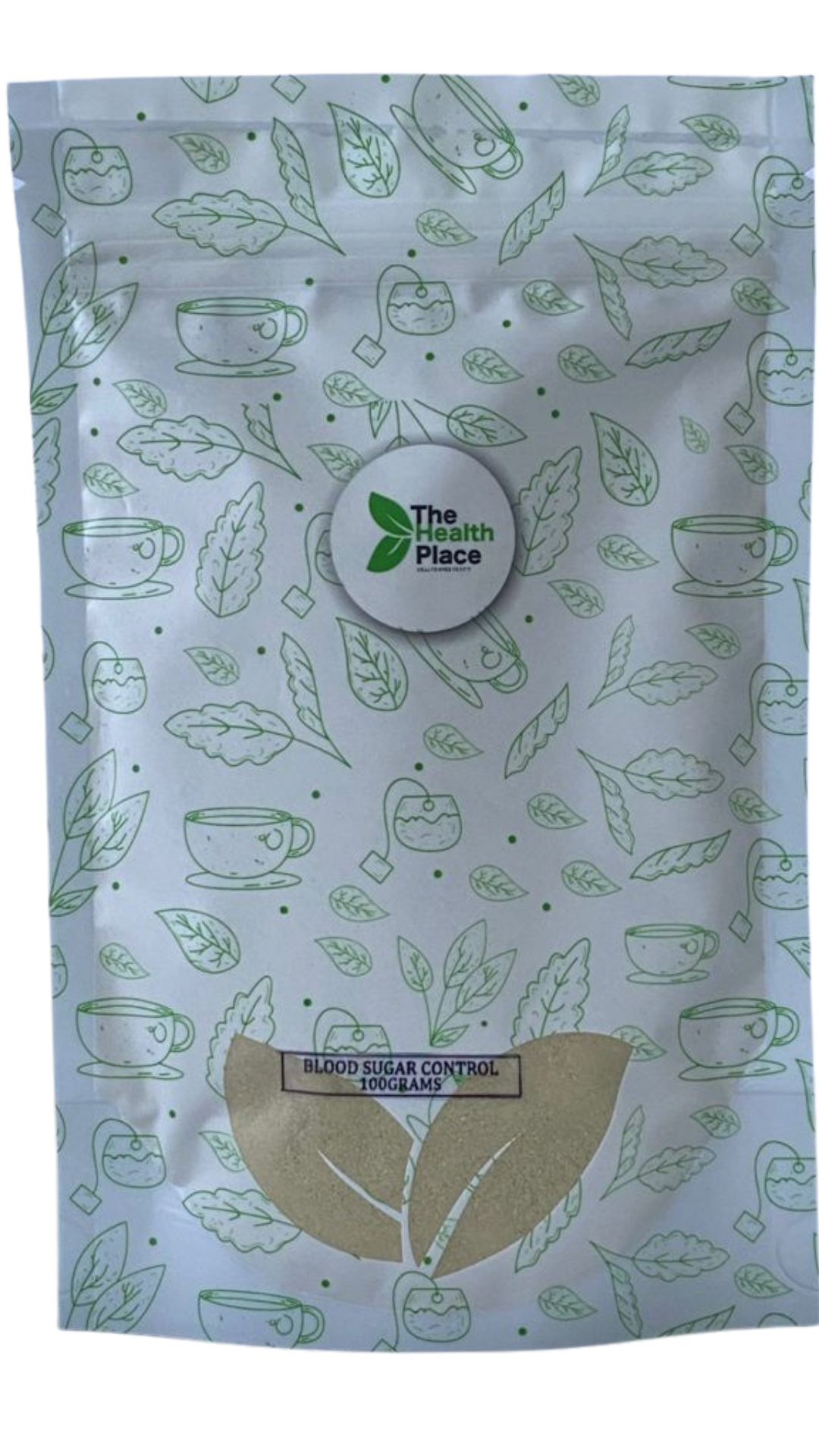 Blood Sugar Control Diabetes Diabetic Herbal Mix Powder- 100 Grams
Sale price
₦5,000.00
Regular price
₦7,500.00
(/)
---
Scientific Name: HERBAL MIX
Origin: NIGERIA
Encapsulating is NOT FREE , It's costs N1050 extra per item. To encapsulate - please add this item and encapsulating to the cart and drop a note to have it encapsulated. 

Teabagging is NOT FREE, It costs N1050 extra per item .To teabag- please add this item and teabagging  to the cart and drop a note to have it teabagged
Diabetes refers to a condition in which a person develops high blood glucose levels. There are two main types of diabetes - type 1 diabetes in which body does not produce insulin and people with type 2 diabetes have insulin resistance which means their body produces insulin, but it's unable to use it effectively. The good news is diabetes can be controlled by making a few diet and lifestyle changes.
The blend contains a herbal synergy of herbs that control blood sugar .
Signs and symptoms
- Frequent thirst or dry mouth
- Frequent urination
- Fatigue
- Dry mouth and itchy skin
- Blurred vision
- Wounds that don't heal
 Our  Blood sugar control mix is a blend of herbs that is an effective remedy for ma imagining healthy blood sugar.
The constituents in this mix is loaded with flavonoids, triterpenoid, anti-viral compounds and glycosides, which may help manage blood sugar levels. 
Also contained in it are two very essential compounds called charatin and momordicin, that have blood-glucose lowering hypoglycaemic properties.
This mix can control diabetes, improve glucose tolerance, lower blood sugar levels, stimulates the secretion of glucose-dependent insulin.
It is effective in controlling both Type 1 and Type 2 diabetes.
Premium Quality
• Ingredients Imported 100% raw from the USA ✓
• Carefully formulated  in Nigeria ✓
• USDA Organic* ✓
• Non-GMO** ✓
• GMP Manufacturing ✓
All our products are 100% natural and processed in a FDA Registered Facility in the USA.
Statements regarding dietary supplements have not been evaluated by the FDA and are not intended to diagnose, treat, cure, or prevent any disease or health condition.
You should not use the information contained herein for
diagnosing or treating a health problem or disease, or for prescribing any medication. We recommend that you consult with a qualified healthcare practitioner before using any herbal products, particularly if you are pregnant, nursing, or on any medications.
Contains Premium Ingredients to maintain healthy blood sugar: Ingredients Banaba Leaf, Common centaury,Bearberry, sour cherry stalks, common comfrey, zea mays, rose hip flour, hazel, birch, restharrow, chamomile, barberry, flax seed, scutch grass, hops, white horehound, elderberry, goldenrod, toadflax, heath speedwell, common knotgrass, wild pansy and our Proprietary blend of eight other herbal extracts*

We would love to hear from you

Do you have a question? A complaint?

Are we doing something really well? Or could we be doing something better? 

Contact us below and someone will get right back to you.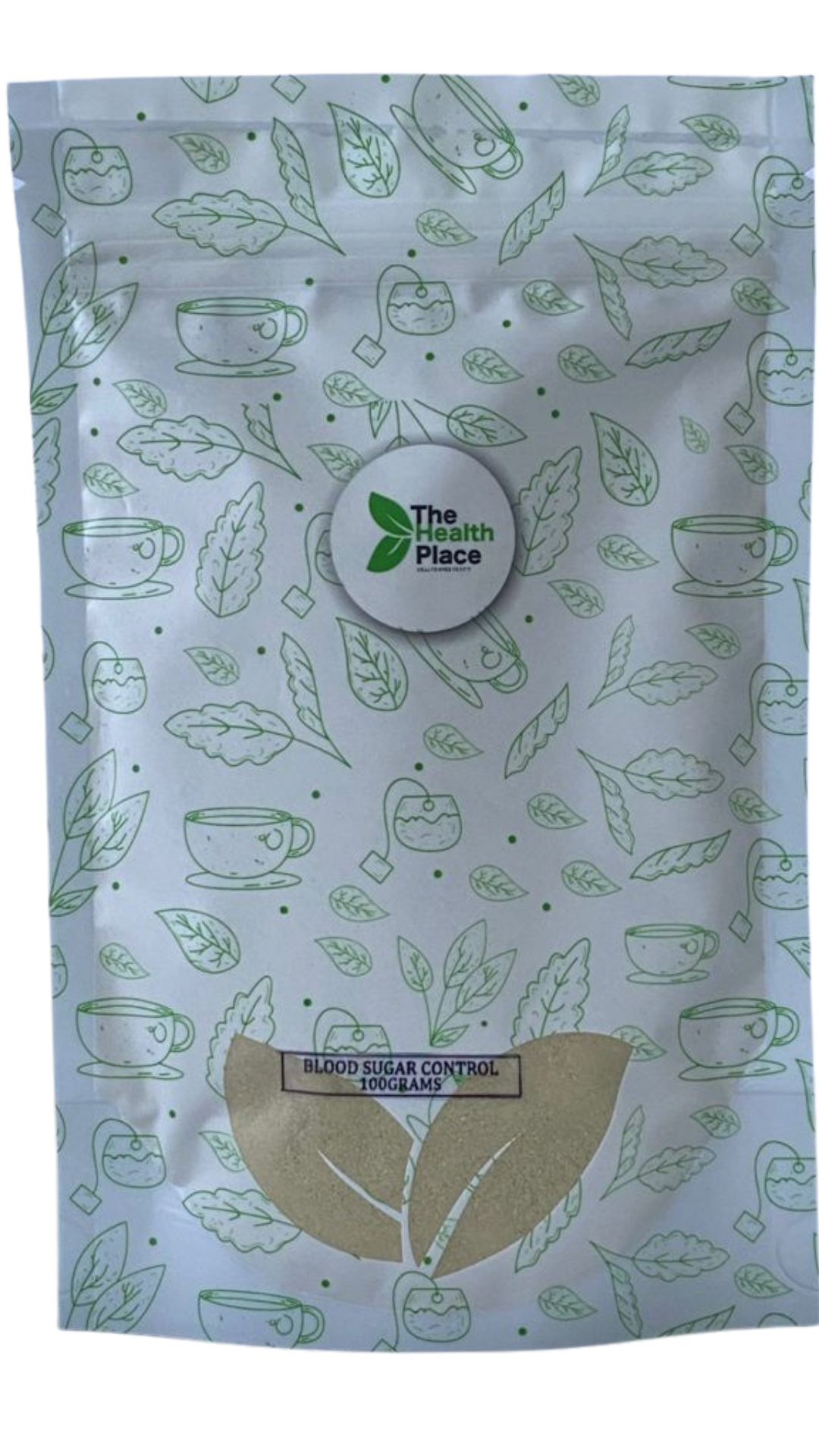 Blood Sugar Control Diabetes Diabetic Herbal Mix Powder- 100 Grams
Sale price
₦5,000.00
Regular price
₦7,500.00
Choose options